Workday Solutions and Demos
Get a look at Workday solutions designed to help businesses adapt to a rapidly changing world.
Hear from Workday product specialists about how to leverage Workday technology to take on your business challenges, and move beyond legacy systems so you can stay ahead of the competition.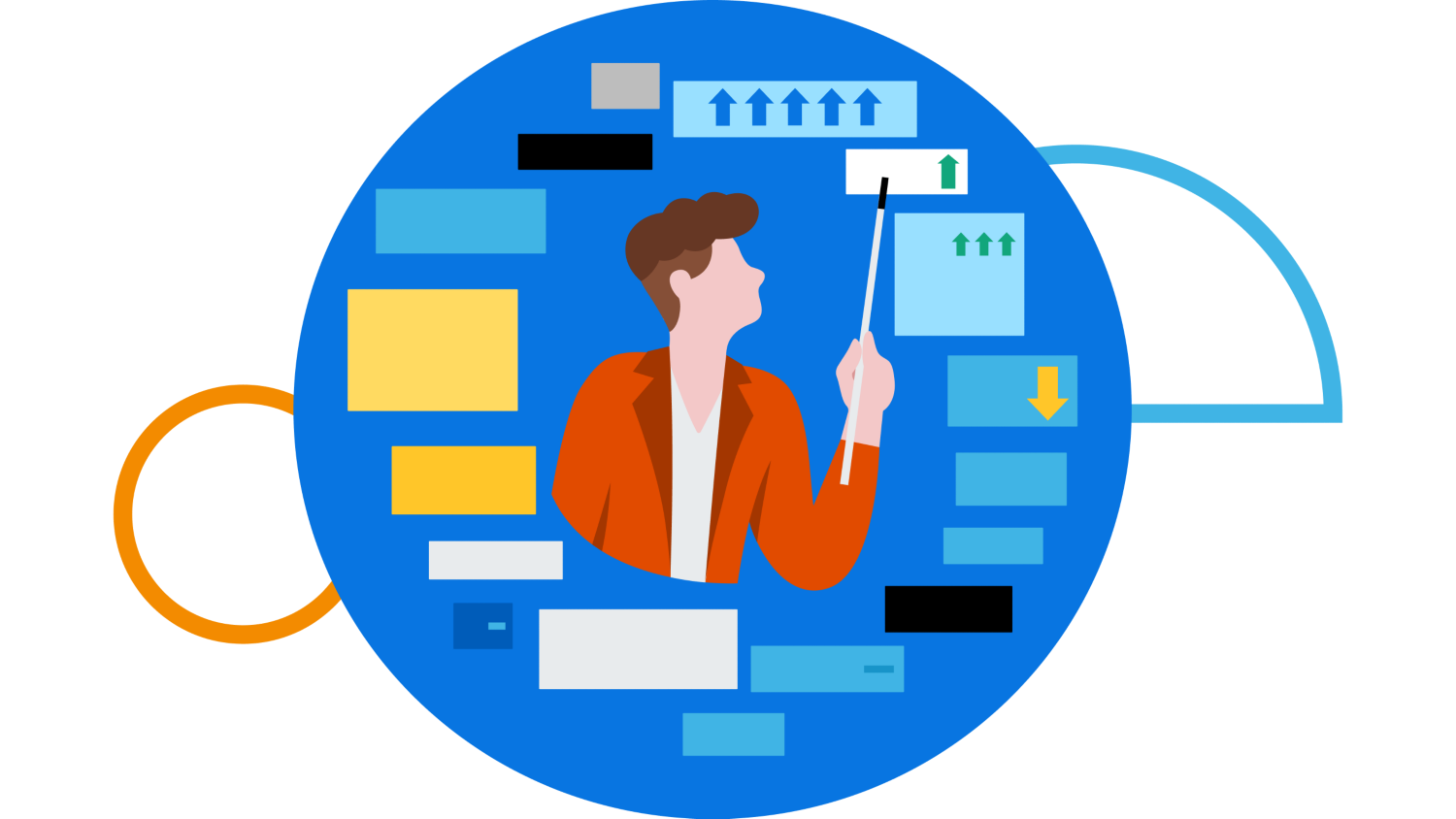 Please select the role that best describes you.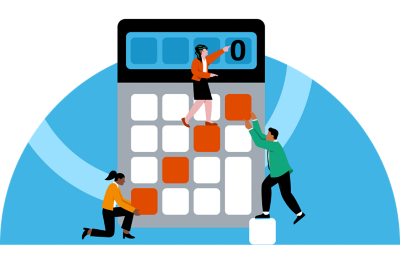 Finance
Learn why finance needs the right data, technology and talent to be successful. Understand how the right data strategy can increase your organisational agility; how innovative procurement teams use intuitive, cloud-based technology to contain costs, optimise performance and mitigate risk; and how we can enable your finance function to become valued partners to the business.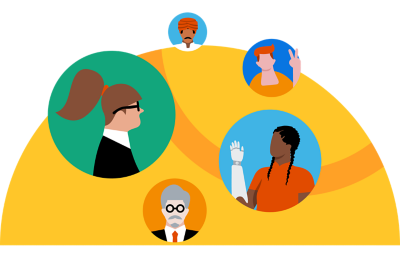 Human Resources
From engaging employees to optimising the workforce, HR leaders are at the centre of change. Hear how we can help you address your most pressing challenges, and learn more about the evolution of work, skills-based people strategies, and why an empowering employee experience is critical.
Technology
With immense change, business success depends on IT and finance collaboration. Explore Workday solutions designed to strengthen the CIO-CFO relationship with a data-driven strategy, and how you can make work more personal by building a modern employee experience.