What is digital acceleration?
When organizations started to adopt digital technologies and new ways of working, this digital transformation used to take several months or years. But now they are making the shift in just weeks. That's digital acceleration.
Ready to pick up the pace on your digital initiatives? Check out these resources.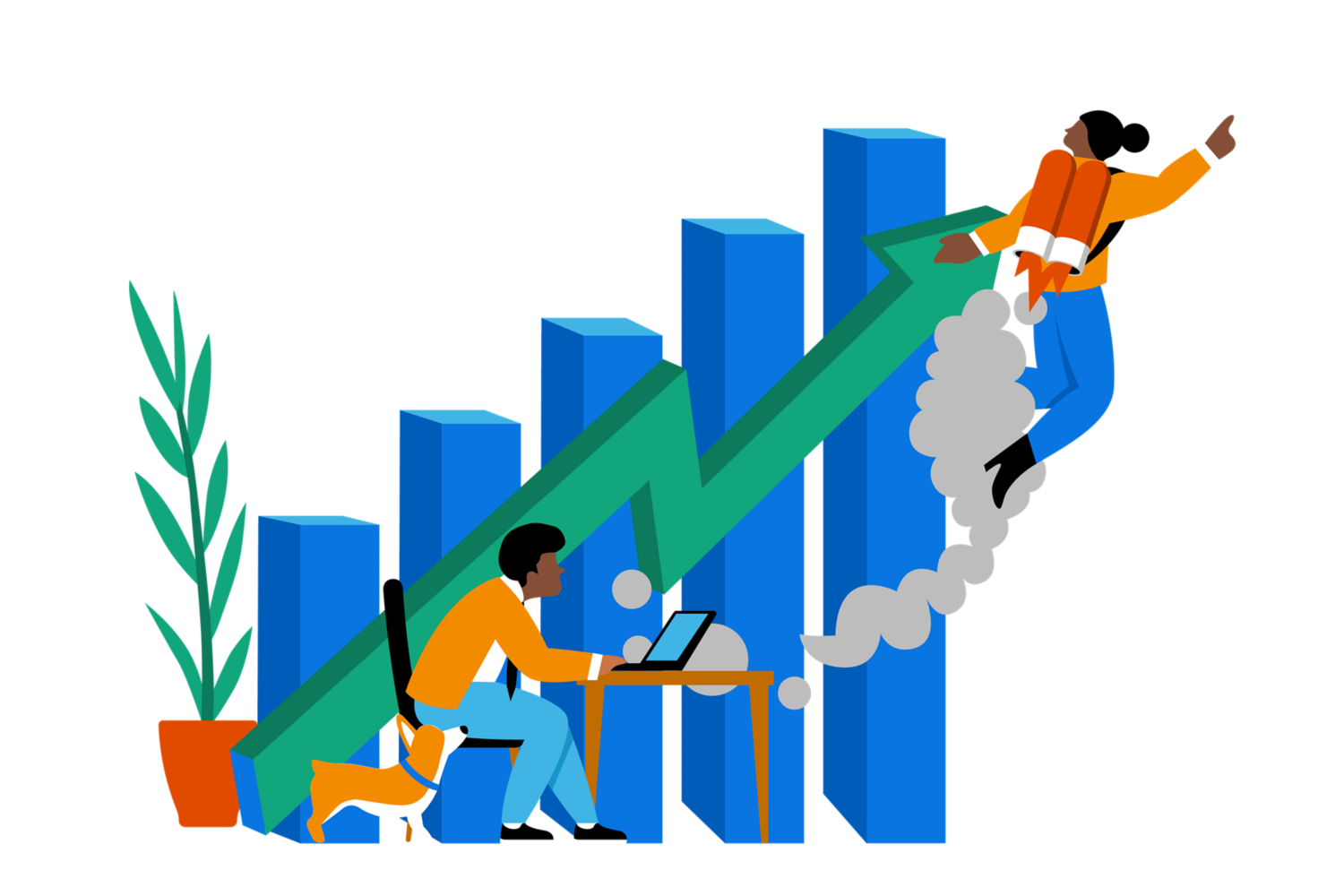 DIGITAL ACCELERATION CHALLENGES
Bridge the digital acceleration gap.
As the rate of change picks up speed, many organizations lack the skills, resources, and budget needed to adapt. And legacy systems make it almost impossible to make up the distance—or close the gap.
63% of CEOs say their processes and execution are too slow. (Source: KPMG)
Organizations with an enterprise management cloud are better equipped to adapt.
WHO DRIVES DIGITAL ACCELERATION?
Lead your organization to a digitally enabled future.
Moving the needle on transformation takes a team. Learn the responsibilities of each function and what they bring to the table.
Finance

Human Resources

Information Technology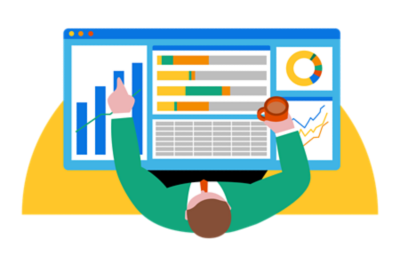 Make the move to digital finance.
For finance leaders, digital acceleration is no longer a question of "if" but "when"—and the answer is now. Only digitally enabled finance teams can keep pace with change, drive innovation, and manage costs.
A CFO's guide to accelerating digital initiatives.
Ready to embrace digital acceleration for finance but not sure where to start? Try these four areas of focus.
Digital strategies just for finance.
Finance leaders across industries are in a unique position to move their organizations forward—and these strategies can help.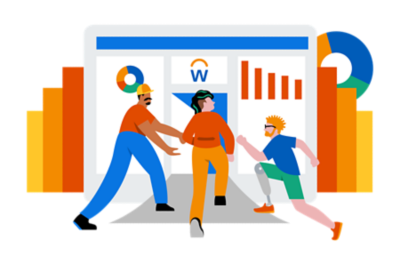 Help your people do their best work in a digital world.
The what, where, and how of work have changed drastically. And so has the way HR supports employees. Embracing digital acceleration not only helps deliver a better virtual employee experience, but also automates essential HR functions.
Advice for HR leaders taking on digital initiatives.
Former CEO of IBM Sam Palmisano discusses the skills HR will need to succeed in a digital world.
Critical challenges for HR leaders in 2021 and beyond.
These five key imperatives that will shape the future of work—and yes, digital acceleration is one of them.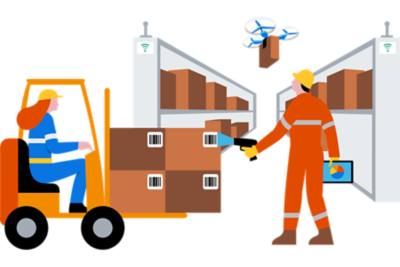 Enable swift response to change with technology.
Change happens fast, and no one knows that more than IT. Clunky, costly legacy systems just can't keep up. Organizations count on IT to deliver the technology foundation needed for digital acceleration.
Balancing operations with innovation.
Keep the business running smoothly, support a remote workforce, and invest in innovation to increase productivity—these are just some of IT's responsibilities.
Accelerating the shift to digital, as told by a CIO.
See how one of the world's largest steel producers establishes new digital services and improves customer relationships.
Prioritizing digital transformation.
Learn how IT and business leaders can use transformation to streamline processes, support employees, and adapt to new customer needs in a rapidly changing world.
Agility and digital acceleration go hand in hand.
In this panel discussion, see how organizations are investing in digital to adapt, drive growth, and future-proof the business through continuous change.
Digital-first organizations thrive in a changing world.
We asked 1,024 business leaders how they are adapting to change. The result? Organizations that accelerate digital transformation are better positioned to grow.
64%
of organizations that deploy smart technologies are twice as likely to derive at least half of their revenue from digital.
32%
say that accelerating digital efforts is key to improving resilience.
1 in 3
organizations expect 75% or more of their revenue will come from digital in the next 3 years.
DIGITAL ACCELERATION STRATEGIES
Your roadmap for achieving digital growth.
In our global survey, we found that leading organizations have a few things in common. Learn how you can take a page from their book.
Adopt smart technologies.
Only half of organizations say their technology is compatible with digital transformation. Smart technologies, such as AI, ML, and RPA, can help you uncover digital revenue streams.
Embed an adaptable culture.
Agility should be an enterprise-wide effort. That way, everyone can quickly pivot to new opportunities and unforeseen circumstances.
Ensure data accessibility.
This is critical for enabling real-time, data-driven decision-making at all levels of the business. The fastest responders to the pandemic were the ones with full data accessibility.
Develop analytical and tech skills.
Transformation demands digital skills. Developing these skills can help your organization adopt smart technologies, agile metrics, increased workforce capacity, and remote working at scale.
Empower cross-functional teams.
Filling in the skills gap doesn't always mean hiring new talent. Consider how you can collaborate across the enterprise to upskill and reskill your existing workforce.
Learn from the journey, not just the destination.
Digital transformation won't happen overnight. And the challenges brought by a global pandemic won't be the last ones your organization will face. Keep a steady pace of digital acceleration, and prepare for the long-term.
Ready to talk?
Get in touch.