Explore the art of the possible.
Every organisation has its unique challenges. That's why we give developers the tools they need to create unique finance and people solutions, right in Workday.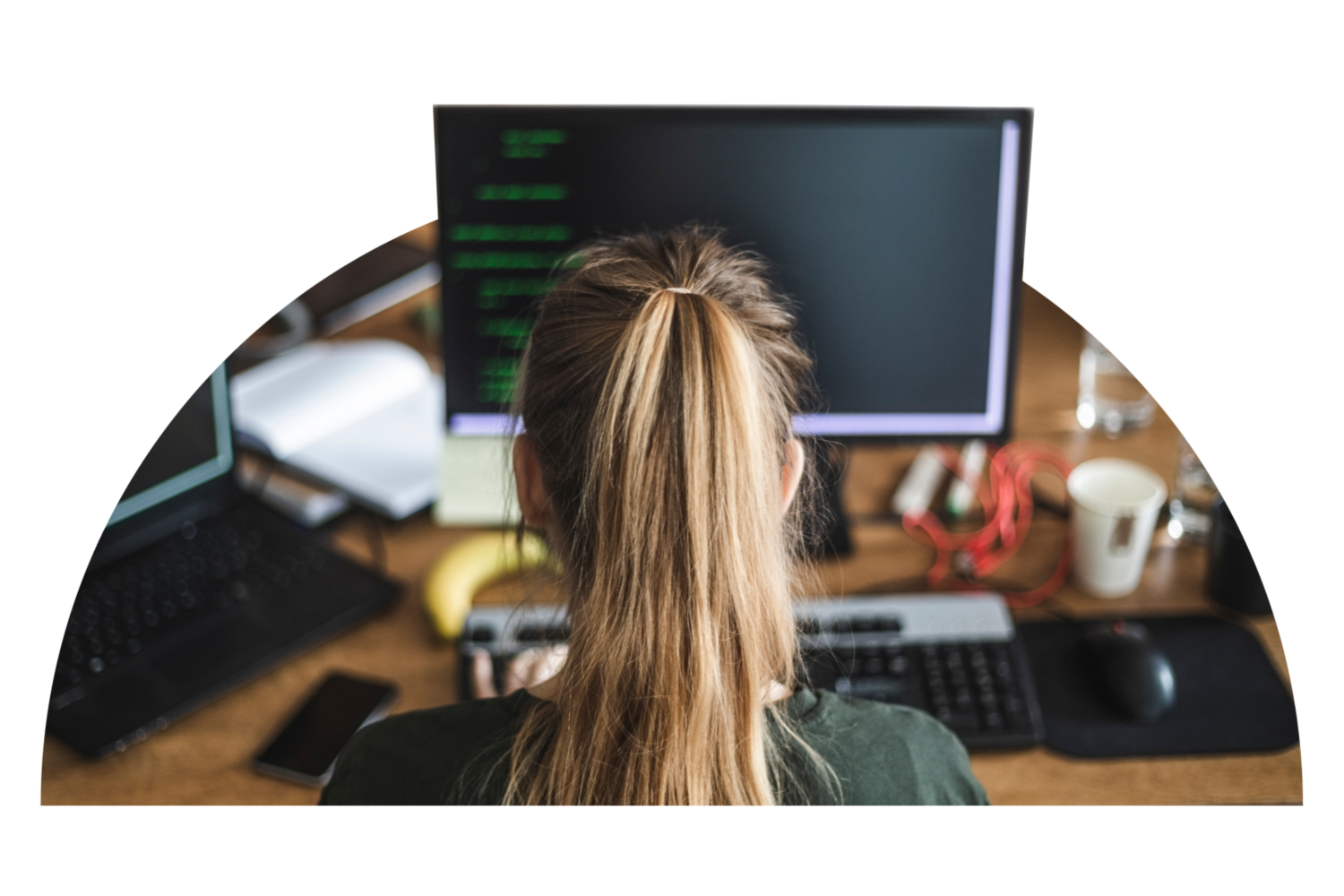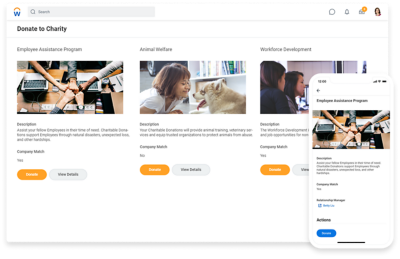 Build financial and employee solutions fast.
By using the existing Workday architecture, security and user experience, building solutions for your organisation has never been easier.
Accelerate development.
By reusing code and following established development patterns, you can speed up build time.
Deliver intuitive experiences.
Build solutions that work the way your users expect by leveraging the same user experience as Workday.
Scale securely and reliably.
With enterprise-class scalability, security and reliability, you can deploy new capabilities efficiently.
Extend the functionality of Workday.
With Workday Extend, developers have tools that provide a consistent user interface, a seamless data model, and workflows. The result? You can build targeted apps using the same innovative technology that powers Workday.

"App development with Workday is fast and secure given our ability to reuse established data structures and design patterns."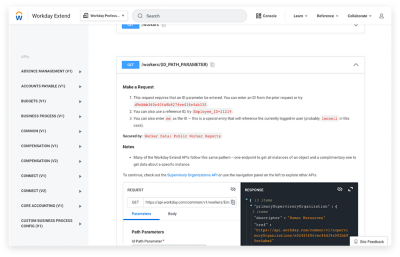 Connect Workday with external platforms.
Cloud Connect gives you what you need – processing logic, data transformation and error-handling routines – to integrate with Workday, and do it fast.
A rich set of connectors.
With a rich set of SOAP and REST APIs, work with your data, processes and resources to connect apps or external systems seamlessly.
Spend less time on maintenance.
Connectors are managed by Workday and our partners, freeing you up from maintaining integration infrastructure.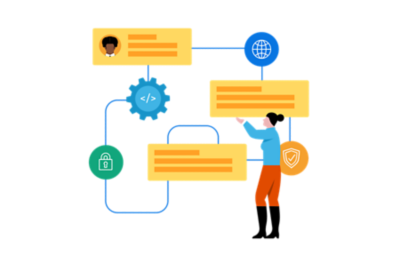 Integrate how and where you need to.
With enterprise-class integration technology at its core, Workday Integration Cloud allows developers to support integrations, no matter how complex.
Packaged integrations.
Get integrations up and running fast. Our end-to-end integrations with third-party applications or services make it easy.
Configurable connectors.
Save time by using prebuilt templates to tackle some of the most common high-effort integration work.
No-code building tool.
Both IT and business users can use our graphical no-code wizard to define data import/export integration. No special skills needed.
Workday Studio.
With Workday Studio, integration specialists have a unified environment for developing, deploying and maintaining complex integrations.

"[Our] team of five manages 150 integrations."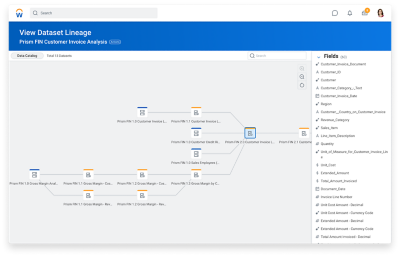 Bring together data from multiple sources.
Our intelligent data core is able to ingest data from outside Workday, and securely blend it with financial and people data in Workday. So your organisation has even more insights to drive informed decision-making.
Explore apps built by developers like you.
See solutions created by our partners.