HR leaders feel pressure to enhance employee experiences with AI. Yet three things hold them back.  Read Report
ARTIFICIAL INTELLIGENCE REPORT
Are you ready for the future of work? Or not?
According to our report "AI IQ: Insights on Artificial Intelligence in the Enterprise," 73% of business decision-makers feel increased pressure to adopt AI and machine learning (ML). Yet three things hold them back.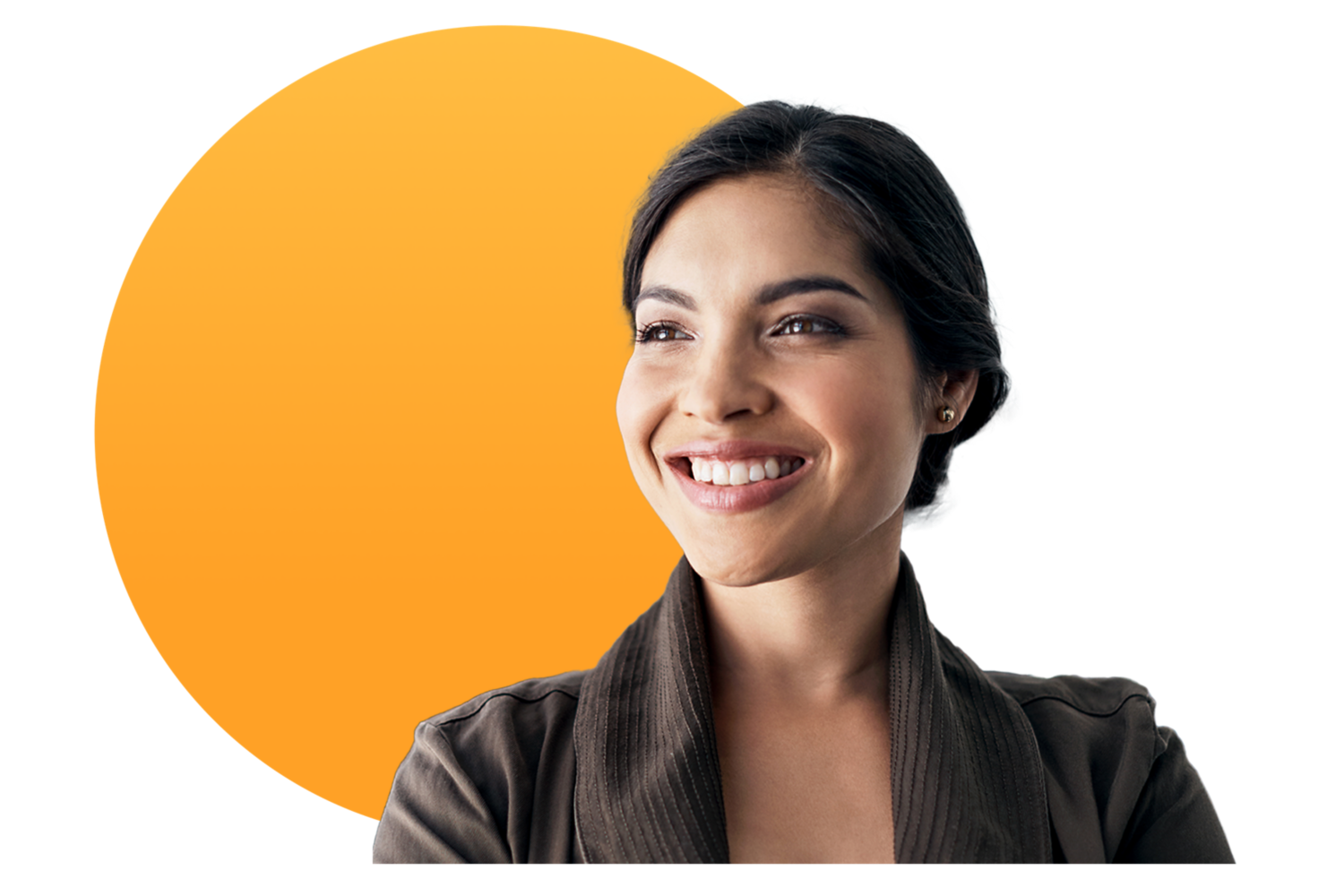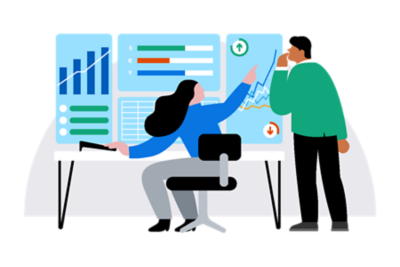 Poor data foundation.
Many are concerned about the quality, timeliness, and other variables that impact the data used for AI and ML.
Vague use cases.
Organizations lack clear use cases to harness AI and ML effectively, and need a solid strategy to help them move quickly. 
Skills gap.
Understanding of AI and ML must be improved to build confidence in the capabilities of these technologies.
AI and ML are the future of work.
Despite the challenges, there's no doubt about it: AI is here to stay. Read the AI IQ report to learn how to overcome the hurdles that get in the way of adopting how the future of work, works.
99%
of respondents say there are benefits to investing in AI and ML.
80%
agree AI and ML are a must to keep their businesses competitive.
88%
say AI and ML influence their technology purchasing decisions.
Ready to talk? Get in touch.