Many types of workers. One source of truth.
Simplify the end-to-end lifecycle management of contingent labor and statement of work (SOW), while optimizing your total workforce strategy, with the Workday VNDLY vendor management system (VMS).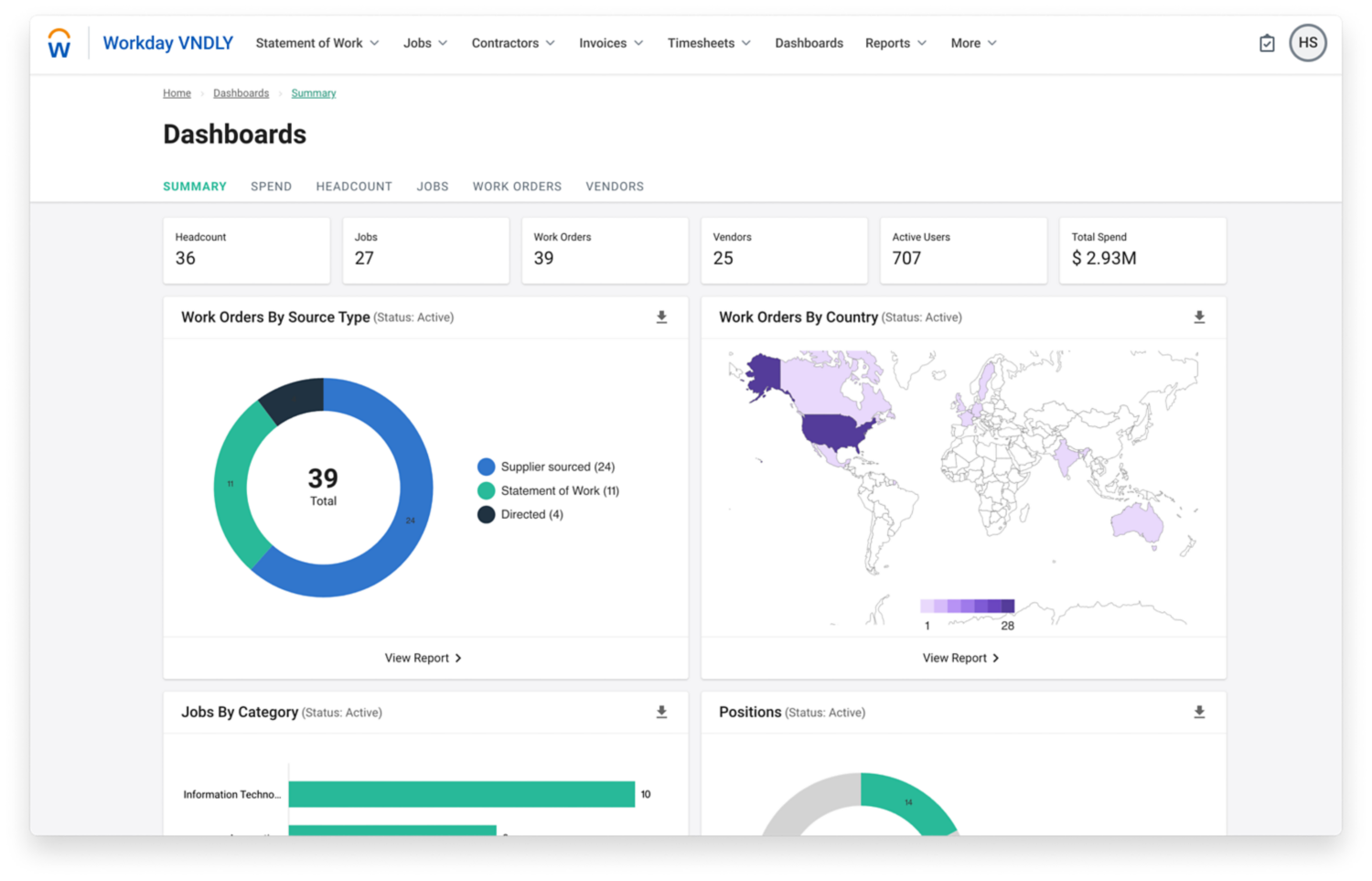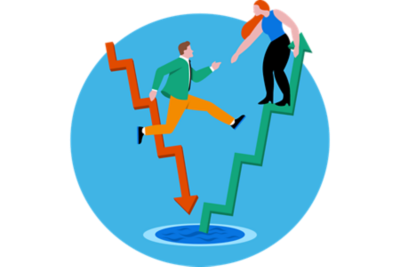 What sets Workday VNDLY apart?
Workday VNDLY goes beyond the industry standard to provide the tools you need to drive efficiencies across your external labor and SOW programs.
Continuous innovation.
Our pace of innovation and dedicated, customer-centric approach to new functionality development results in regular, high-impact feature releases.
Connected Workday experience.
As the only VMS that hooks directly into the Workday core data foundation, Workday VNDLY enables you to harness your existing Workday investment for your extended workers.
Easy configuration.
Self-serve configuration empowers you to work in the way that makes sense for your business. Modify approval workflows, rate cards, invoice settings, vendor distribution rules, and more.
Intuitive interface.
Because our VMS requires little training, your users can be up and running quickly—leading to faster hiring and onboarding, greater workforce visibility, and a better user experience.
Cloud-native architecture.
Our VMS was born in the cloud—not added to it after the fact. That means our solution is more scalable and secure than traditional server-based systems.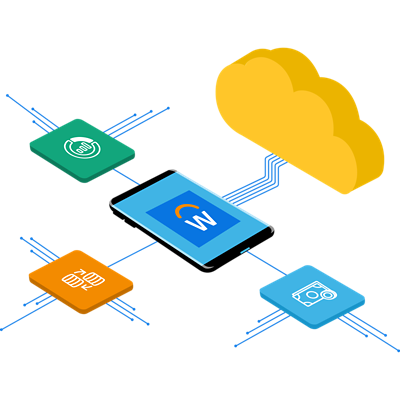 Seamlessly connect your technology ecosystem.
Eliminate silos, improve accuracy, and remove manual effort by connecting the teams that source and manage your external workforce.
Workday VNDLY for HR
Adopt a cohesive strategy for sourcing, hiring, and managing contingent workers that helps fill current talent needs.
Workday VNDLY for Procurement
Save time and money with a single VMS system of record that optimizes how you plan, manage, and analyze the costs related to external labor needs.
Workday VNDLY for IT
Unify the workforce technology ecosystem to optimize and automate processes, while ensuring data security.
For the second consecutive year, Workday VNDLY was named a "Leader" in the VMS industry by Everest Group.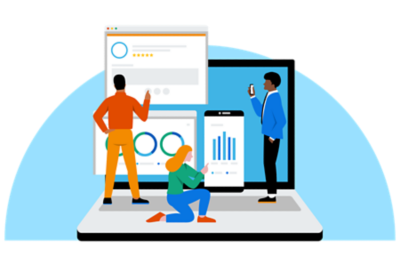 Workday VNDLY stands alone.
While Workday VNDLY and Workday Human Capital Management (HCM) can be combined to deliver comprehensive total workforce sourcing and management, you don't need Workday HCM to use our technology. Workday VNDLY operates as a standalone product or combined with other HCM systems.
See Workday VNDLY in action.