Maximize your vendor management system investment.
Workday VNDLY empowers IT teams to align your vendor management system (VMS) with your organization's workforce technology stack. Optimize and automate your processes, while ensuring data security.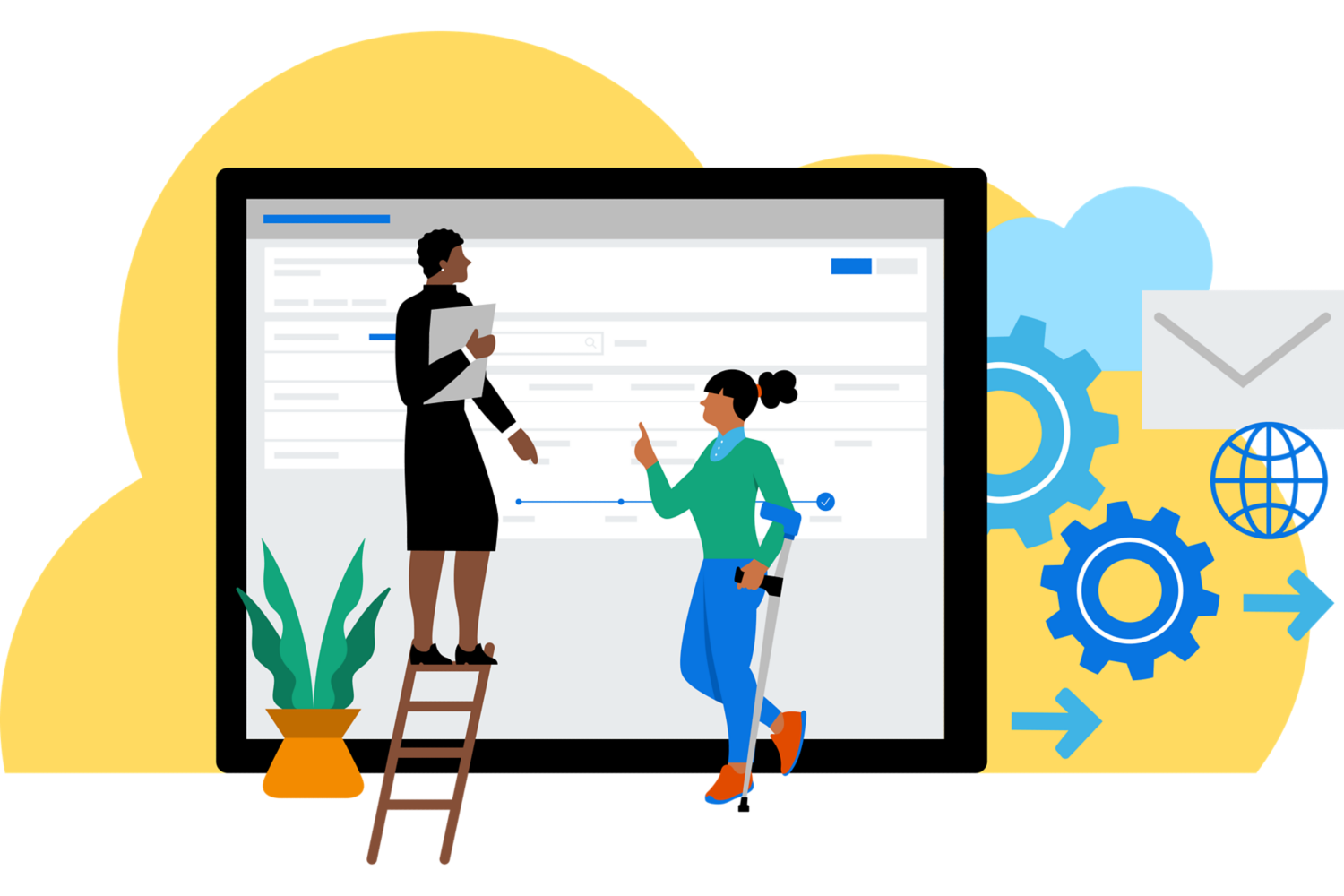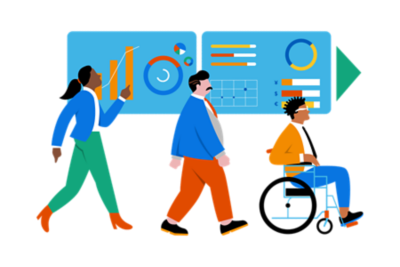 Connect your data. Drive digital transformation.
Workday VNDLY supports IT teams in unifying the workforce technology ecosystem, helping to empower HR, finance, and procurement to manage the total workforce.
Succeed through innovation.
Leverage automation and machine learning to drive organizational agility, enhance processes, uncover cost savings, and propel team performance.
Align your technology experience.
Connect your workforce tech ecosystem to enable secure data flow, decrease manual effort, and reduce total cost of ownership across your organization.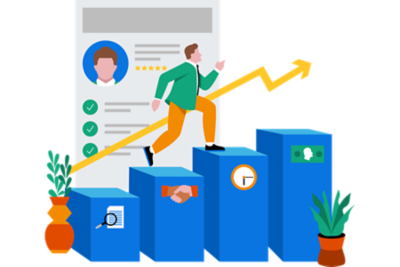 Enable secure worker lifecycle management.
Leverage the power of Workday VNDLY alongside your other Workday products to enhance the management of external workers and create a total workforce strategy, while keeping data security and compliance as top priorities.
Connect to Workday Human Capital Management to take a proactive approach to provisioning and deprovisioning, and managing access to networks, systems, email, and buildings.
Increase visibility. Mitigate risk.
Access information needed to answer questions related to worker location, system access, and more. Reduce compliance risk with robust rules configurations.
Improve data flow and quality.
Increase security and accuracy with real-time data synchronization via our native-API based integration to Workday Human Capital Management.
Empower your finance, HR, and procurement teams with the tools they need to save time, reduce costs, and make data‑driven decisions.
Reduce total cost of ownership.
Decrease the use of IT resources on time-consuming system maintenance with Workday VNDLY-maintained integrations and self-serve capabilities.
Unify your tech ecosystem.
Automate daily processes and eliminate regular system maintenance—enabling your team to focus on other priorities.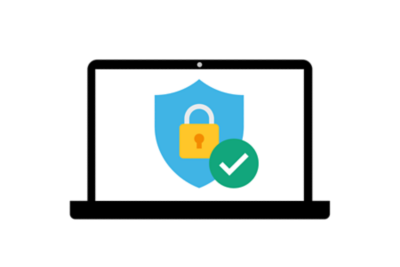 Safeguard security with Workday VNDLY.
Companies face increasing compliance and security risks when managing multiple worker types. Workday VNDLY provides the tools you need to manage access to systems and work locations, with comprehensive technical security safeguards to protect your data.
Built in the cloud.
Our VMS was born in the cloud—not added to it after the fact. The result is a solution that's more scalable and secure than traditional server-based systems.
Held to the highest standards.
Our security controls have been validated by trusted third parties and awarded industry-leading certifications, including ISO 27001 and SOC accreditations.
See what Workday VNDLY can do for you.