Why Workday is your best-bet alternative to UKG.
While legacy systems leave you behind, Workday helps you move workers ahead and effectively run operations. See how we elevate the frontline worker experience with a unified workforce management platform.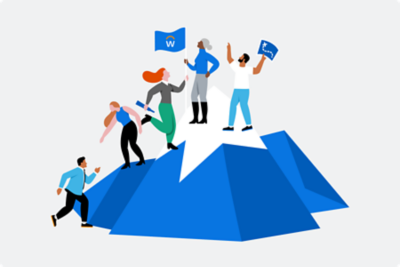 Workday transforms operations.

Workday is the only native cloud platform that helps you manage all your people in a unified HCM and workforce management system. And with AI and machine learning (ML) built in, you get the insights you need to streamline operations and maximize efficiency.
Trusted leader in enterprise cloud HCM, payroll, and workforce management

Unified solution to efficiently support your global workforce

Real-time visibility and deep insights

Frictionless mobile access to pay, benefits, time, schedule, and learning

Turnkey AI and ML use cases with proven success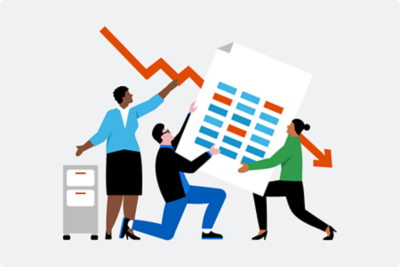 UKG limits growth.

Siloed data and patchwork integrations from years of M&A introduce complexities that can limit your ability to see the full picture and act quickly, and could hold your organization back from potential growth opportunities.
Declining positioning in cloud HCM market (1)

Limited global capabilities (2, 3)

Disconnected data and reports across disparate applications (4, 5, 6, 7, 8, 9)

Multiple applications needed to access pay, benefits, schedule, and learning (10, 11)

AI and ML engines pieced together from years of M&A (12, 13, 14, 15)
See why customers choose Workday.
Organizations around the world have created a superior employee and manager experience with Workday—and the results speak for themselves.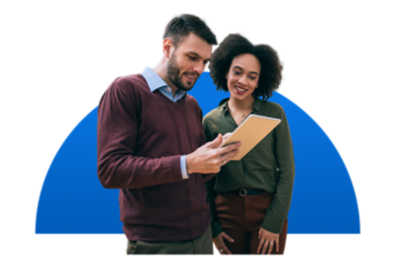 Go farther with a partner unlike any other.
Move beyond legacy workforce management platforms the right way with Workday. See how we're there for you through every step.
Delivering AI and ML like no one else can.
Innovation isn't new to us. We've embedded AI and ML into the core of our platform from the very beginning. Combined with our unified data model, this allows you to surface smart business recommendations and accelerate cycle times.
Raising the bar for deployment.
With our partners, we take the pain and risk out of deployment. Thousands of customers have successfully made the switch with our proven deployment methodology—more than 95% of customers have deployed on time.
Innovating as a community.
When you partner with us, you're never left in the dark. Workday Community is an inspiring, interactive space where customers and partners share ideas, ask questions, and learn best practices. All to help you make the most of your investment.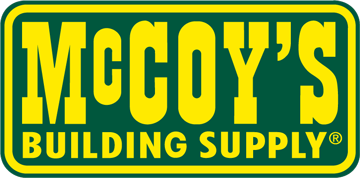 "Workday Scheduling and Labor Optimization is a one-stop shop for our managers, enabling them to see and manage time tracking, scheduling, payroll, and absence all in one place."
Proudly leading the way.
We've made a big impact in the world of HCM and workforce management. And we believe
these analyst recognitions reflect our position as a trusted global partner.

A leader in the 2022 Gartner® Magic Quadrant™ for Cloud HCM Suites for 1,000+ Employee Enterprises.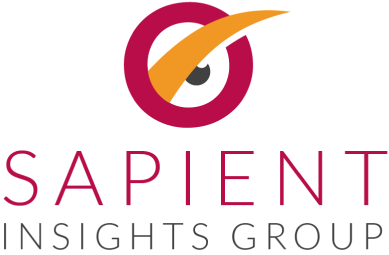 We achieve top customer ratings in Sapient Insights Group Voice of the Customer research, a trusted third party.

The only HCM vendor recognized as a 2022 Gartner® Peer Insights Customers' Choice for Cloud HCM Suites for 1,000+ Employee Enterprises six years in a row.*
Join the world-class organizations that use Workday.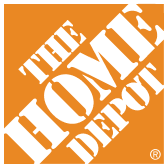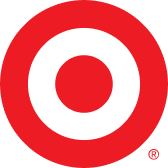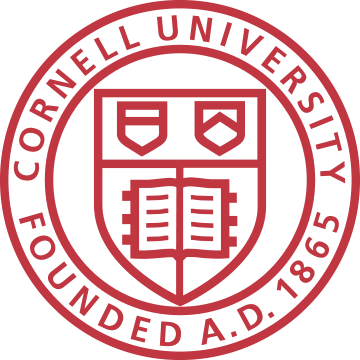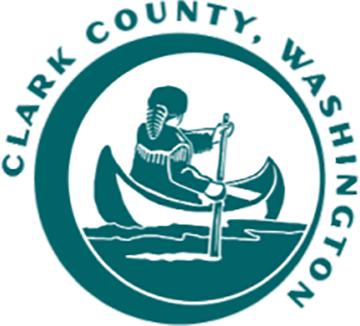 Ready to make the switch?
References
1. "The Forrester Wave™: Human Capital Management, Q2 2023", Forrester, May 14, 2023,
https://forms.workday.com/en-us/reports/the-forrester-wave-human-capital-management-q2-2023/form.html?step=step2_hr 
2. "All Products", UKG, Accessed August 10, 2023, https://www.ukg.com/solutions 
3. "UKG Pro Sub-Processors", UKG, Accessed August 10, 2023, https://www.ukg.com/ukg-pro-subprocessors 
4. "The Ultimate-Kronos merger - a marriage of equals", Diginomica, February 21, 2020, https://diginomica.com/ultimate-kronos-merger-marriage-equals 
5. "Ultimate Software is acquiring PeopleDoc for $300 million", TechCrunch, July 17, 2018, https://techcrunch.com/2018/07/17/ultimate-software-is-acquiring-peopledoc-for-300-million/
6. "Ultimate Software Acquires Cloud Workforce Intelligence Provider Kanjoya", Business Wire, September 30, 2016,  https://www.businesswire.com/news/home/20160930005398/en/Ultimate-Software-Acquires-Cloud-Workforce-Intelligence-Provider-Kanjoya-Introduces-%E2%80%9CUltiPro-Perception%E2%80%9D-to-Help-Customers-Understand-Improve-the-Employee-Experience 
7. "UltiPro Learning is not worth the hassle", ReviewMyLMS, January 14, 2020, https://reviewmylms.com/review/ultipro-learning-not-worth-hassle 
8. "UKG Pro People Analytics", Red Three, March 22, 2023, https://redthree.com/ukg_people_analytics_labels/ 
9. "2022 HR Technology Conference & Exposition"
10. App Store Ratings, Accessed August 10, 2023, https://apps.apple.com/us/developer/kronos-incorporated/id404059116?see-all=i-phonei-pad-apps 
11. Google Play Ratings, Accessed August 10, 2023, https://play.google.com/store/apps/developer?id=Kronos+Incorporated&hl=en_US&gl=US 
12. "Kronos Introduces AIMEE", Business Wire, November 05, 2018, https://www.businesswire.com/news/home/20181105005250/en/Kronos-Introduces-AIMEE-the-Most-Advanced-AI-Engine-Built-for-Managers-and-Employees 
13. "Kronos Announces IBM Watson Partnership and AI to Track Your Hourly Workers", Tech Monitor, November 6, 2018 https://techmonitor.ai/technology/emerging-technology/ibm-kronos-ai 
14. "Ultipro and Xander Unite at Ultimate Connections", Nucleus Research, March 2018, https://nucleusresearch.com/wp-content/uploads/2018/05/s54-UltiPro-and-Xander-unite-at-Ultimate-Connections1.pdf 
15. "Ultimate Kronos Group to Incorporate Google Cloud's Generative AI, DemandTalk", May 10, 2023, https://www.demandtalk.com/news/tech-news/artificial-intelligence-news/ultimate-kronos-group-to-incorporate-google-clouds-generative-ai/

*GARTNER is a registered trademark and service mark, and Peer Insights is a registered trademark of Gartner, Inc. and/or its affiliates in the U.S. and internationally and are used herein with permission. All rights reserved.
Gartner, Voice of the Customer for Cloud HCM Suites for 1,000+ Employee Enterprises, 24 March 2023
Gartner Peer Insights content consists of the opinions of individual end users based on their own experiences with the vendors listed on the platform, should not be construed as statements of fact, nor do they represent the views of Gartner or its affiliates. Gartner does not endorse any vendor, product or service depicted in this content nor makes any warranties, expressed or implied, with respect to this content, about its accuracy or completeness, including any warranties of merchantability or fitness for a particular purpose.