GLOBAL FINANCIAL MANAGEMENT
A global financial management foundation for your business.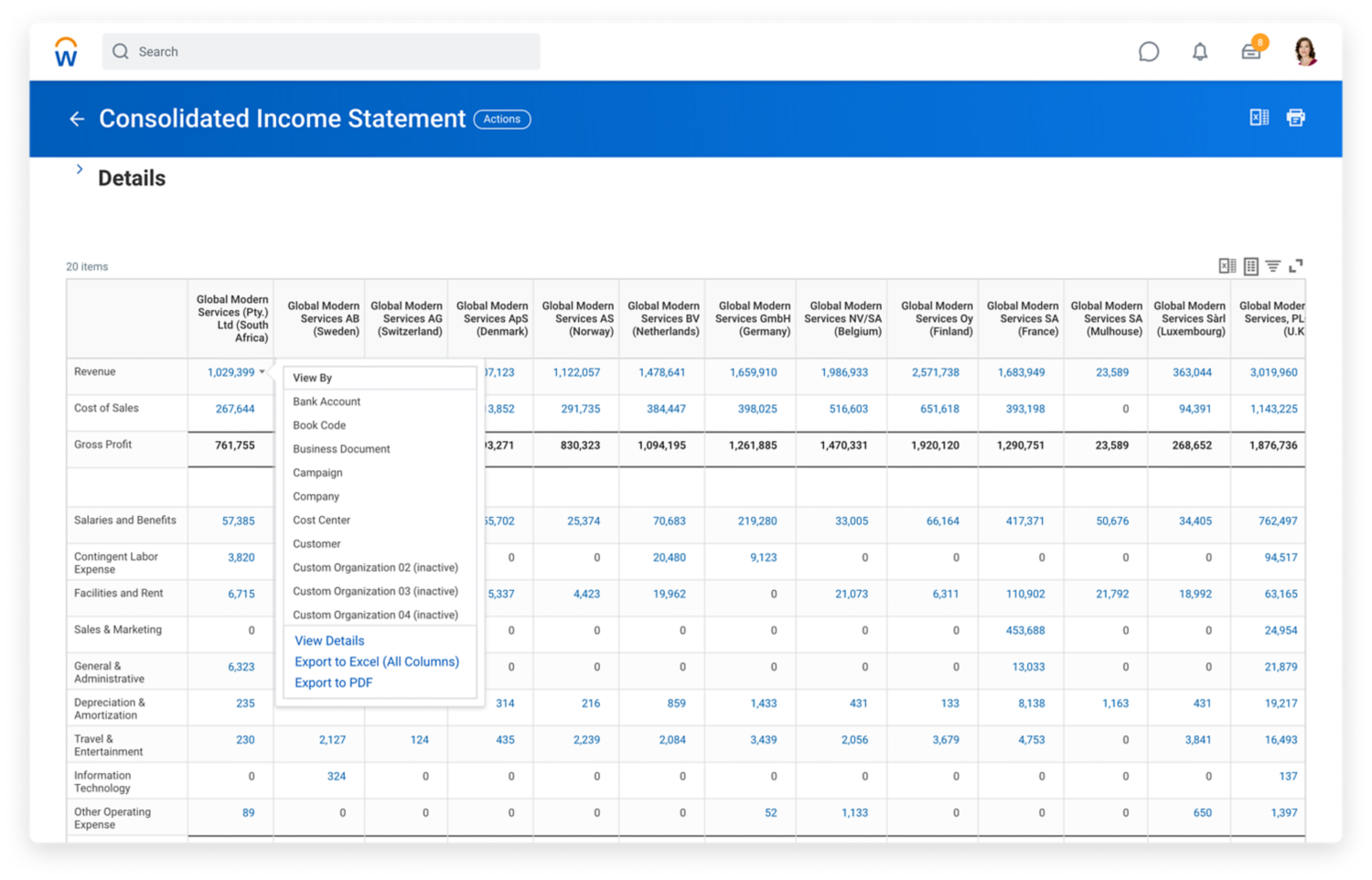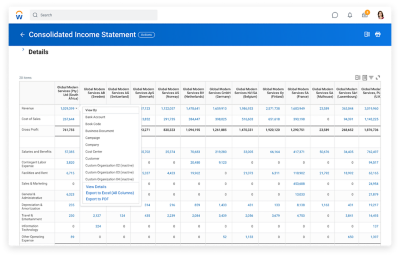 Support your multinational
enterprise.
Whether you operate in one country or manage a global enterprise, our financial management foundation provides accurate and auditable information, process standardisation and global visibility to help you meet international rules and your unique requirements.
KEY CAPABILITIES
Multi-entity

Multi-currency

Country-specific configurations

Global tax reporting framework

Global reporting and analytics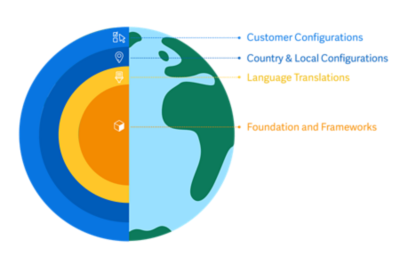 Easily expand into new countries.
Every country has its own rules and financial requirements. That's why we give you the freedom to configure Workday to support specific local needs. No customisations. Just built-in flexibility that lets you move with the business.
A common foundation for everyone.
Maintain a consistent experience across finance and HR wherever you do business. We provide support for global time zones, local languages, currencies, address formats and more.
Flexible frameworks to meet local requirements.
Support multiple charts of accounts and books; various tax, banking and payment formats; and more – without customisation.
Packaged configurations to deploy faster.
With country-specific configurations all built in – including tax rates and rules, invoice formats and localised reports – you have what you need to quickly deploy.

"With Workday, we have a single system that combines real-time financial, operational and people data that not only helps us drive global efficiencies, but also delivers the insights we need to adapt and grow."
Unite your organisation with a single foundation.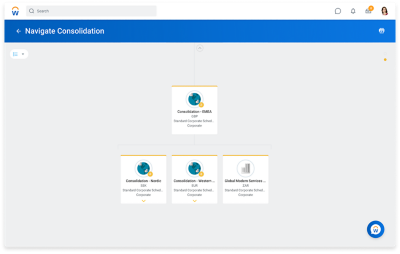 Data that connects all teams.
Controls to govern your processes.
Streamline workflows and allow for local changes when needed. Workday helps you enforce controls globally, while meeting local regulatory requirements.
Accounting that crosses borders.
Centralise global accounting processes for a faster close and simplified shared service centre operations.
Consolidation for all your business.
Easily consolidate financial results in any currency with real-time eliminations and translations.
Financial management resources just for you.
See how we get
you live fast.
Ready to talk?
Get in touch.