The world's most open skills intelligence foundation.
Providing a global view of your workforce, Workday Skills Cloud enables you to lead in evolving talent markets, build business agility, and adapt to changing business demands.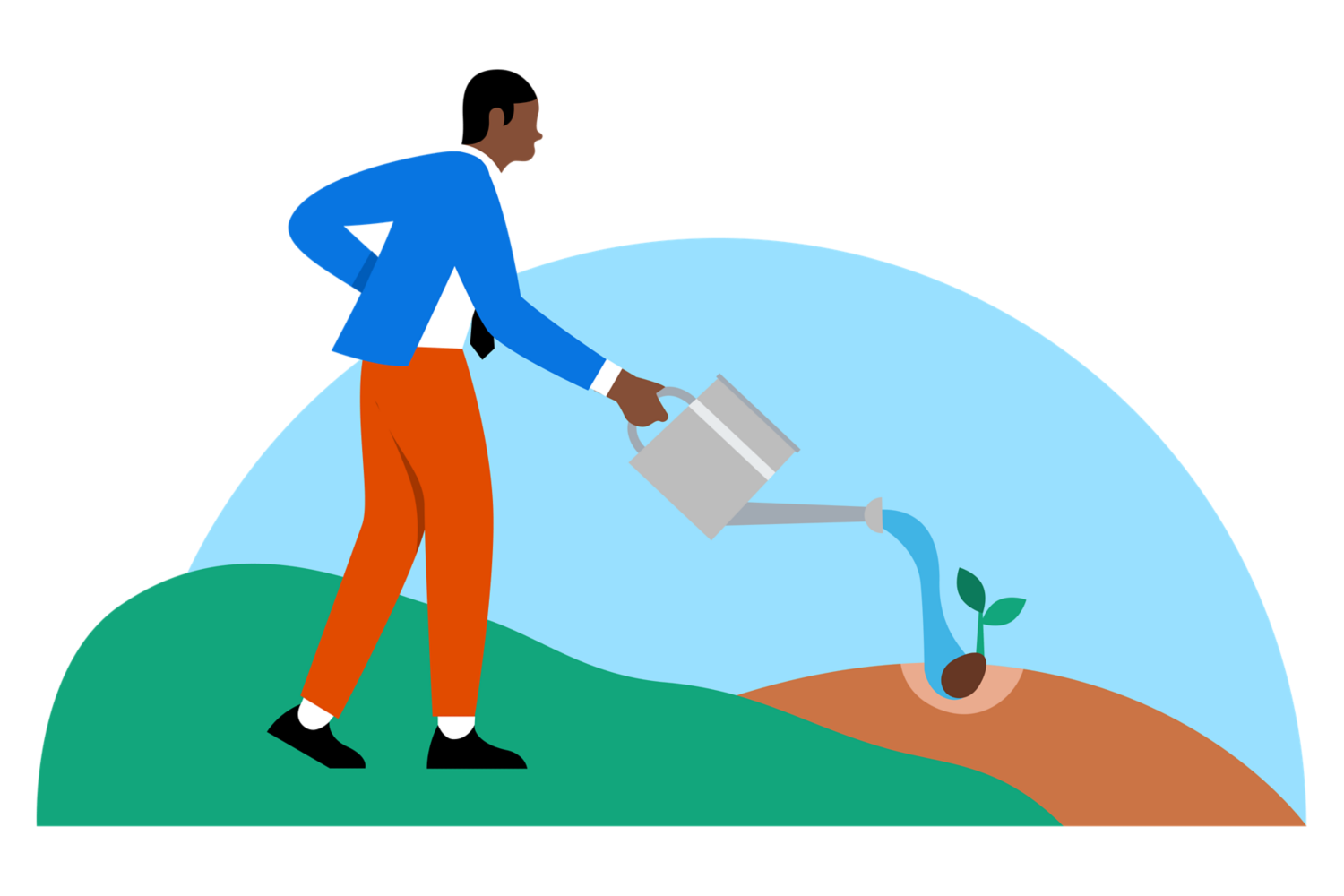 Build skills to solve tomorrow's problems.
Understand your employees' skills and identify growth opportunities to help employees reskill. Build a diverse, thriving workforce with Workday Skills Cloud.
Bring in data from multiple systems.
Identify and act on skills trends.
Help employees build new skills.
Respond quickly to changing business needs. 
To meet changing needs, you need a skills-based talent strategy based on a trusted source of skills data. Embedded in the core of Workday Human Capital Management, Workday Skills Cloud helps align talent to opportunity and efficiently staff teams to drive workforce agility.
Identify patterns and insights.
Engage staff with opportunities.
Diversify your workforce.
Create opportunities for growth. 
Empower staff to take the next step in their careers. Diversify your workforce with equitable opportunities. Reduce attrition and nurture mobility. And show your people how to achieve their career goals.
Understand your people's career goals.
Engage people with a culture of growth. 
Grow a strong, diverse bench of leaders.
Resources for building a skills-based people strategy. 
Ready to make skills the center of your people strategy?