WORKFORCE ANALYTICS AND PLANNING
See what it takes to be agile.
To thrive in today's world, your workforce and business must be able to adapt quickly. Uncover powerful insights with Workforce Analytics and Planning to make confident decisions, faster.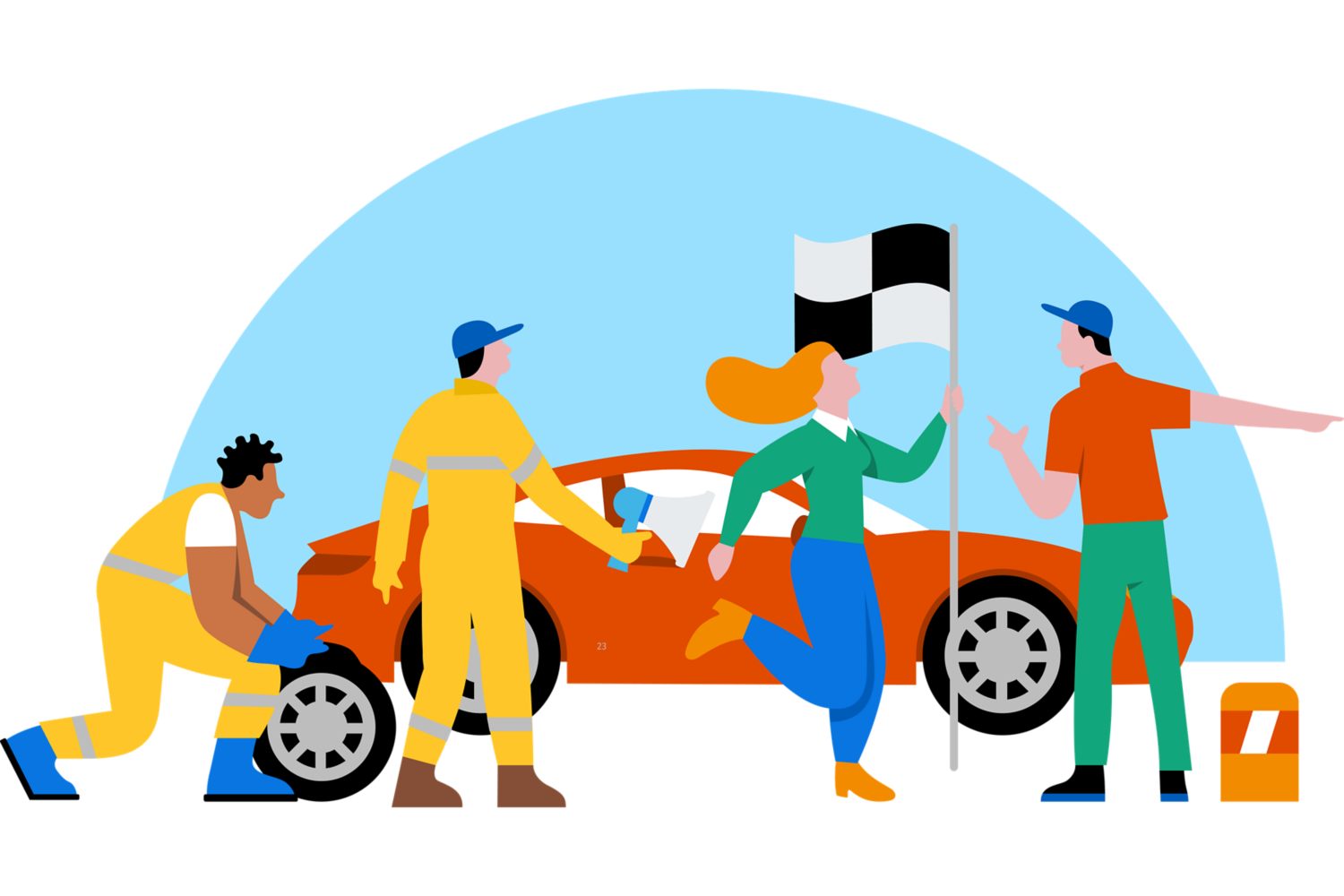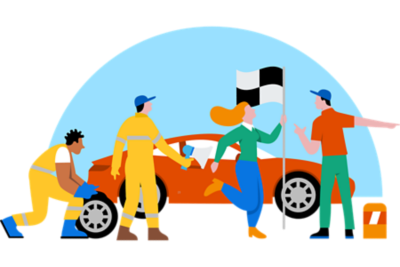 Unleash your data's full potential.
Data lets you understand your workforce so you can adapt and accelerate growth. But only if it's the right data. With AI and ML at the core of our platform, we help you seize every opportunity.
Leverage data that's accessible, reliable and secure to build more strategic plans and gain the upper hand.
Access all your data – even external sources – in one place to plan and make decisions more efficiently and confidently.
Break free from never-ending reactive cycles with proactive tools made to help you get – and stay – ahead of what's next.
HOW WE SOLVE YOUR CHALLENGES
Data is the key to smarter decisions and plans.
Workday analytics and planning surface actionable insights and place a multidimensional planning engine at your fingertips to help you build a nimble workforce and fuel business growth.
Core Reporting and Analytics

People Analytics

Prism Analytics

Adaptive Planning

Employee Voice
Build a robust analytics foundation.
Included with Workday HCM, this powerful analytics and reporting toolkit makes it easy to analyse your data in the same system where you make decisions and plan.
Self-service reporting, at your service.
Visualise your data and perform ad hoc analysis with detailed reports and prebuilt, configurable dashboards.
Private, secure data, all in one place.
Role-based access gives you peace of mind when sharing sensitive worker and business data with necessary stakeholders and decision-makers.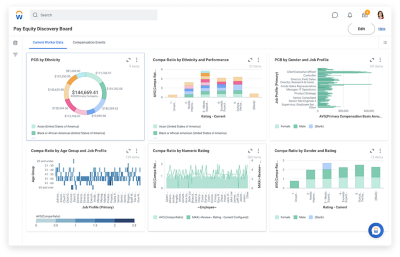 Put a stop to information overload.
AI and ML help you gain clarity and make decisions confidently by showing you exactly what to focus on with personalised insights about top drivers, risks and opportunities.
Get the story behind the numbers.
Get to the heart of your data with auto-generated, easy-to-understand narratives to help build a unified story of what's going on in your business.
Make proactive decisions with confidence.
Uncover valuable insights and trends – including ones you may have missed – with our self-service application to meet business goals, faster.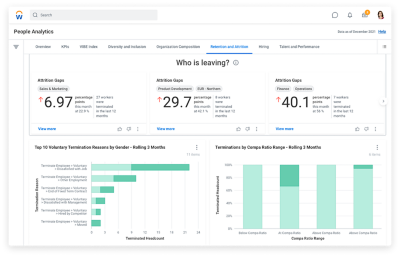 Transform your data. Transform your planning.
Create a holistic view of your workforce by blending Workday and non-Workday data to get the context you need to drive decisions.
Reduce error-prone, manual work.
Embed your data into any business process and automate the analysis to reveal richer insights and make plans and decisions with confidence.
Real-time analysis, anytime.
Secure, self-service access to your data removes bottlenecks by giving you the ability to analyse your information when you want, how you want.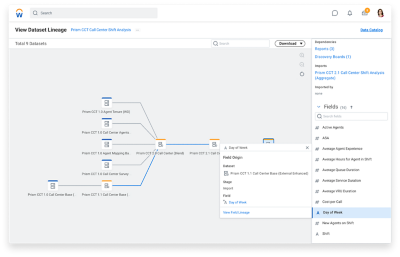 Turn data into action.
Bring HR, finance and operations together in one place to streamline workforce planning and meet changing needs quicker than ever.
Model any and everything.
Our patented Elastic Hypercube Technology lets you compare as many scenarios as you want, at the same time, without sacrificing performance.
Plan together, with a single click.
Simplify the collaboration process to get company-wide alignment as you optimise your workforce by adapting plans to evolving business needs.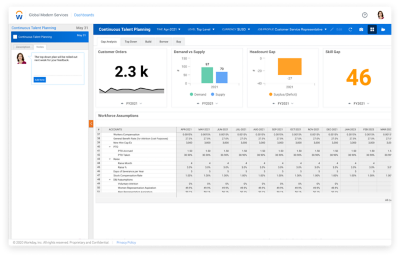 Identify trends. Adapt accordingly.
Increase engagement, reduce unwanted attrition and benchmark against global and industry peers to measure progress and stay on track.
Empower leaders to take action.
Personalised, easy-to-use dashboards provide every manager in your organisation with specific recommendations for boosting engagement.
Drive more meaningful change.
Get the real-time sentiment of your people with our continuous listening platform that collects and analyses employee feedback.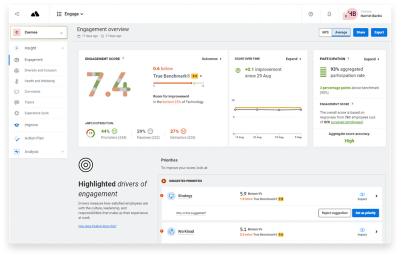 Our customers achieve amazing results.
Workforce analytics and planning resources just for you.
Ready to talk? Get in touch.