Take a one-of-a-kind approach to HR service delivery.
Your people are your top priority—that's why we put them at the center of our HR service delivery solution. See how Workday can help you deliver proactive and personalized support.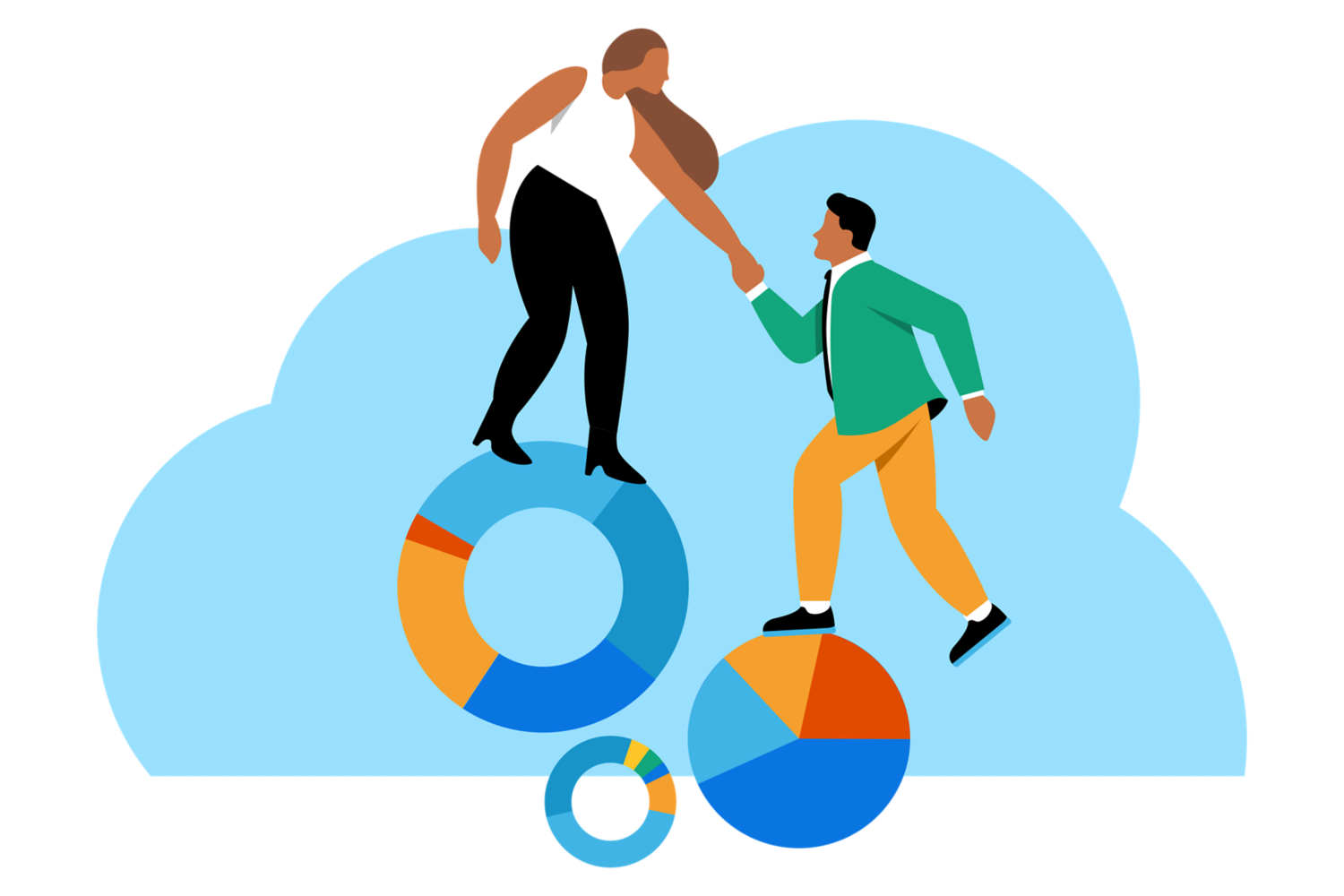 Curate personal, relevant experiences.
Answer questions before they become cases. 
Connect in applications used every day. 
Curate experiences to support employees.
Manage cases with contextual worker information.
Enhance support with collaboration.
Help people find answers faster. 
Streamline case management and workloads.
Continuously enhance the support experience.
Resources for enhancing HR service delivery.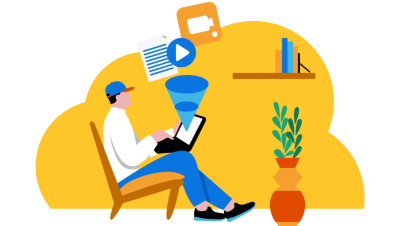 Help, knowledge, and case management.
Discover a people-centric approach to self-service, knowledge, and case management.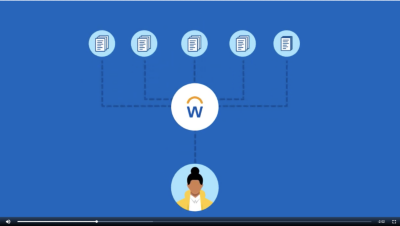 All-in-one knowledge and case management solution.
See how you can empower employees to find answers faster with Workday Help.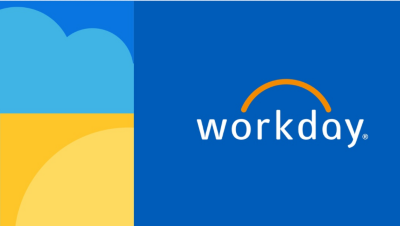 Focusing on people to make companies stronger.
Learn about three solutions that are changing the way organizations serve their workforces.
Let us help you help your people.