WORKDAY PEAKON EMPLOYEE VOICE
A whole new way to listen to employee feedback.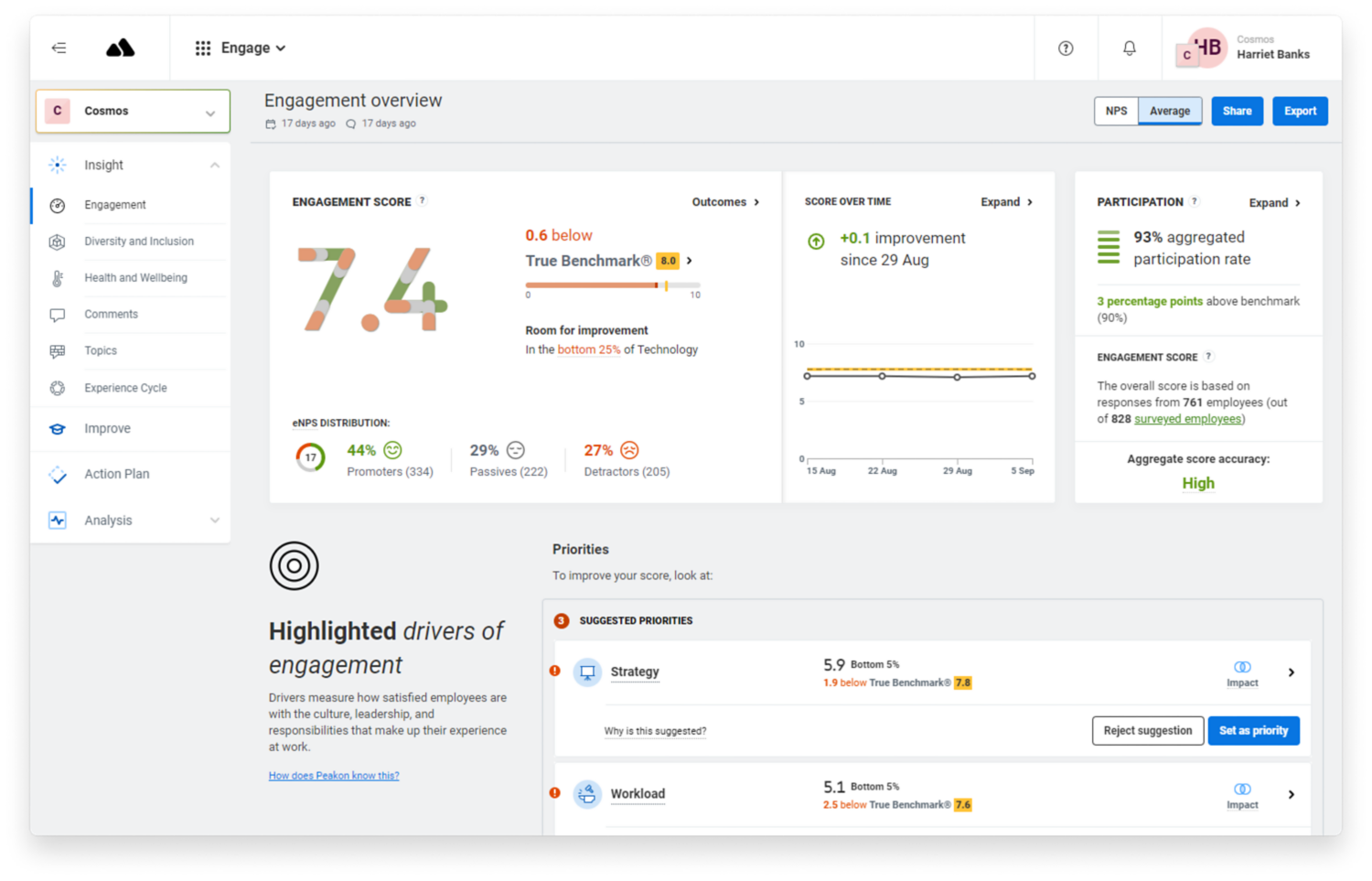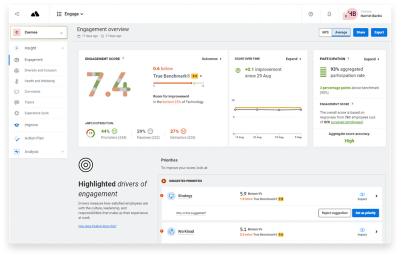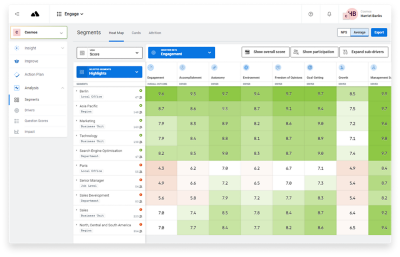 Getting to the heart of employee engagement.
Most employee engagement tools just collect feedback. With Workday Peakon Employee Voice, you get a fully integrated intelligent listening platform that helps you tune in to the voice of the employee and put insights to work.
Better experiences for your people.
With active listening enabled across your entire organisation, you can increase employee engagement, productivity and inclusivity.
Meaningful and relevant benchmarks.
We've collected 200 million data points (and counting) so you can see where your organisation stands against global and industry peers.
Measurable diversity and inclusion progress.
We help you track employee sentiment around DE&I in real time so you can take the steps needed to build an equitable workplace for all.
Amplify the voice of the employee.
Employees do their best work when they feel heard and valued. With Workday you can do more than just listen. You can truly understand your people – their skills, performance, motivations and sentiments – and capture feedback to improve everyone's experience.
KEY CAPABILITIES
Employee engagement insights

Diversity, inclusion and belonging measurement

Health and wellbeing metrics

Confidential employee-manager conversations

Attrition prediction

Continuous industry benchmarks

Custom employee experience surveys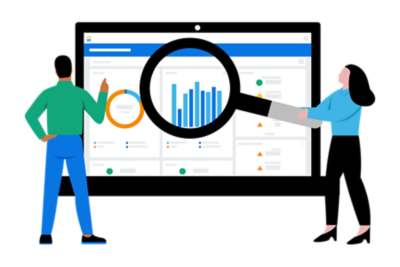 Harness the power of intelligent listening.
How do your employees really feel? With machine learning and advanced natural language processing, you can truly listen to your people and uncover deeper insights.
Measure sentiment in real time.
Get real-time feedback on your most pressing imperatives, including employee experience, development, reskilling, health and well-being and belonging and diversity.
Listen closer to act faster.
With a constant pulse on employee sentiment, Workday delivers prescriptive recommendations and action plans. All you have to do is put them into place to increase retention and reach your business goals.
Learn why your people feel the way they do.
Send out organisational development-based question sets and custom surveys. Then connect the results to demographic workforce data to uncover the "why" behind your people's sentiments.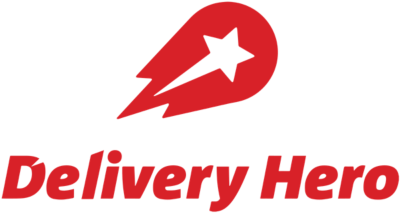 "Data is so important and Workday Peakon Employee Voice helps us to empower our decisions."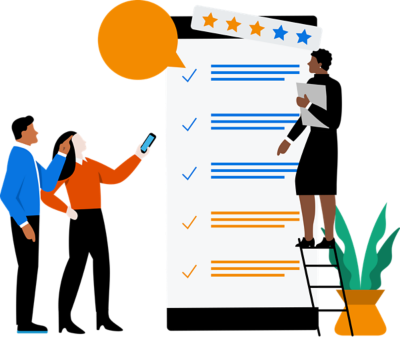 Foster belonging by understanding employee sentiment.
See how your organisation is progressing on diversity, inclusion and equity efforts by listening to your people. Then, identify the right opportunities to drive positive and lasting change.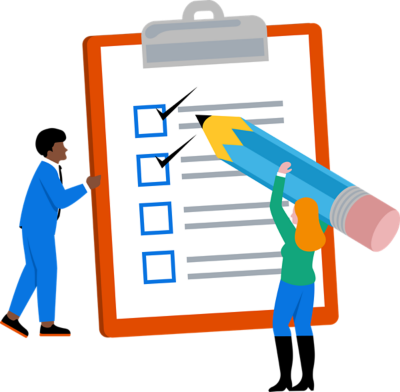 Engage employees and boost productivity.
There's no question about it: the best employee experience puts people first. With intelligent listening, you can champion employee success, increase engagement and uplift overall performance.
Surface non-intrusive opportunities for feedback.
Enable confidential employee-manager conversations.
Track engagement to core KPIs for better decision-making.
Predict attrition to minimise disruption.
See how we get
you live fast.
Ready to talk?
Get in touch.