Reinvent investment management.
Diversify your business and find new revenue streams. With a cloud-based system from Workday, you can transform how you operate and drive future growth.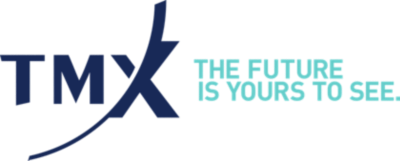 Saves $640K a year in maintenance and infrastructure costs.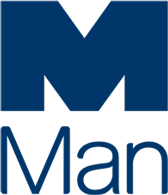 Increases efficiency by automating processes.

Gains next-level reporting capabilities.

Cuts several days out of the forecasting process.
Can digital transformation help you invent new business models? Industry trends say yes. Learn how investment management firms are transforming to grow.
Business needs shift – again and again. By taking control of your data, you gain the flexibility to adapt. Discover how CFOs in financial services are using data to manage change.
Changing regulations and tougher rules require better reporting tools. Learn how Workday Prism Analytics brings data from multiple sources together, giving you advanced reporting.
An agile system to speed up transformation.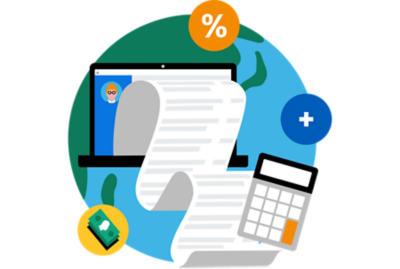 Efficiently manage your organisation.
Automate global finance processes, plan continuously and control costs.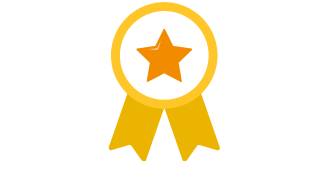 Make the most of your talent.
Unlock the skills of your people, set the right rewards and manage your workforce.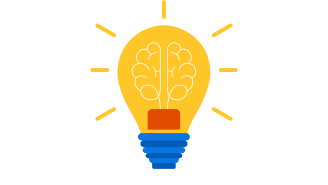 Gain insight to scale and grow.
Make business decisions faster, see into all corners of operations and build new apps to meet new needs.
Investment management insights and trends.
See how we put our customers at the centre.
Ready to talk?
Get in touch.