APJ smartCIO
e-Magazine
Welcome to our seventh edition of smartCIO —
our e-magazine covering the latest technology and leadership insights across the Asia Pacific and Japan region.
In this issue, we speak with technology leaders about building an adaptable IT architecture.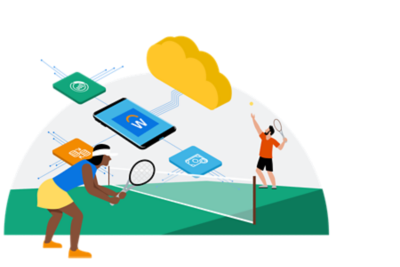 How technology helps Tennis Australia ace adaptability.
Ben Fitzgerald, Chief Technology Officer, Tennis Australia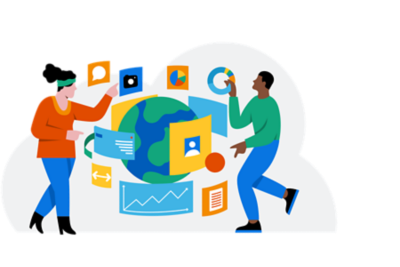 Maintaining a coherent IT ecosystem across culture and geography.
Abhishek Singh, Chief Digital Officer, Royal Golden Eagle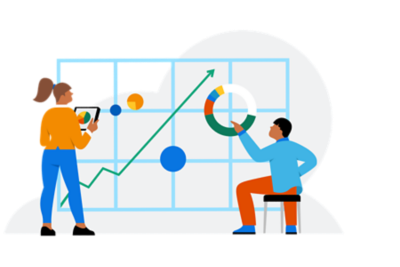 Stronger together: CIO and CHRO collaboration for business resilience.
Yee Lin Chong, Head of HR Digital Solutions, Asia Pacific, Air Liquide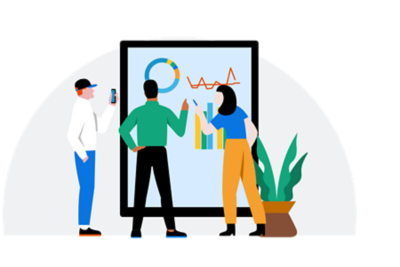 How to make financial planning a year-round process.
Bob Hansen, Workday Staff Writer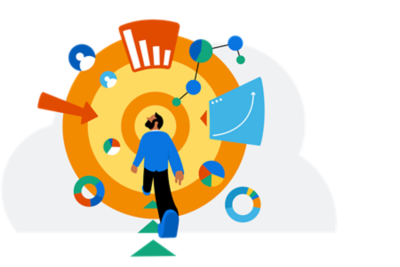 Agility in action: Creating an adaptable IT infrastructure.
Lawrence Cheok, Associate Research Director of Digital Transformation, IDC
Join the conversation in three ways.
Submit story ideas or contribute your own articles for publication by sending an email to smartcio@workday.com.
Please sign up here if you'd like to receive future issues of this magazine and occasional updates about Workday products, services, and events.
Previous Issues
Missed our previous issues of smartCIO? You can find all past issues below: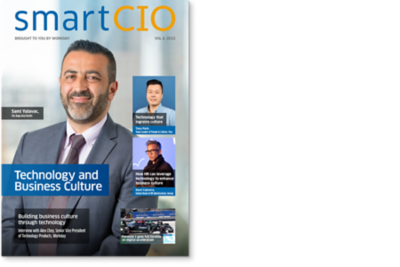 6th Edition: Technology and Business Culture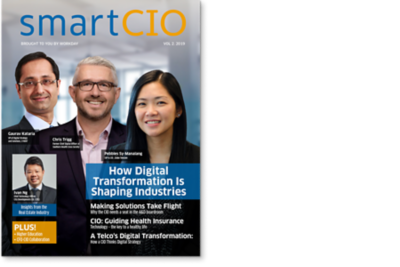 2nd Edition: How Digital Transformation Is Shaping Industries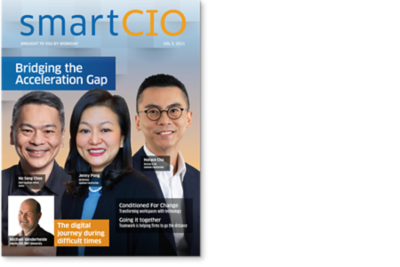 5th Edition: Bridging the Acceleration Gap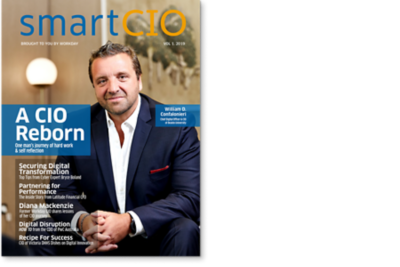 1st Edition: A CIO Reborn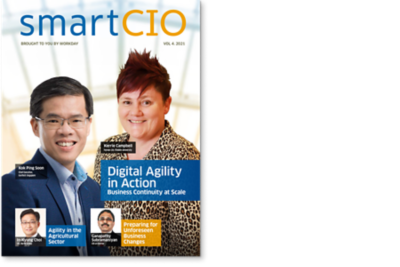 4th Edition: Digital Agility in Action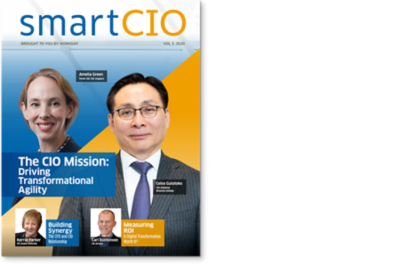 3rd Edition: The CIO Mission - Driving Transformational Agility