APJ smartCIO
e-Magazine
Welcome to our ninth edition of smartCIO —
our e-magazine covering the latest technology and leadership insights across the Asia Pacific and Japan region.
In this issue, we speak with technology leaders to understand how they partner across the organisation to achieve meaningful innovation.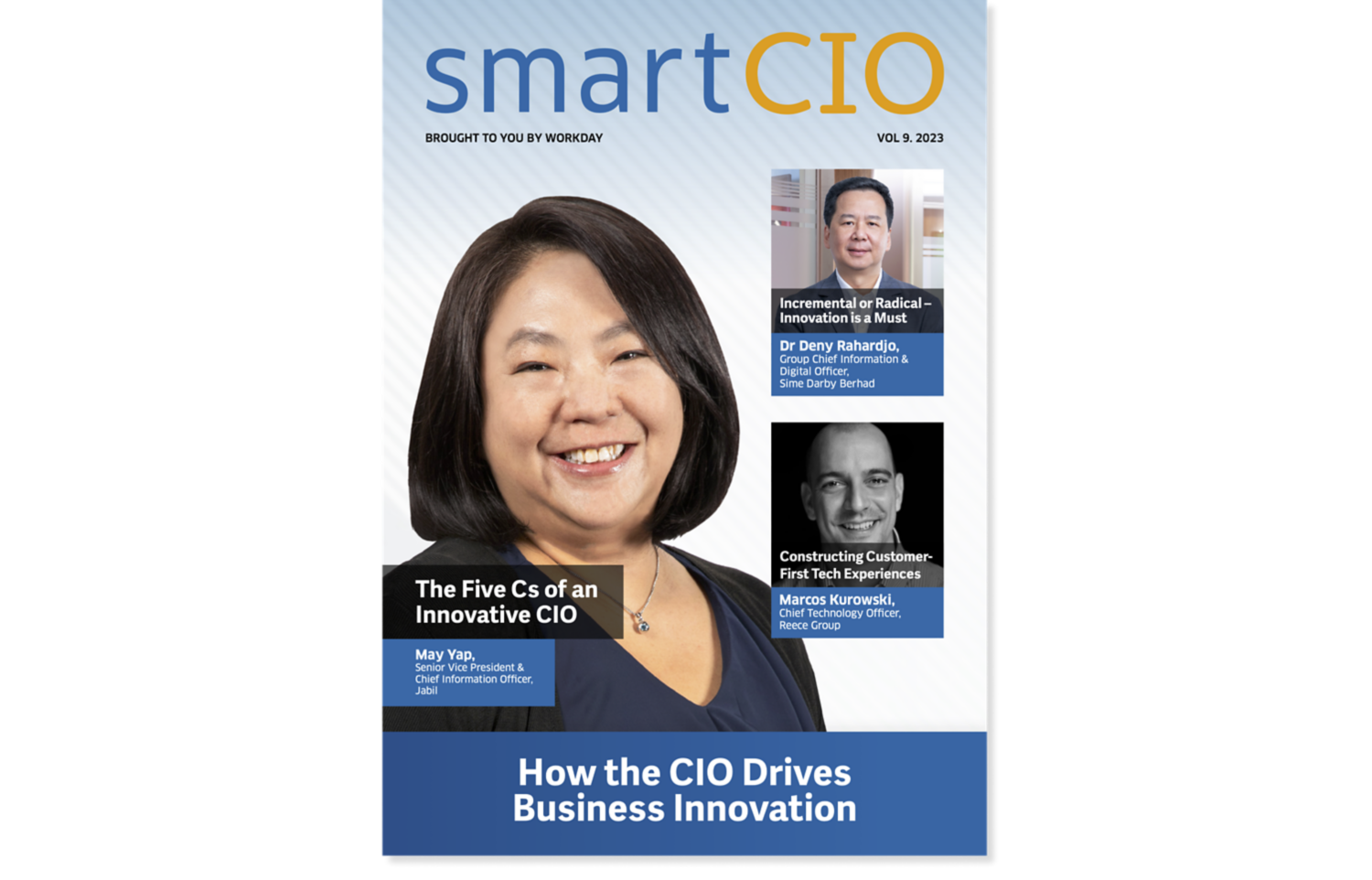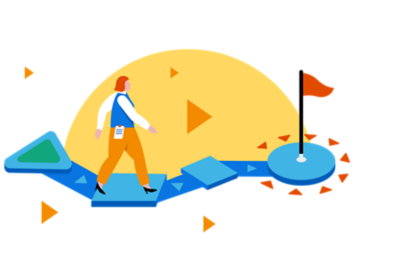 The five Cs of an innovative CIO.
For May Yap, Senior VP and Global CIO at Jabil, driving business innovation and smart technology in the company comes down to a simple philosophy. She calls "the Five Cs."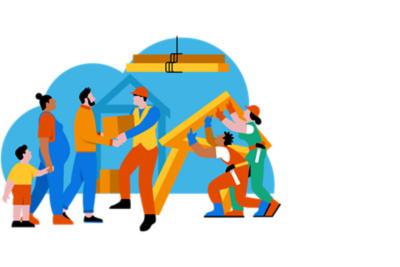 Constructing customer-first tech experiences.
In the hands-on business of plumbing and bathroom supplies, Reece's CTO Marcos Kurowski aims to supply construction workers and customers with the right digital tools.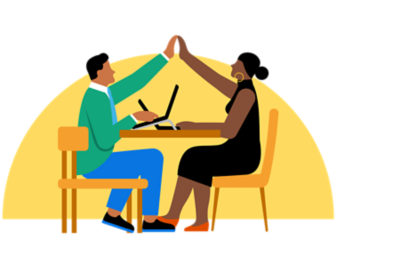 Incremental or radical, innovation in any form is a must.
Dr. Deny Rahardjo, Group Chief Information and Digital Officer and Sime Darby Berhad on staying relevant in your industry and IT having a seat at the decision-making table to drive innovation.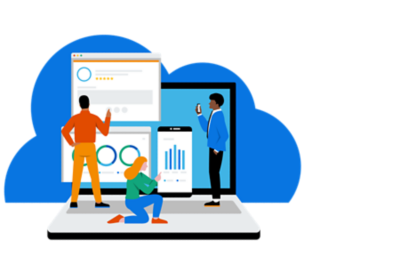 How AI and ML are powering the future of work.
Sayan Chakraborty, Co-President at Workday, discusses how AI and ML have become embedded into the core of the organisation's platform.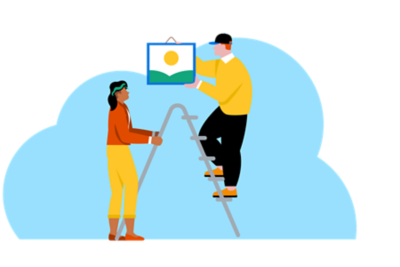 How CIOs might frame the new age of uncertainty.
Martin Veitch, Former Editorial Director, IDG Connect, on the CIO's need to adopt a boxer's stance to address risks and opportunities. Innovation comes naturally to those who are prepared.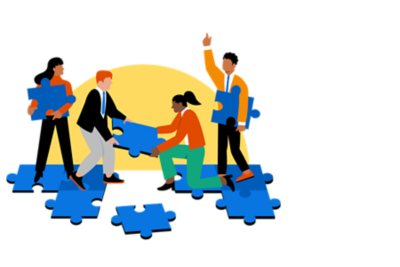 Taking a people-first approach to transformation.
Nole Walkingshaw, Chief Innovation Officer at Salt Lake City Corp., believes people, not technology, should come first when organisations embark on a digital transformation journey.
Join the conversation in three ways.
Submit story ideas or contribute your own articles for publication by sending an email to smartcio@workday.com.
Please sign up here if you'd like to receive future issues of this magazine and occasional updates about Workday products, services, and events.
Previous Issues
Missed our previous issues of smartCIO? You can find all past issues below: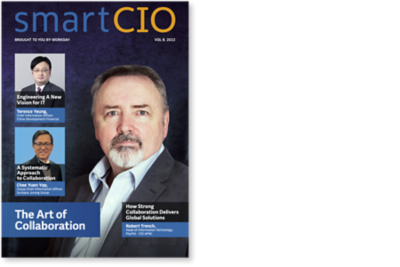 8th Edition: The Art of Collaboration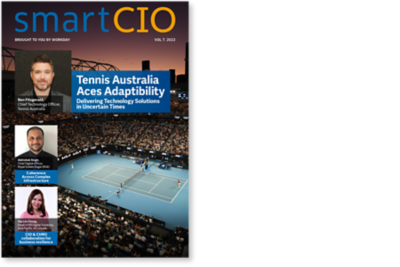 7th Edition: Creating an Adaptable IT Architecture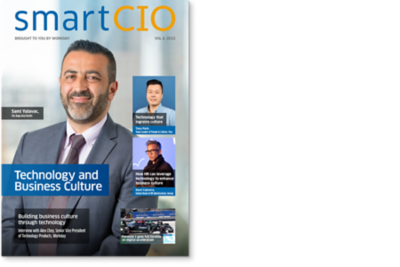 6th Edition: Technology and Business Culture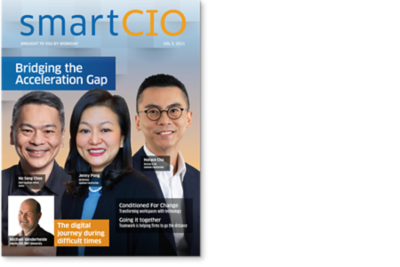 5th Edition: Bridging the Acceleration Gap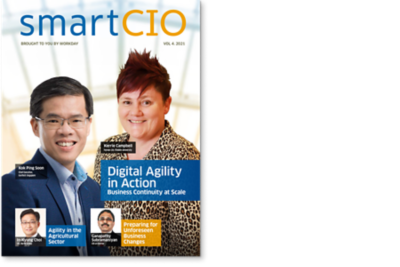 4th Edition: Digital Agility in Action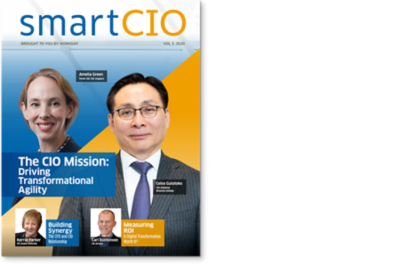 3rd Edition: The CIO Mission - Driving Transformational Agility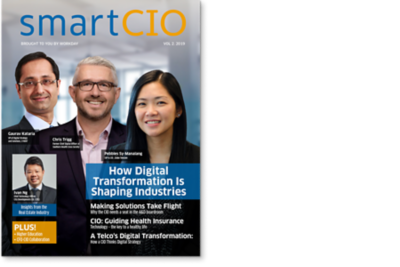 2nd Edition: How Digital Transformation Is Shaping Industries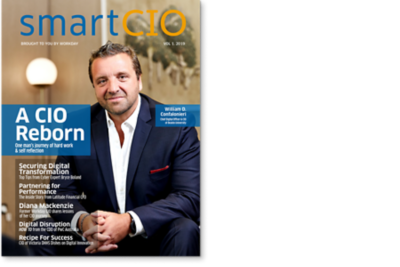 1st Edition: A CIO Reborn