The right partner to help F1® drive digital acceleration.
Agility drives success – both on the track and organisationally. With our help you can lap the competition, just like F1®. They've chosen Workday as their regional partner over the past few years and we continue to support their success.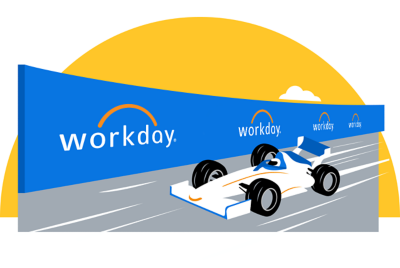 One suite worthy of the podium.
In a changing world, it can feel like business moves at a thousand miles an hour. Bringing finance, HR, planning and analytics together means you can put pedal to the metal and be in the driver's seat.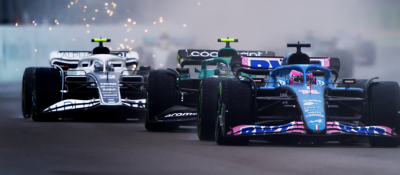 Finance
Stay in pole position by managing finance processes, driving business strategy and growth, and tackling risk.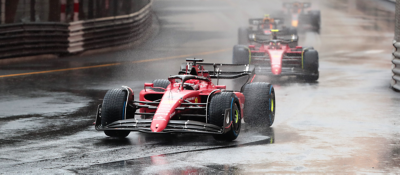 HR
Seamlessly manage your workforce, get everyone across the line smiling, and plan and analyse like never before.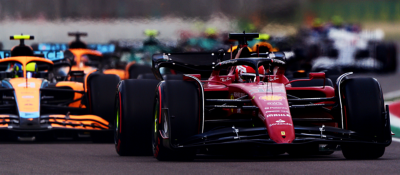 IT
Get under the bonnet to manage revenue, improve efficiency and benefit from continuous planning and analysis.
The world's leading companies trust Workday.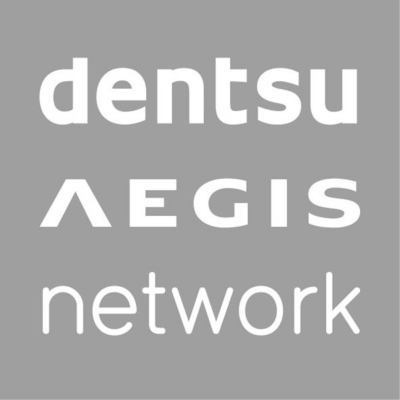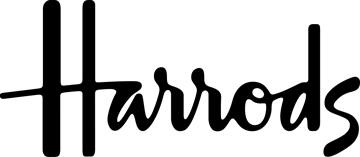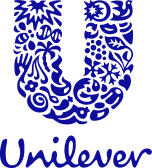 Ready to go full throttle with digital acceleration?