Static planning processes and legacy systems are struggling to keep up with the changes impacting businesses today. More and more organisations are moving to the cloud to enable continuous planning and future success.
Watch highlights from our Workday Adaptive Planning Summit to hear from Workday customers who have made the move to the cloud.
You'll learn more about how you can make planning more agile and efficient across the business from our leading planning professionals and partners.
Please note that all sessions are in English language.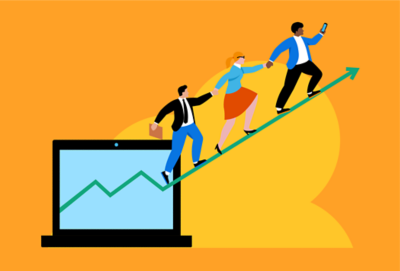 Modelling better business outcomes with Lexmark
Implementing a finance owned solution has enabled Lexmark to do more with less – see how you can do the same.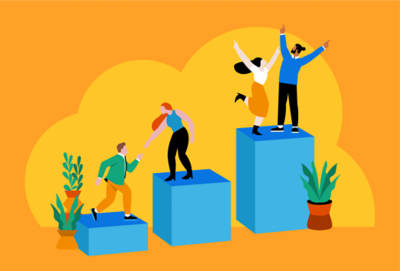 Begin your finance transformation journey
See why you should extend your planning beyond finance and move it to the cloud.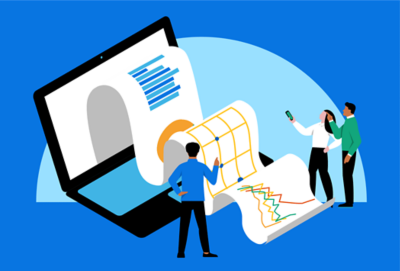 Customer Spotlight: Better reporting with OfficeConnect
Learn how Frontier Communications is leveraging OfficeConnect to support the C-Suite and how your organisation can do the same.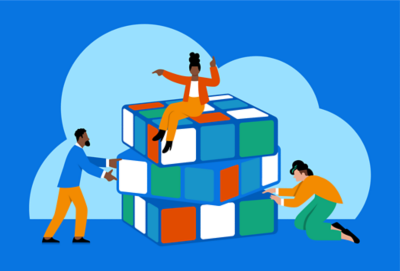 Customer Spotlight: Transform Your Business With Mindbody And Alcoa
Learn how Mindbody and Alcoa have become more strategic and collaborative and see if your organisation can too.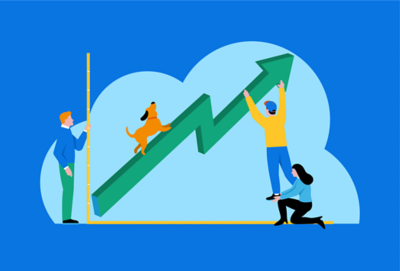 Customer Spotlight: Reduce Risk And Grow Your Business with GTAA
The Greater Toronto Airport Authority shares the benefits of migrating off Excel and ditching their legacy system. See how their upgrade has benefited their business.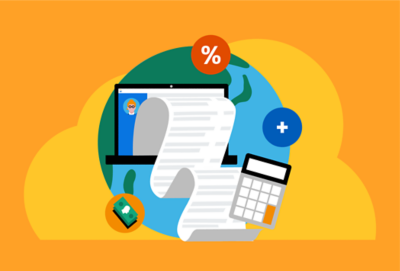 Partner Spotlight: Holistic Budget Transformation With Deloitte
Hear Deloitte's perspective on the importance of moving planning to the cloud and how it's helped the University of Virginia manage multiple finance departments.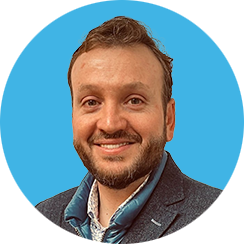 Roberto Martín García
Global Director, Supply Chain and Commercial Operations,
Alcoa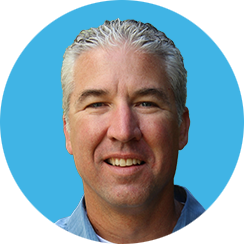 Brett White
CFO,
Mindbody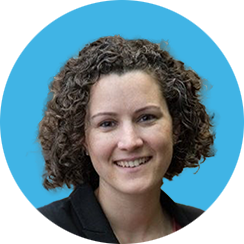 Megan Riley, CPA
Director, Technology Consulting,
RSM US LLP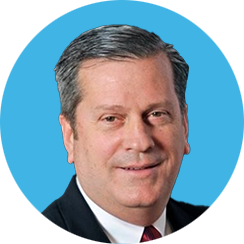 Thomas Crawford
Management Consultant, CFO Services,
CohnReznick Advisory Group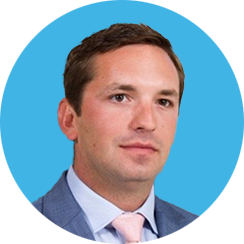 Chris Wawner
Senior Manager, Emerging ERP,
Deloitte Consulting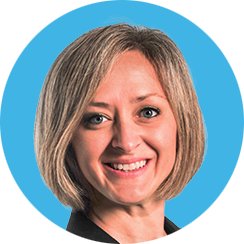 Kelly Harris
Finance Project Manager,
Lexmark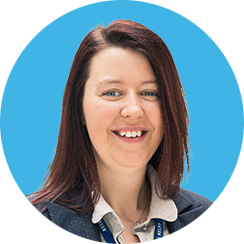 Jennifer Harwood
Associate Director, Financial Business Planning,
Greater Toronto Airport Authority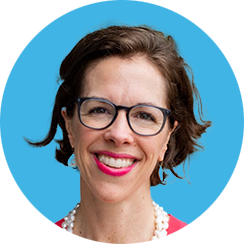 Evelyn Galletti
Senior Manager, Finance and Enterprise Performance,
Deloitte Consulting
Financial planning resources just for you.
A discussion with
our customers and experts.