FINANCIAL MANAGEMENT CORE REPORTING
A foundation for deeper financial insight.
Uncover insights at the speed business demands.
Go beyond the basics of financial reporting.
We embed reporting and analytics into our core financial management system, making it easy for you to look at data from any angle and provide strategic advice to the business.
KEY CAPABILITIES
Real-time analytics

Delivered and custom dashboards

Drag-and-drop ad hoc analysis

Microsoft Excel® add-in

Formatted financial and statutory reports

Enterprise-wide secure distribution

Financial benchmarks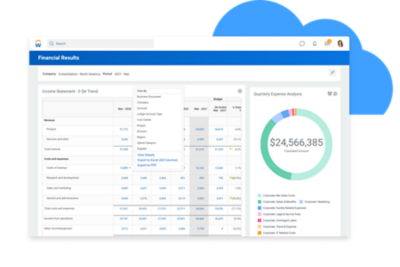 Analytics, transactions, and reporting—all in one.
Provide adjustments, edits, updates, or feedback the instant that analysis is performed and insights are uncovered.
Drill across any dimension.
Analyze any business dimension across finance, HR, and payroll to understand everything about your business.
Say goodbye to batch reporting.
View consolidated financial results with automated eliminations, translations, and earnings anytime.
Deliver meaningful reports.
Quickly produce formatted financial statements and statutory reports, highlighting what needs attention.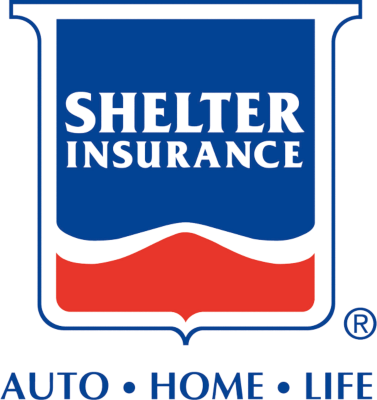 "Mobile access provides instant visibility into scorecards and data."
Quickly share trusted information.
Only Workday gives you a single security model so you can provide insights in a seamless, secure way. Set up role-based security once, create reports and visualizations, then share them.

Aon gained better insight into its global business.
Bring all your data together for a complete view.
Burst reports by roles and org hierarchies.
Access insights on web, mobile, or Microsoft Excel® add-in.
People see only what they're supposed to see.
Analytics and reporting resources just for you.
See how we get
you live fast.
Ready to talk?
Get in touch.