Make skills the foundation of your people strategy.
To meet shifting business demands and create opportunity, you first need to understand the skills of your workforce. See how Workday delivers insights and recommendations, enabling you to align talent while developing your people.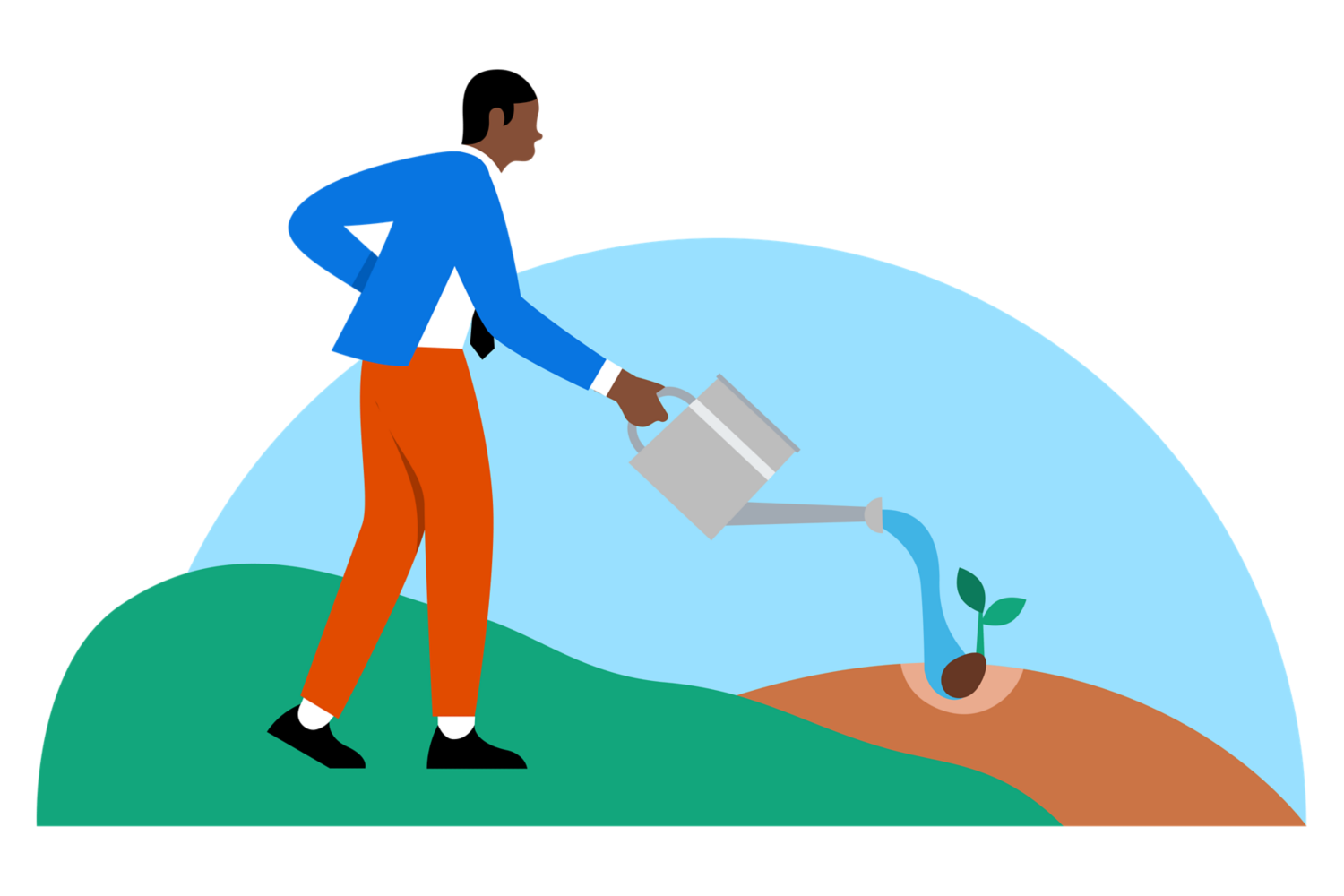 Infer, validate, and verify worker skills.
Surface skills trends and gaps.
See which skills you need to build.
Quickly create gigs and post internal jobs.
Show employees the opportunities available.
Match employees' skills and interests with upcoming projects.
Understand your people's career goals.
Show your people the skills they'll need to grow their career.
Suggest mentors, learning, and internal jobs.
Resources for building a skills-based people strategy. 
Ready to make skills the center of your people strategy?