Enterprise planning for a fast-moving world.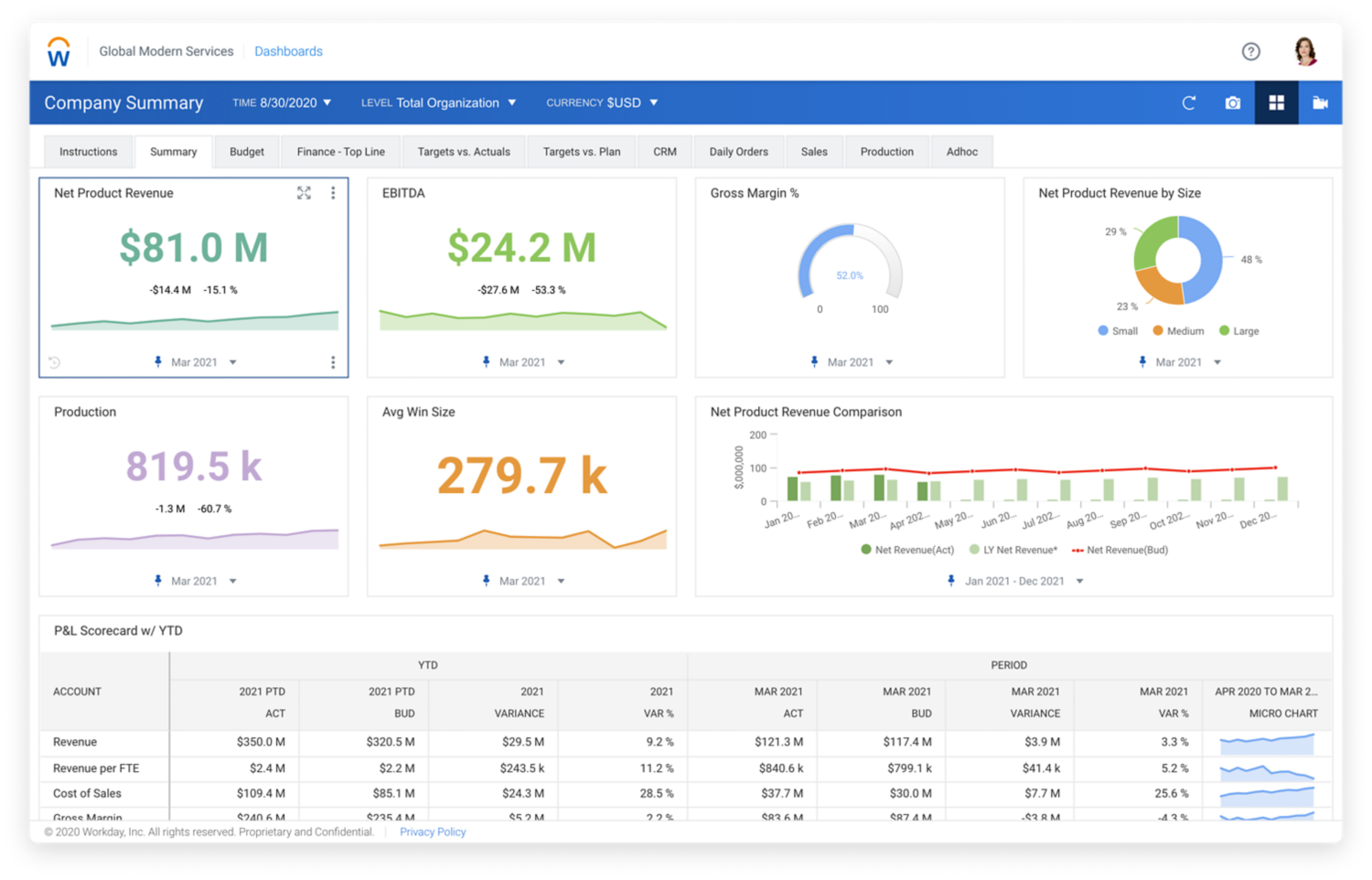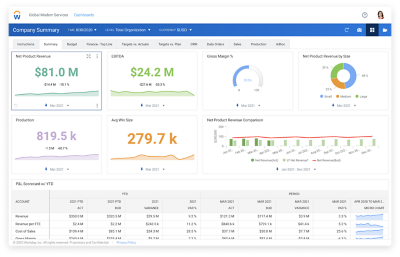 The world's leading companies trust Workday.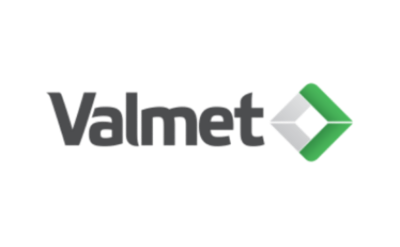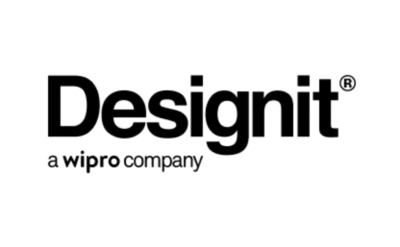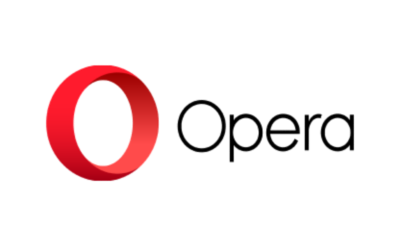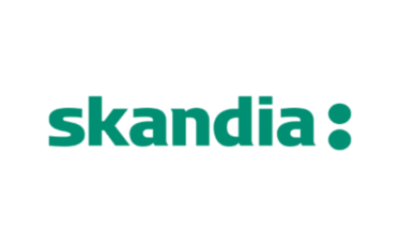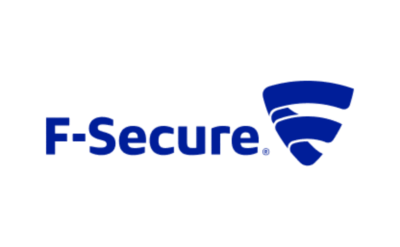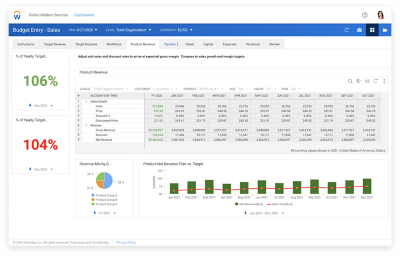 Plan on success with agile enterprise planning.
Today, one plan isn't enough. That's why our business planning software empowers organisations to plan for every scenario and adapt quickly to change.
Planning for every part of your organisation.
Workday Adaptive Planning helps your teams collaborate on plans across functions, industries and geographies.
Powerful modelling you can count on.
Our modelling engine is intelligent, scalable and flexible, allowing you to model as many scenarios as you want. When business conditions change, you're ready to act.
Data integrated from any source.
We provide a seamless process for connecting to any data source, so you can get a complete picture of what's driving your business and enrich your plans.
Built for business users.
We designed our enterprise planning solution to be easy enough for anybody to use. Your teams can plan the way they want, from day one.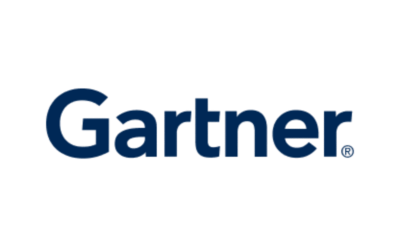 A Leader in the Gartner Magic Quadrant for Cloud Financial Planning and Analysis Solutions.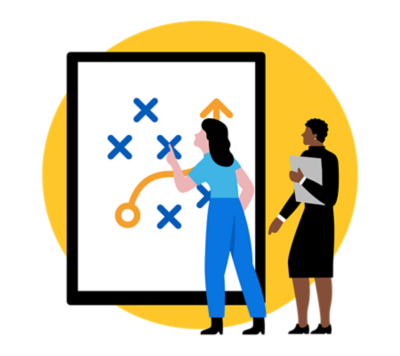 Enable company-wide planning beyond finance.
In a rapidly changing world, it's no longer enough for finance to be the keeper of the annual plan. With Workday, everyone in your organisation has the power to plan, model and analyse in concert with finance, so your organisation is always ready for whatever comes next.
Our customers achieve amazing results.
Enterprise planning resources just for you.
Get to know Workday Adaptive Planning.
Ready to talk?
Get in touch.