Gain a partner like no other.
In a rapidly changing world, you need more than a technology vendor – you need a partner who's committed to your long-term success. With Workday, you're never alone.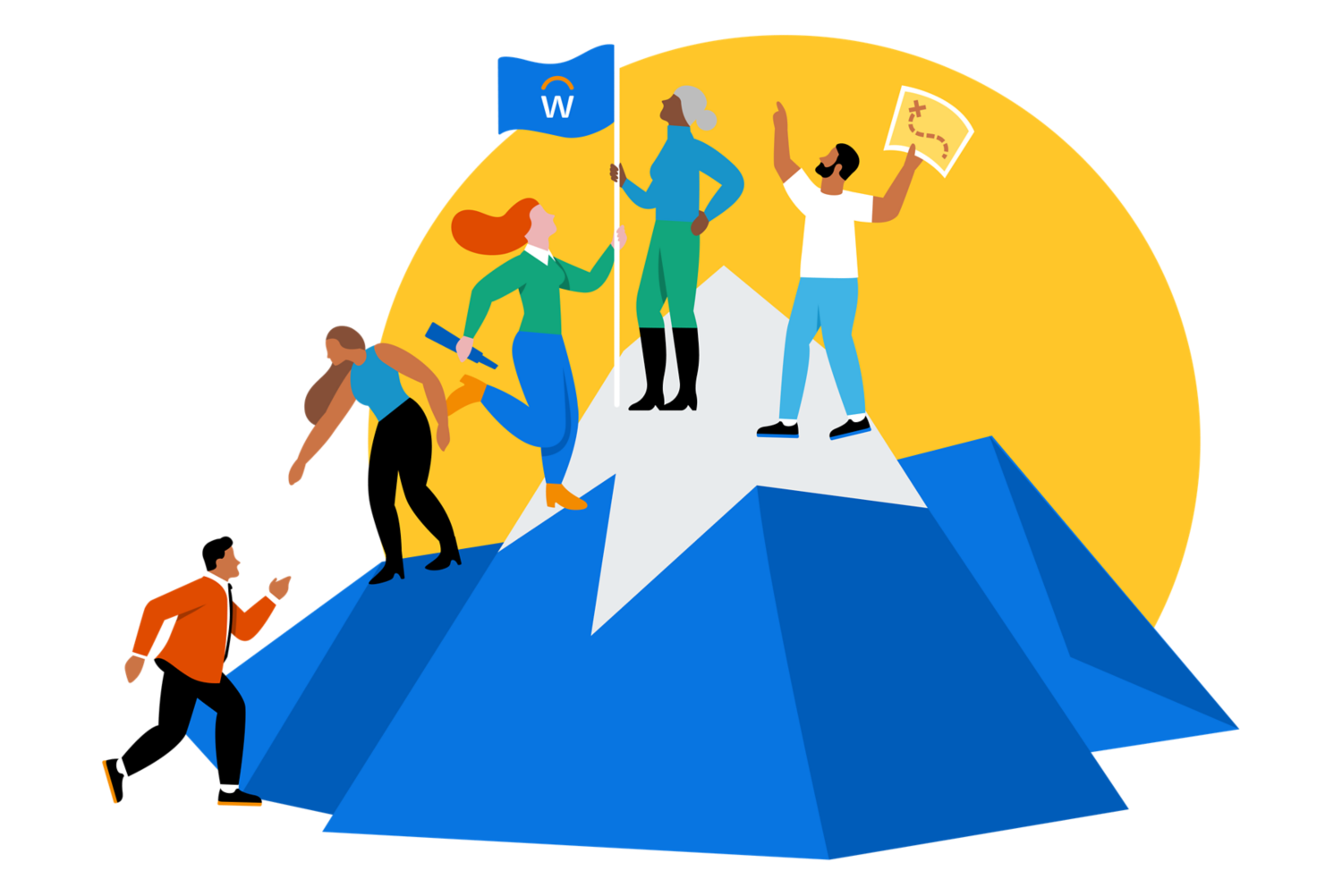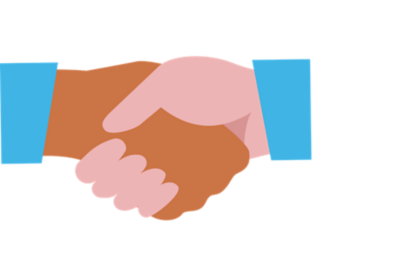 We make your goals our goals.
Unlike some software vendors, Workday is with you through thick and thin. We do whatever it takes to understand your business goals – and hold ourselves accountable to them.
We listen – and then we take action.
Our partnership is built on listening. We get to know everything about you, your industry and your aspirations. Then we keep the conversation going to help you continue reaching your goals even as they change.
We innovate to keep you competitive.
To outpace the competition, you have to move even faster. That's why we deliver continuous innovation based on customer feedback and anticipated needs to keep you a step ahead of the curve.
We make change, together.
Success doesn't happen in isolation. As our customer, you become part of a powerful community of peers, expert partners and Workday collaborators who are all there for each other. So you can find the support you need wherever you loo – through deployment and beyond.

"A critical aspect of business is having great partners. And Workday's been a great partner."
Services that empower you at every step.
Our proven methodology gets you live on time and on budget so you can start realising value right away.
Make the most of your investment with our training and learning resources.
Share ideas, brainstorm new features and connect with customers like you.
We're here to help you every step of the way, from reaching your goals to fixing issues.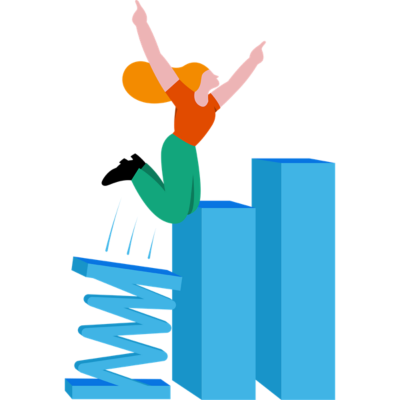 Take your success to the next level.
Empower your teams further with help from Workday Success Plans. These subscription-based service plans offer exclusive access to resources, tools and expertise for an even deeper understanding of Workday.

"It is just so rewarding to be able to influence, prioritise and provide real-time feedback on the product."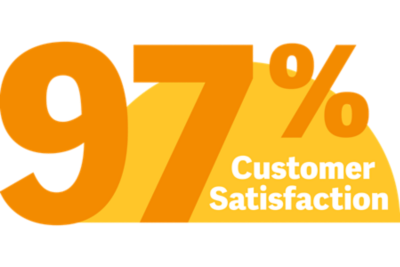 OUR RELENTLESS CUSTOMER FOCUS
The number we're most proud of.
Outstanding customer service is one of our core values at Workday. From day one, we've been committed to delivering on our promises and doing right by our customers. And it shows – we've maintained an industry-leading satisfaction rating for 12 straight years.
Our change-making customers see game-changing results.
Ready to talk?
Get in touch.