Designed for interoperability.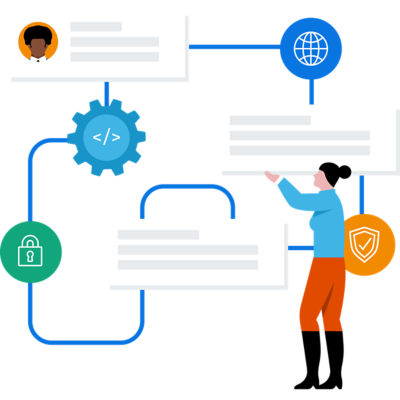 Seamless connectivity. Endless possibilities.
With Workday Integration Cloud, you can securely and efficiently connect to your third-party systems – no additional costs or middleware required.
It's all part of our core system. And secured by our single security model.
KEY CAPABILITIES
Workday-maintained integrations

Industry-standard API framework

Embedded monitoring capabilities

Protected by our security model

Integrated with business process automation

Workday-hosted runtime and tooling

"[Our] team of five manages 150 integrations."
Built-in integrations right out of the box.
Workday Integration Cloud was created from enterprise-class integration technology and built into the core of Workday. It's available to all users and applications on Workday.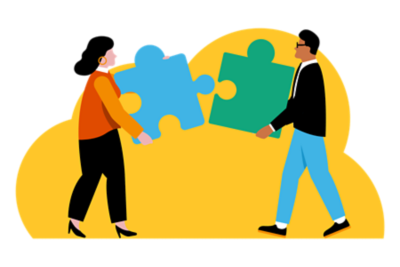 Complete support for complex integrations.
With efficient Workday tools for administrators and a powerful IDE for Workday integration developers, you can support everything from the simplest data exports to the most complex transformations and protocols.
Protected by a configurable security model.
Trust is at the heart of all Workday tools, all the way down to our unified global core. Integrations are protected by our configurable security model and can be used directly within Workday business processes.
Workday Integration Cloud powers over 69 million update-safe integration runs per month, with all connections supported by the same 99.7% SLA availability guarantee.

"Our programme team of circa 25 people developed and deployed 65 integrations in and out of Workday."
Flexible, functional tools to fit your needs.
We provide what you need to build, test, run, manage and monitor the entire integration lifecycle.
More than 600 prebuilt integrations ready for use.
Connect directly with Workday Web Services and REST-based APIs.
Complete integration platform with runtime and tooling.
Ready to talk?
Get in touch.