WORKDAY HCM AND ALIGHT GLOBAL PAYROLL
Empower your HR and payroll operations
With the unmatched human resources capabilities in Workday Human Capital Management (HCM) and the functionalities in Alight's Global Payroll and compliance expertise, organisations can connect and streamline their global HR and payroll operations and inform strategic initiatives that drive growth and success. Learn how to harness the power of your HR and payroll operations with Siemens and Alight Solutions in our on-demand webinar. 

The right partner that truly understands your business and your unique HR and payroll requirements
Workday HCM and Alight Global Payroll is a powerful, end-to-end HR and payroll solution that empowers organisations to source, manage and pay their entire workforce – enabling teamwork, agility and innovation.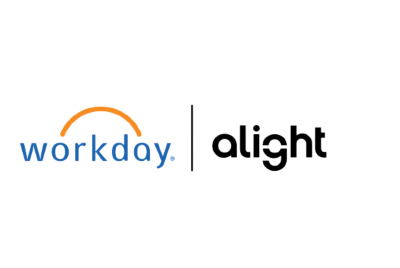 The best of both worlds
Organisations need to rely on flexible, unified solutions that quickly provide critical skills wherever needed and anticipate change, so you can proactively adjust and support compliance everywhere.
KEY CAPABILITIES
Consolidate and simplify global HR and payroll

Streamline vendor management

Improve efficiency and accuracy

Harness a single source of truth
The world's leading companies trust Workday.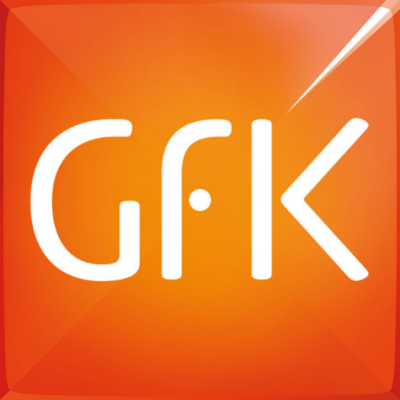 Workday and Alight. For a changing world.
Workday and Alight can help organisations to consolidate and simplify HR and payroll globally.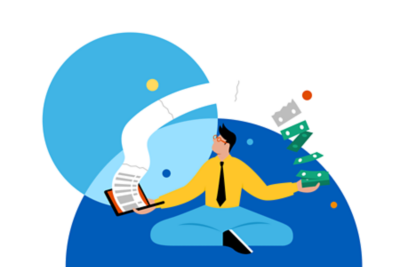 Finance
In a time of change, improve your financial processes for tomorrow's world of work head on.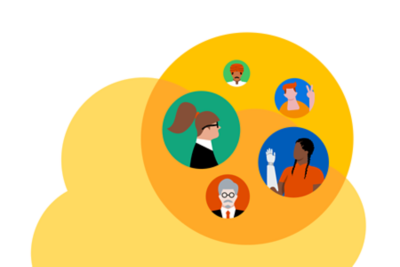 HR
Adapt and evolve in a changing world so your whole organisation can feel empowered, no matter what the future holds.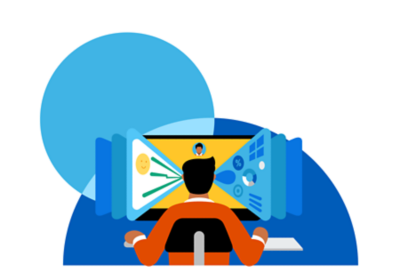 IT
Step into the future with confidence and the ability to both tackle change and evolve your digital strategy.
Frequently asked questions
Have questions about the Workday and Alight partnership and solution? Our FAQs are here to help.
What is Workday's expanded partnership with Alight?
While Workday already has a longstanding and productive partnership with Alight around Services and Workday Payroll Outsourcing, we are now expanding it to create an improved purchasing experience of Workday HCM and Alight's market-proven payroll solution in several countries.
Alight is a longstanding Workday partner that provides end-to-end services including deployment, transformation, global payroll, payroll outsourcing and comprehensive post go-live services.
Which countries does the Workday and Alight partnership cover?
This partnership will include selected countries where Workday does not currently have a native payroll. The initial focus will be on the Benelux and Nordic regions, Switzerland, Italy, Spain and Germany. (It is expected Germany will be included in this programme until Workday releases its planned native payroll product for Germany).
What are the benefits of this partnership?
The partnership between Workday and Alight offers organisations access to unmatched human capital management capabilities in Workday HCM and the expertise and functionalities in Alight Global Payroll for local payroll and compliance. All organisations can connect and streamline their global HR and payroll operations.
Ready to talk? Get in touch.