Workday Peakon Employee Voice Technology
Machine learning meets human learning.
Through the power of advanced intelligence technology and robust, validated research, our platform helps organisations collect employee feedback, deliver customised action plans and fuel engagement.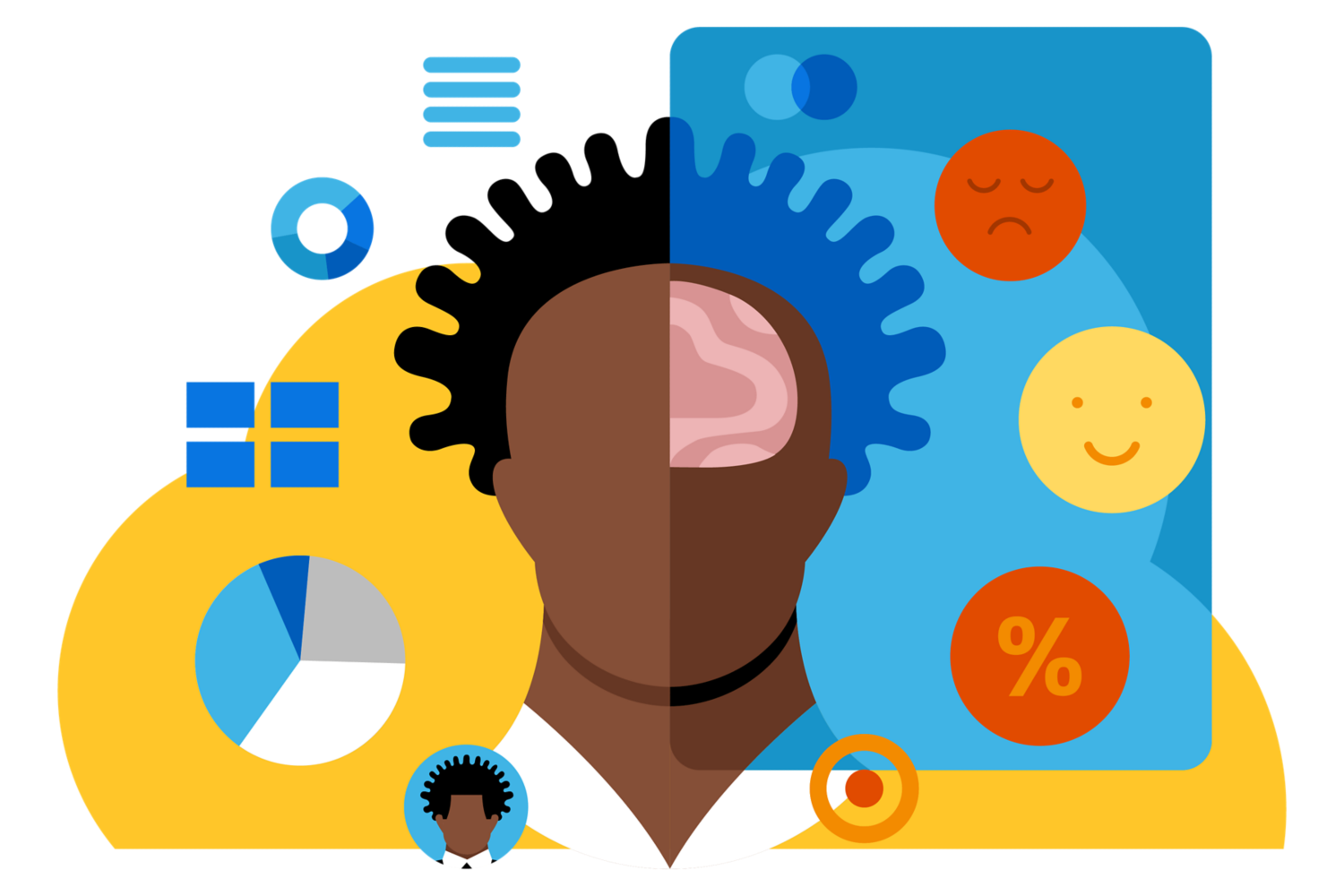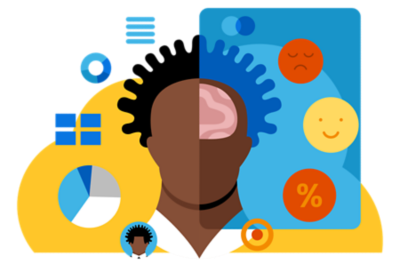 Intelligent listening, brilliant results.
We help organisations around the world ask the right question at the right time to the right person – and turn insights into action that drives engagement and growth.
Personalised surveys.
Our technology leverages intelligent follow-up that tailors questions based on the most recent feedback and the stage in their employee lifecycle.
Global benchmarks.
Our True Benchmark technology adjusts for demographic variations such as age and location, so managers can accurately assess expected engagement levels.
The power of machine learning.
Instantly surface trusted insights with Semantic Intelligence, using natural language processing (NLP) to automatically extract meaning from employee feedback.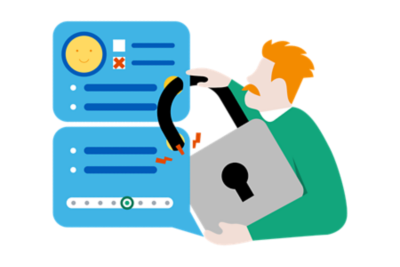 Keep your data safe and secure.
We provide best practices and industry standards frameworks to help your employees feel secure in sharing their confidential feedback. Compliance, data security and privacy requirements are all built in.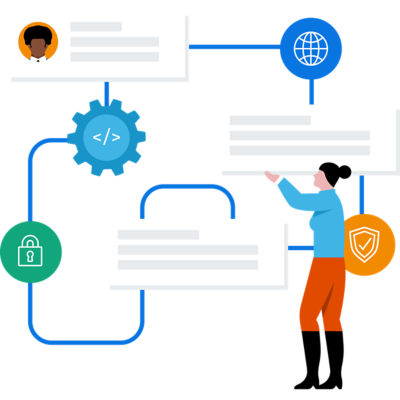 Integrates, syncs and enables.
We're making it easier to unlock the power of employee experience insights. Unlock the full potential of Workday by integrating all of your employee and workforce data with analytics and reporting in Workday.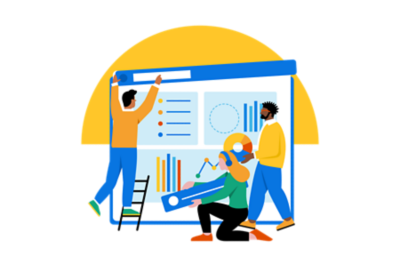 Customisations to meet your teams' needs.
Build your own custom applications using our RESTful API. Plus, whether you use Slack, Microsoft Teams or Chrome, our integrations enable employees to share feedback without ever leaving their workflow. 
See Workday Peakon Employee Voice in action.
Ready to inspire your people?