WORKFORCE ANALYTICS AND REPORTING
See your people in a whole new way with workforce analytics.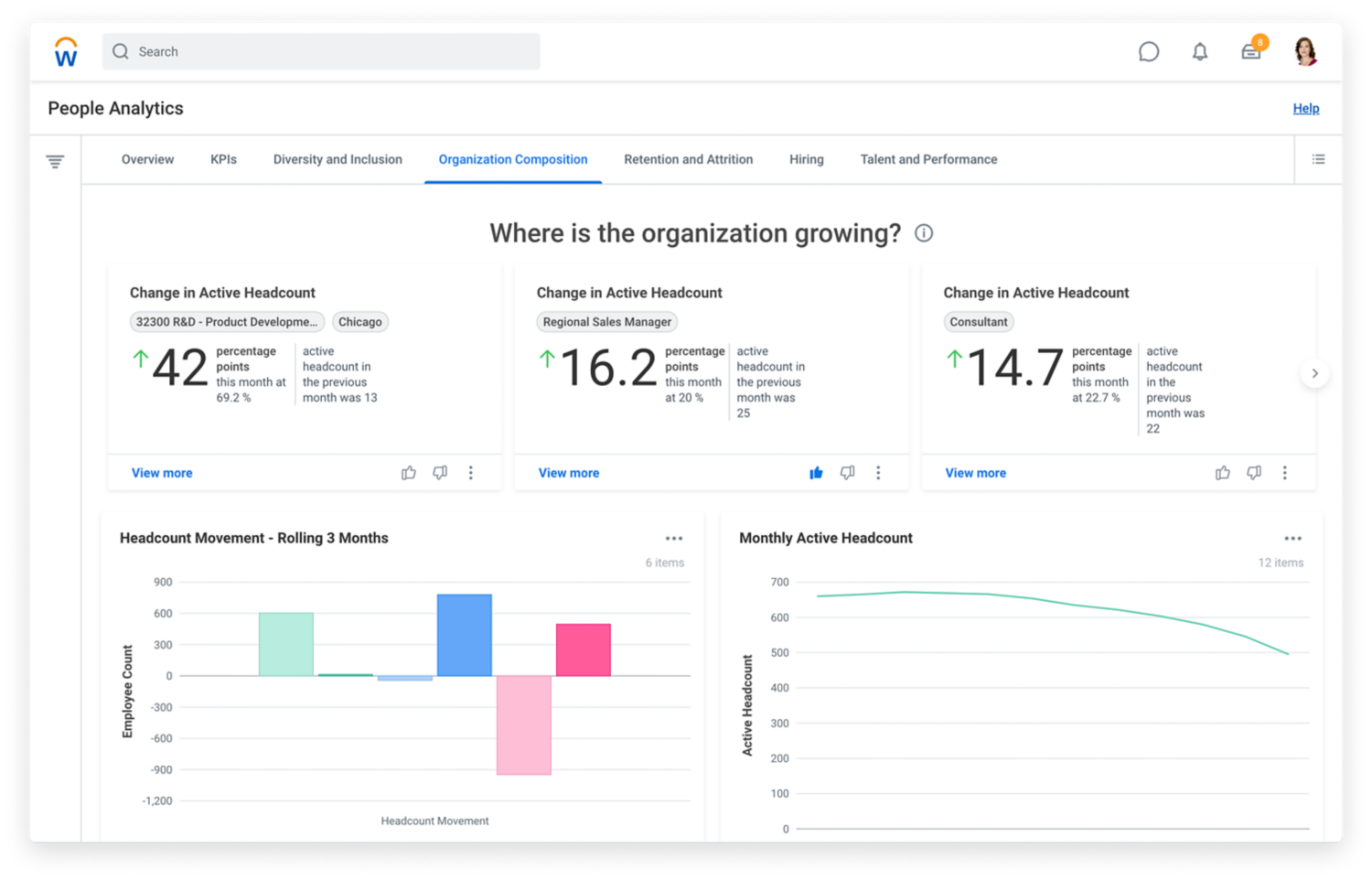 Gain a full view of your workforce—all in one place.
Identify risks, reveal opportunities, discover trends, and drill into contributing factors. Workday provides workforce analytics and transactions in the same secure system you use to capture your people data—giving you real-time insights to plan and take action.
KEY CAPABILITIES
Comprehensive visibility

Automated analysis

Drill downs and drill arounds

Configurable drag and drops

External benchmarking
Make strategic workforce decisions.
With a wide range of prebuilt and configurable capabilities, Workday surfaces the data-driven insights you need to build a more engaged, diverse, and resilient workforce.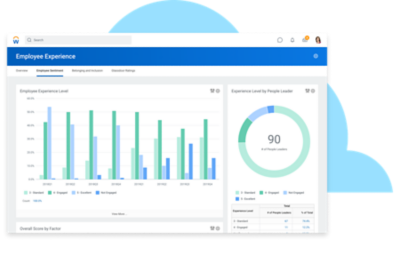 Measure employee well-being.
Monitor trends in employee sentiment. With Workday Peakon Employee Voice, you can understand how your people feel and enable confidential employee-manager conversations.
Improve recruiting and retention.
Identify opportunities to improve the talent acquisition process, pinpoint bottlenecks in your hiring process, and understand what keeps current employees motivated, happy, and productive.
Gain deeper insights into organizational demographics, pay equity, time-to-promotion, turnover, and more to help your company build belonging and diversity.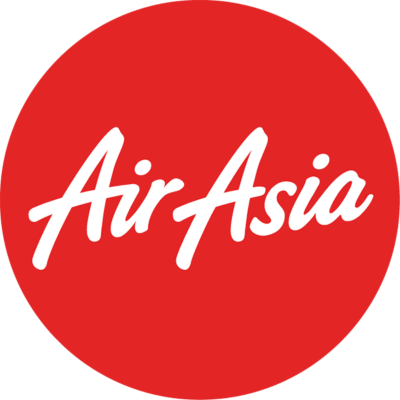 "Organizational visibility and transparency have enabled management's decision-making on people moves and interdepartmental issues."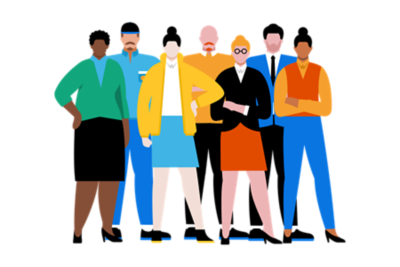 Bring all your people data together.
Get a complete picture of your people, including their skills, well-being, and location. With Workday Prism Analytics, our data hub, you can blend and transform data from any source with data from Workday to gain insight like never before.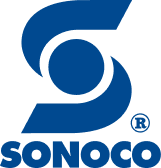 "With Prism Analytics, the power is being able to drill down to the employee level and know exactly what's driving your labor costs."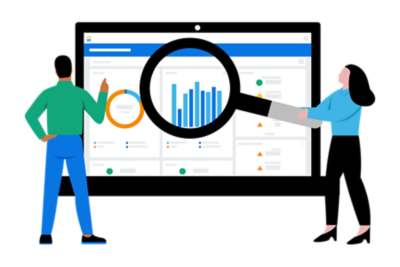 Understand what's happening and act fast.
Trends can often take shape in the blink of an eye. That's why our powerful augmented analytics application surfaces insights you might miss, revealing key metrics and their drivers.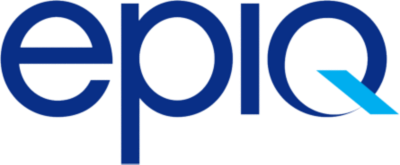 "Workday People Analytics will show you areas that are often small enough to slip through company-wide analysis that, if acted upon, would greatly improve the metrics on a macro level."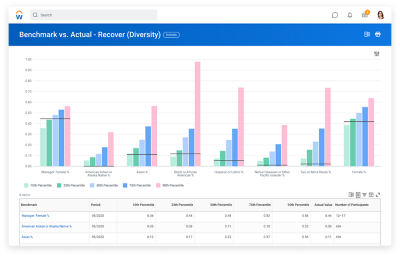 Raise the bar on your performance.
Improving performance starts with understanding how you're doing today. With Workday Benchmarking, you can compare your performance against peers in our customer community to see where you excel and where you could improve.
HR resources just for you.
See how we get
you live fast.
Ready to talk?
Get in touch.