How finance can navigate uncertainty.
With so many unknowns, CFOs must steer their organisations down the right path, balancing investments for tomorrow while containing costs today. Let's take a look at how technology can help.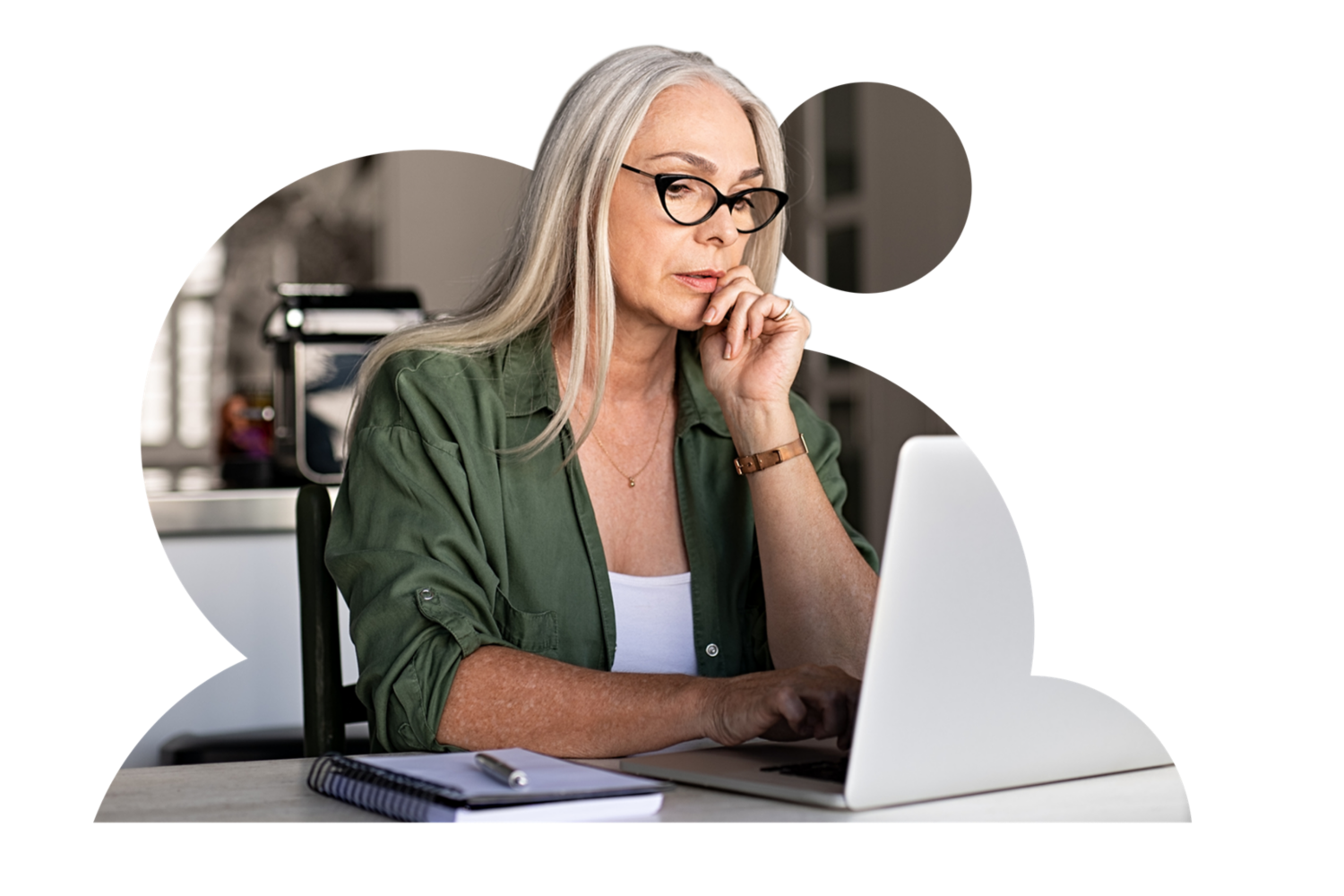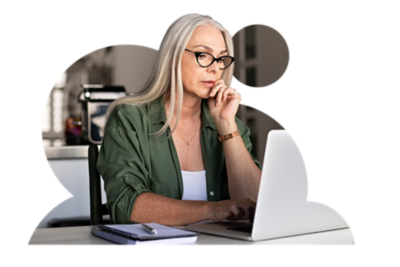 Moving forward in times of change.
Being able to easily model the future, adjust plans and quickly course-correct is essential for adapting to changing conditions. 
Watch our extended demos to learn how you can plan for the future and take action using Workday.  
Demos you'll see:
Modelling what-if scenarios
Stress-testing cash positions
Assessing vendor performance
"We quickly shifted our attention from an annual budgeting process to a monthly forecast at the local cost centre location in just 4 days with Workday Adaptive Planning."
Driving value from data.
Your ability to respond to change is only as good as the insights your data unlocks. Get real-time visibility to make critical business decisions.
Staying effective even while remote.
Reliability and effectiveness cannot be a casualty of remote work. With an enterprise cloud application from Workday, our customers are able to process payroll, manage the close and audit from anywhere.
For a deeper dive into how Workday can help you take on specific challenges, view our extended demos.

Demos you'll see:
Delivering critical finance services remotely
Ensuring effective internal controls and remote audit
Processing payroll and relief programmes
Assessing critical supplier data
Ready to take on change?
Learn how Workday can help.