Ponentes & Partners
P.º de La Habana 208
30 de marzo de 2023
Directivos de las organizaciones más innovadoras y profesionales de las consultoras más punteras confluyen en Workday Elevate Iberia.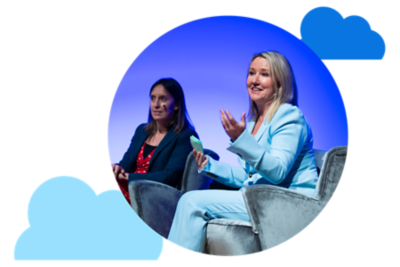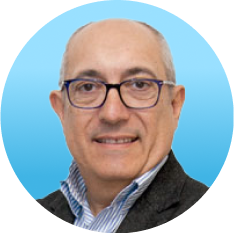 Alfonso Jiménez

Exec Avenue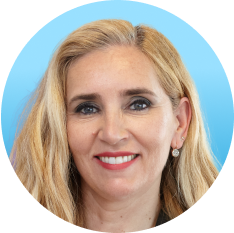 Belén Díaz
Socia Responsable Digital Corporate
KPMG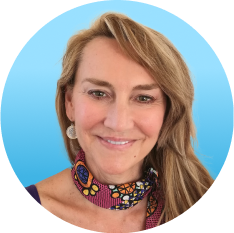 Carmen Larrumbide
Partner & Business Developer Manager
BNB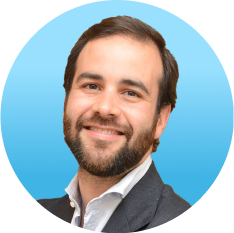 Diego González Carvajal
Director P&O Consulting
PwC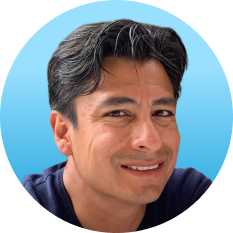 Diego Serna
Head of EMEA Workday Sales
Alight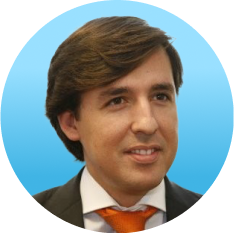 Miguel Angel Miranda
Socio Human Capital
Deloitte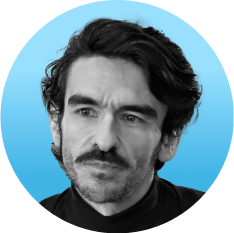 Jaime García Cantero
Analista TI independiente y Director
Retina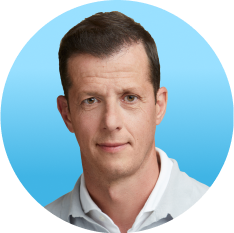 Sergio Ezama
Global CHRO
Netflix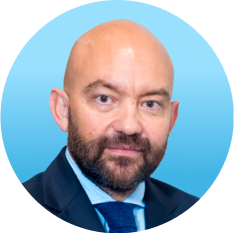 Jaime García - Legaz Ponce
Economista de Estado y Consejero Independiente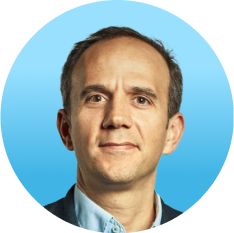 José Morejón
HR Group Vice - President
Santander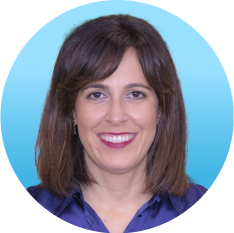 Lucía Flecha
Digital Transformation and CIIO Office Director
Ferrovial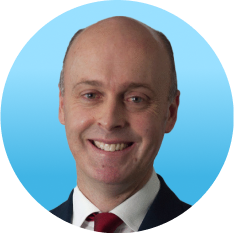 Enrique Weickert
CFO
Parques Reunidos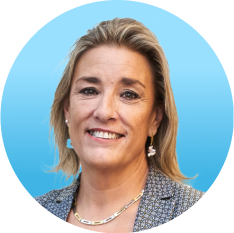 Yolanda Mediano
Chief People and Organization Officer
Parques Reunidos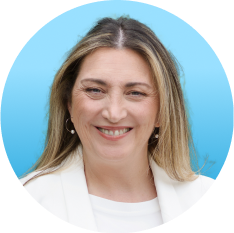 Yolanda Naranjo
People Systems Lead
Adevinta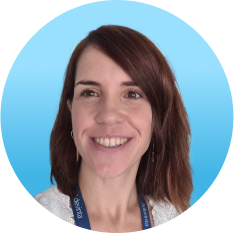 Anna Sasot
People Systems Delivery Lead
Adevinta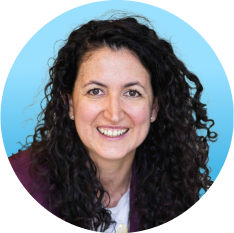 Penélope González Tapia
Gerente Proyectos Experiencia Empleado
Mutua Madrileña
Checa Pardo
Global Head of Strategy, Finance & Solutions Development in Talent & Culture (HR)
BBVA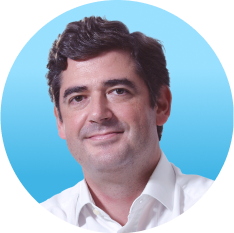 Pablo Alonso
Global Head of Organization Design & Global Business Partner Corporate Functions
Amadeus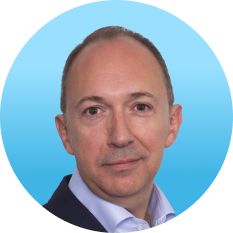 Alberto Ogando
Chief People and Organization Officer
Generali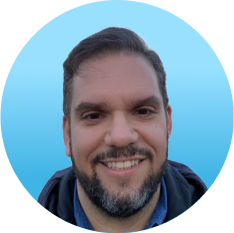 Carlos Jambrina Martín
Head of HR Transformation
Telpark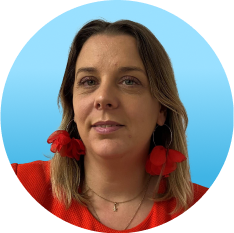 Raquel Sánchez
Head of HR Services, Compensation & Benefits
Telpark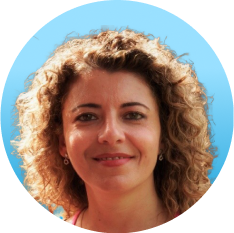 María José Atarés
People Governance Director
Saica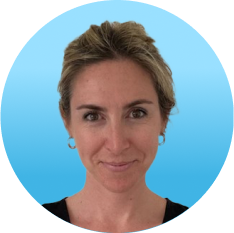 Begoña Rivero
Regional Manager of Finance South Europe & Australia
Just Eat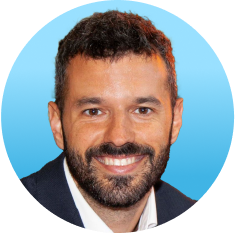 Juan Ignacio Alonso
Finance Transformation Director
Parques Reunidos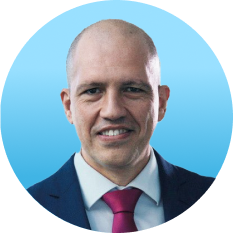 Antonio Vázquez
CIO
Bizagi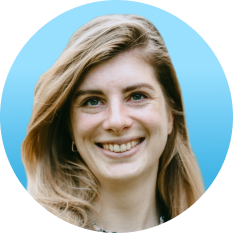 Camille Hollanders
Sr. Global HR Process Specialist
Rituals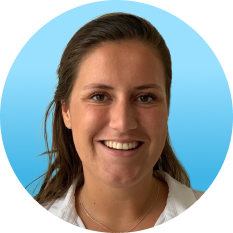 Caroline Wijs
HR Specialist
Rituals
¡Ven a Workday Elevate Iberia!