Keynote and Speakers
Tuesday, 30 May 2023
We're welcoming a fantastic range of experts and thought leaders to Workday Elevate. Find out more about them here.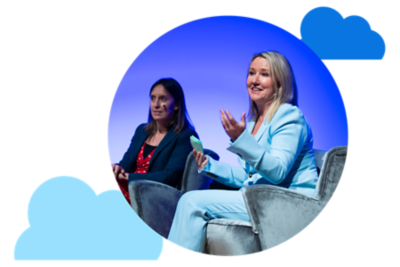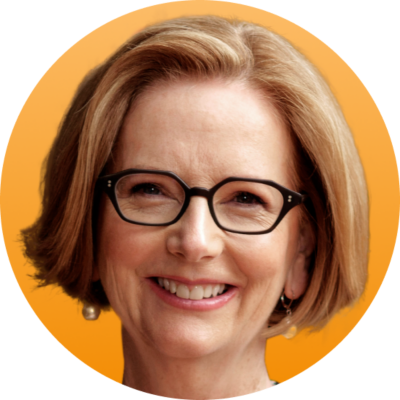 Keynote: The Hon. Julia Gillard AC
27th Prime Minister of Australia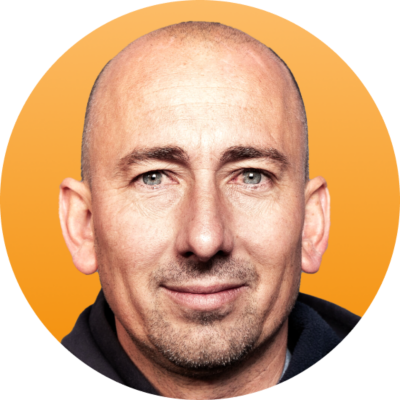 Matt Formston
Paralympian, Professional Surfer, Business Executive

As the first woman to ever serve as Australia's Prime Minister, Ms Gillard was central to the successful management of Australia's economy during the Global Financial Crisis and delivered nation-changing policies in reforming Australian education, creating an emissions trading scheme, improving the provision and sustainability of healthcare, aged care and dental care, commencing the nation's first ever national scheme to care for people with disabilities and restructuring the telecommunications sector as well as building the National Broadband Network.
Since leaving politics, Ms Gillard has continued to work in the areas she cares about in education, mental health and women's leadership.
Ms Gillard is a shining example of our Elevate theme, Exploring New Horizons and we hope you can join us for this not to be missed keynote and what will be a fantastic day.

3 x Para Surfing World Champion, Paralympian, former  World Champion cyclist and World Record Holder, business executive, board member and family man are just some of the titles that Matt Formston goes by and we are thrilled to welcome him as a keynote speaker for Workday Elevate. 
An Aussie surfer who has lost 95% of his sight when he was just five years old, Matt has since been chasing some of the biggest waves in the world including Hawaii Fiji and Indonesia and most recently Nazare in Portugal and was subsequently names 2022 Heavy Waterman of the year by Surfing Australia.
Join us at Workday Elevate 2023 in Melbourne and hear from Matt as he shares his insights that enable him to deliver his unique, no holds barred approach to life whilst overcoming diversity and physical limitations and how he harnesses his abilities to excel as a top international athlete and business professional.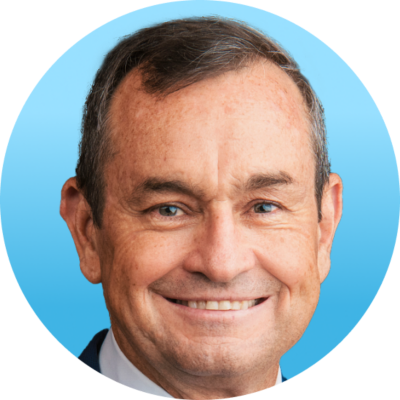 Paul Henaghan
President, Asia Pacific-Japan, Workday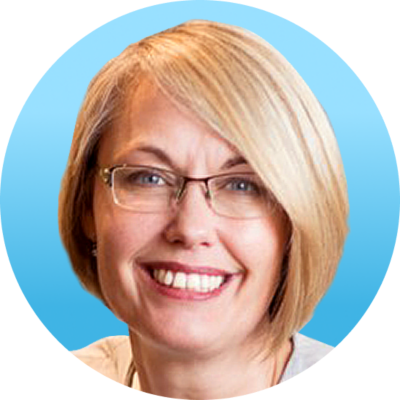 Jo-Anne Ruhl
Vice President and Managing Director ANZ, Workday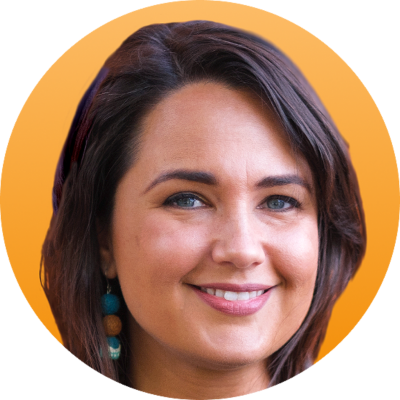 Rae Johnston
Award-Winning STEM Journalist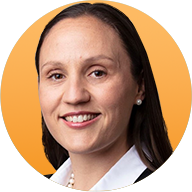 Nicole Gower
Vice President, Professional Services, Macquarie University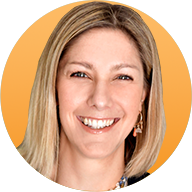 Andrea Milner
General Manager, Finance
Versent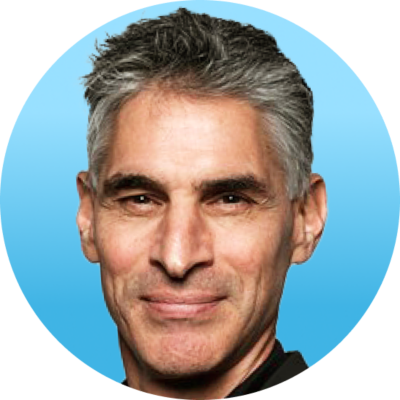 David Sohigian
Global Chief Technology Officer, Workday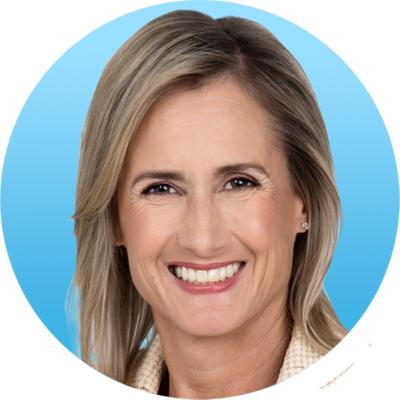 Allyson Skene
Head of Office of CHRO Strategy, Asia Pacific-Japan, Workday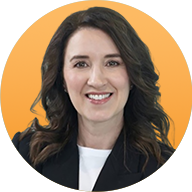 Kathleen McCudden
HR Director
Seek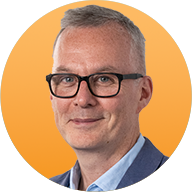 Ed Tollinton
CIO
Nando's Australia 
Cherie Lancaster
Group Manager - People & Culture
Shape Australia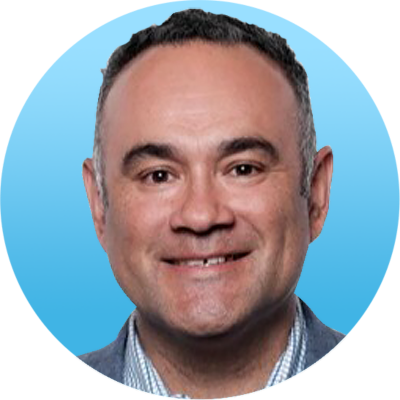 Vince Randall
Regional VP Asia Pacific-Japan Specialised Sales, Workday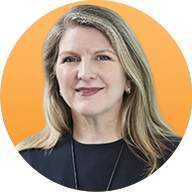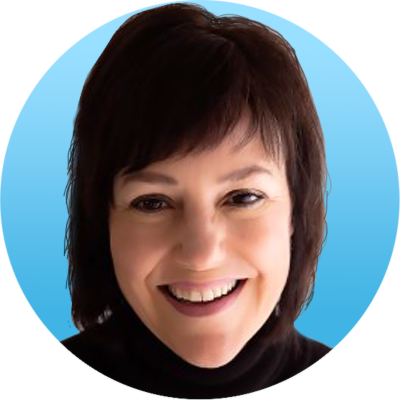 Marise Maltman
Office of CFO Leader, Asia Pacific-Japan, Workday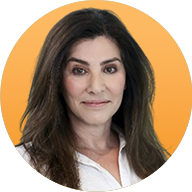 Lisa Tobin
MD Technology
Seek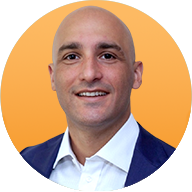 Milad Kruze 
CIO
The Salvation Army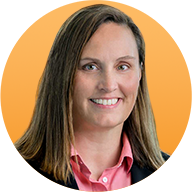 Olivia Richardson
Chief People Officer
Elders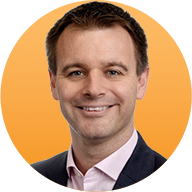 Ben Patricks
APAC Workday Financials and Adaptive Planning Lead
Accenture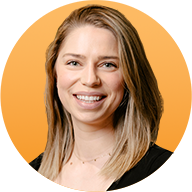 Isabel Mott
Strategy & Consulting Workday Finance Lead
Accenture Australia and New Zealand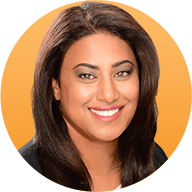 Nalika Sayers
Digital Experience, People & Culture
National Australia Bank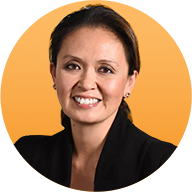 Hilda Carmichael
Partner in Charge
Workday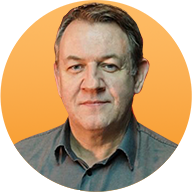 Guy Holland
Partner in Charge, Technology Advisory
KPMG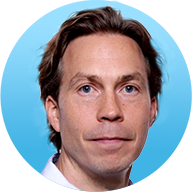 Eric Wilson
Financial Ecosystem Product Strategy
Workday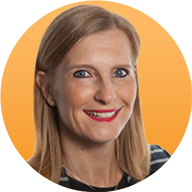 Janie Gough
Human Capital Consulting
Deloitte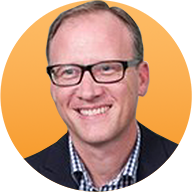 John Gower
Workday Lead Alliance Partner
Deloitte