Get the scoop.
Our game-changing technology, customer service, and company culture speak for themselves. But we love it when others help tell our story, too.
Check out the latest media coverage featuring Workday, our current press releases, and other resources to see how we're leading the way in a changing world.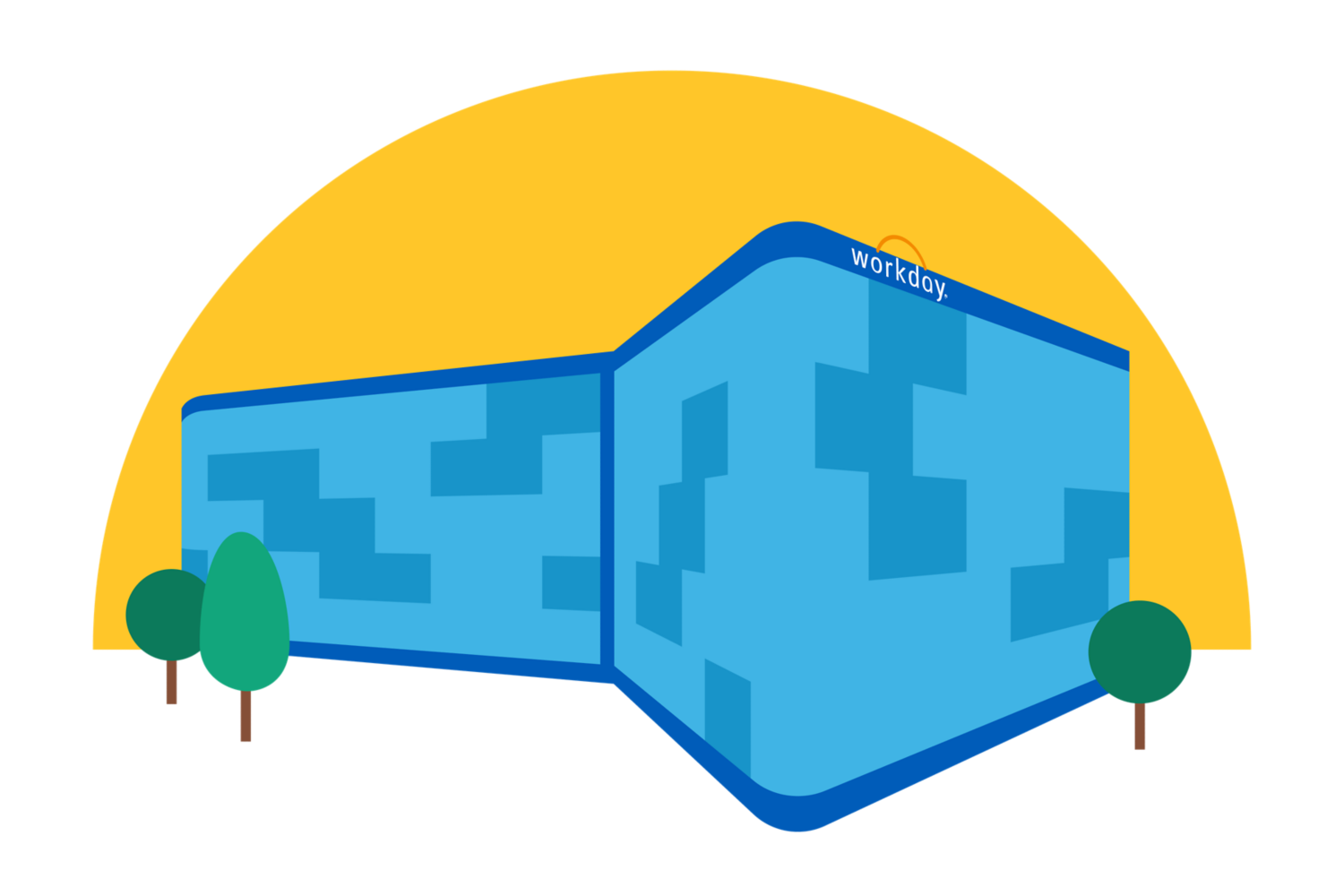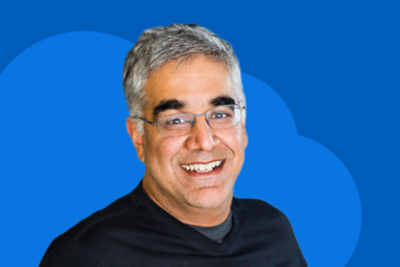 Aneel Bhusri on the Future of Work
Get the Workday co-CEO's thoughts on a range of topics including employee well-being and "the rise of the corporate soul" in this interview.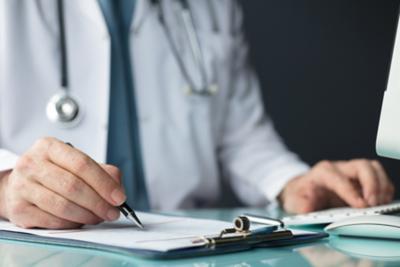 Prescription for Continuous Planning: Easy, Flexible, Scalable
See how Kindred at Home, one of the largest home health providers in the U.S., leverages Workday Adaptive Planning to create more collaborative, agile, and effective strategic plans.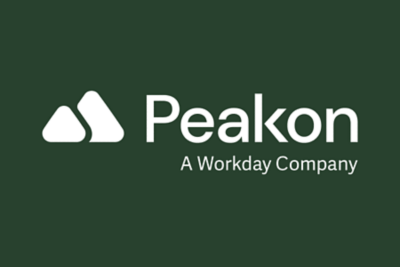 What the Workday Acquisition of Peakon Means for HR Technology
Find out how the $700 million acquisition of the employee success platform will profoundly impact the HR industry.
ARTICLES AND PRESS RELEASES
See what's top of mind at Workday.
Have questions for us?
Feel free to reach out.