Maximize innovation to help your institution succeed.
EDUCAUSE Annual Conference 2022
Colorado Convention Center
Denver, CO
October 25–28, 2022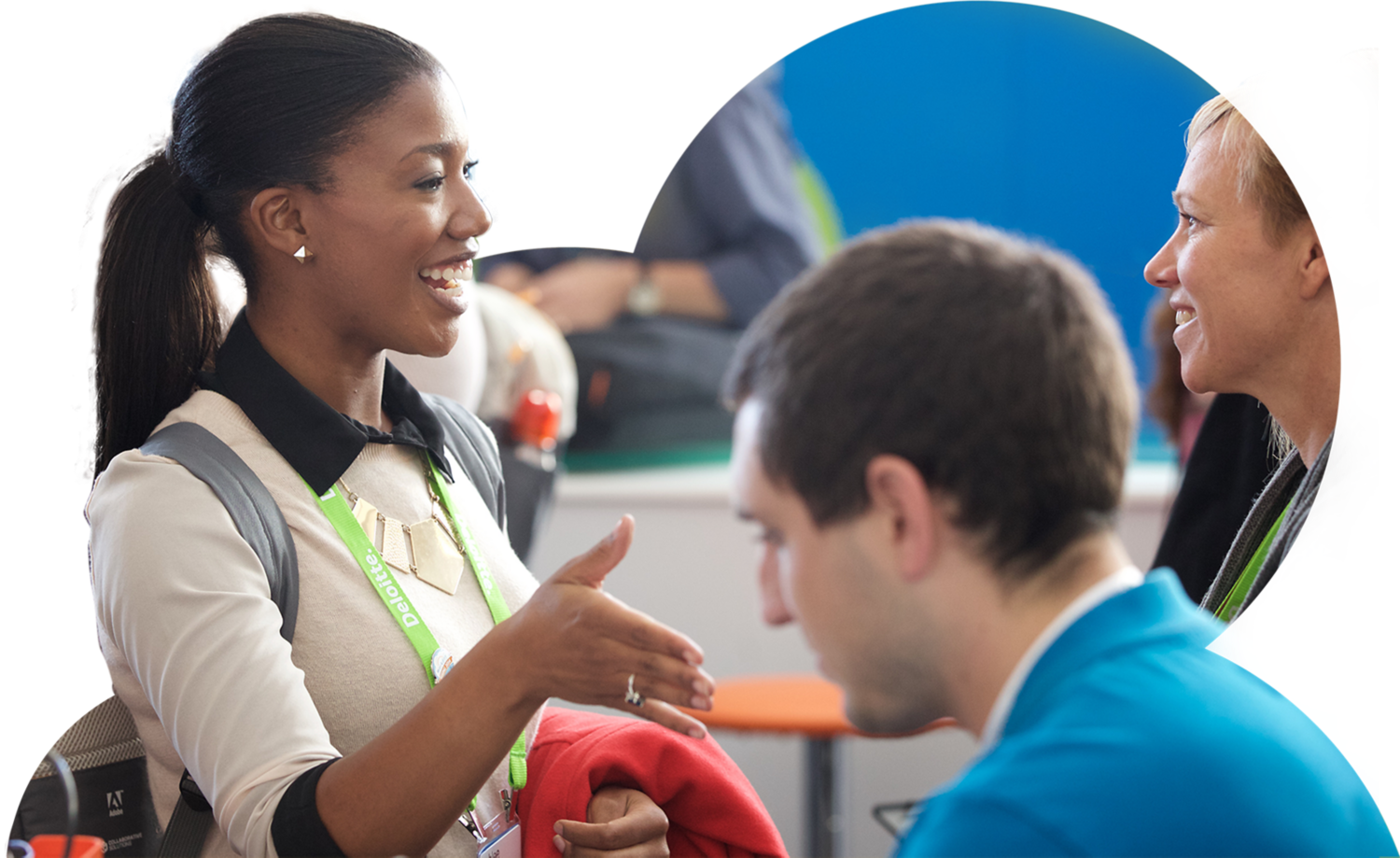 Join Workday at EDUCAUSE 2022.
Stop by our booth to learn why 78% of institutions that have selected a cloud student solution have chosen Workday.1
And don't miss Workday CTO Dave Sohigian's industry session on October 27, from 11:15 a.m. to 12:00 p.m., on what institutions such as yours can achieve with Workday.
Learn from our customers.
Learn how Workday helped MiraCosta College streamline finance and HR processes, support remote operations during the COVID-19 pandemic, and improve data accessibility to unlock better insights.
Peek under the hood of Workday Enterprise Management Cloud in a 1:1 demo with a product expert to see how we can help you meet your institution's unique needs.
Join us in supporting Swipe Out Hunger, a national nonprofit that partners with college campuses nationwide to end student hunger.
Higher education leaders use Workday to enhance their institution's success.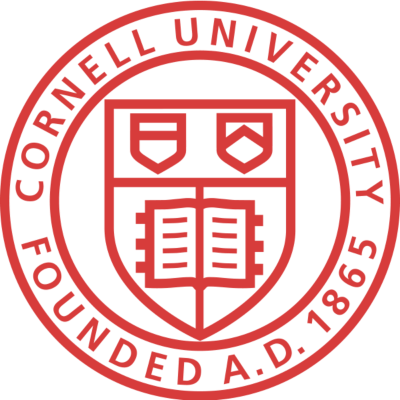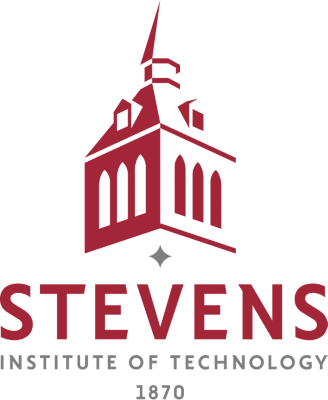 Activate your institution's power to adapt.
1 The Tambellini Group, "2022 Student Systems US Higher Education Market Share, Trends, and Leaders Report"; 2022.