Workday Elevate Stockholm
It was great to see so many of you at Workday Elevate. Together, we learned how EMEA's leading organisations have embraced new technologies to overcome economic uncertainty.
But we're not stopping there. Following the success of this year's event, plans are in motion for Workday Elevate in 2024. Check back soon for more details.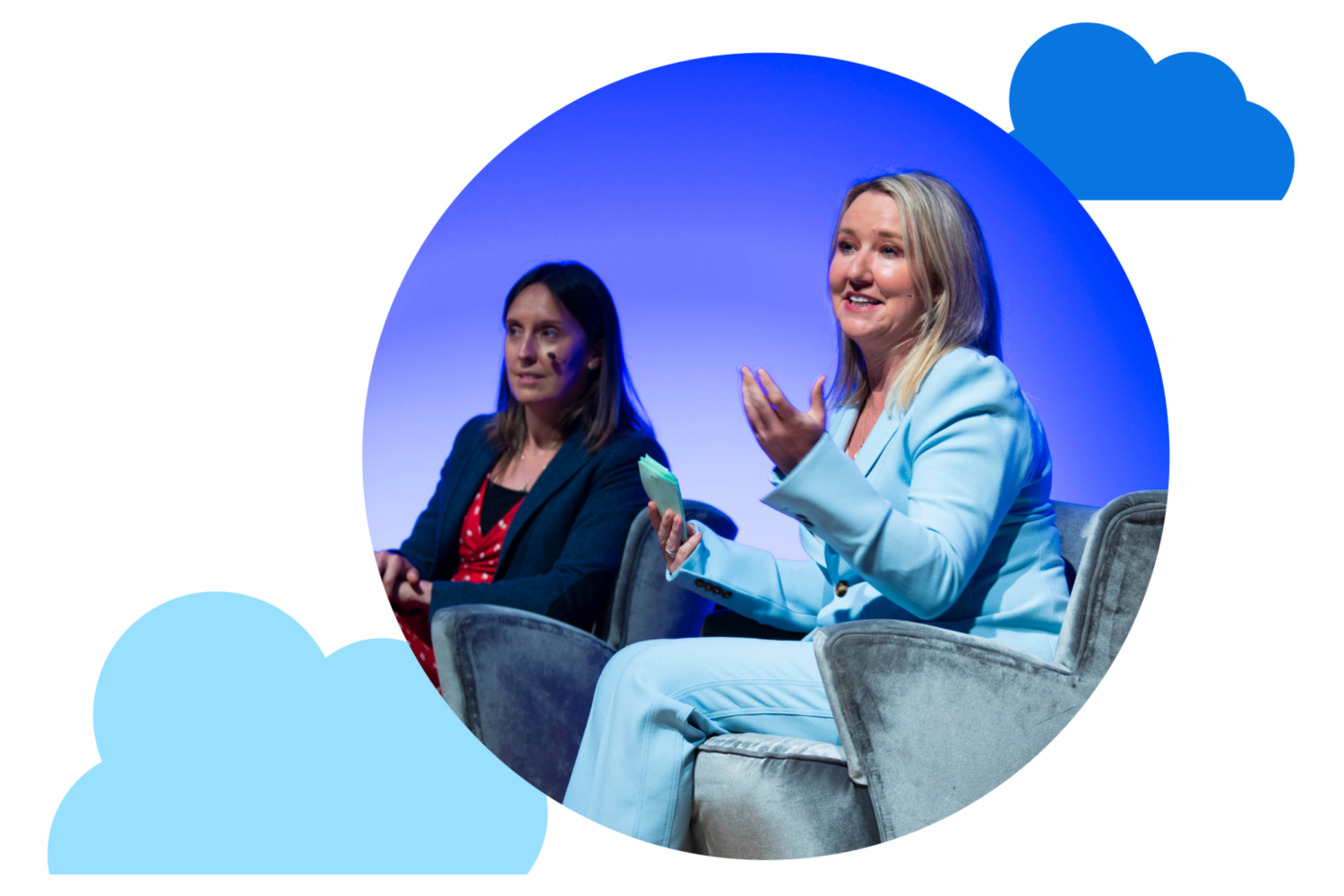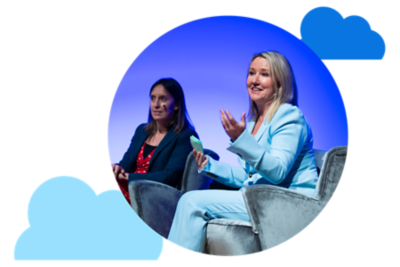 Learn more about Workday through our on-demand webinars