WORKDAY RISING EUROPE 2022 HIGHLIGHTS
Replay the best of Workday Rising Europe 2022
If you missed out on Workday Rising Europe, or you want to relive the best bits, watch this video with Angelique De Vries, EMEA President, and Rogerio Almeida, Group Vice President, Partner Sales International, at Workday. They discuss the event and show some highlights from our three days in Stockholm.
Watch our on-demand content
Relive the action from this year's event and browse over 50 sessions from the comfort of your desk, whenever suits you.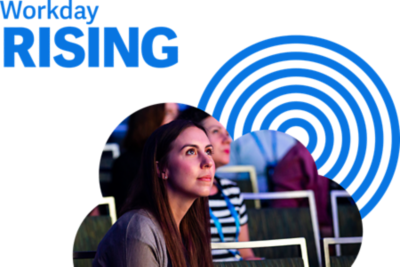 Insights tailored to you
At Workday, we help your team make smarter decisions with the best planning and analysis tools for finance, HR and IT.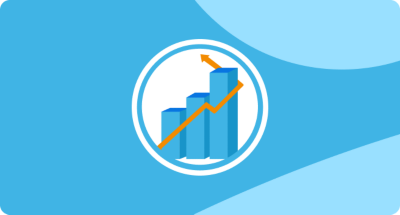 Finance
When you're in charge of finances, you have to make decisions quickly every day. Hear how our enterprise management cloud goes beyond traditional ERP to keep you one step ahead.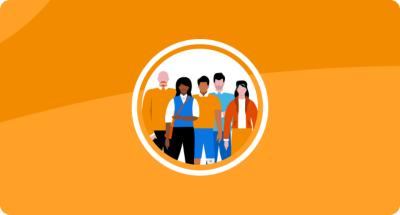 HR
Today's workplace demands more agility and flexibility than ever before, and the evolution of work is steering employee experience to be a driver in strategic business decisions. Tune in as HR leaders from across the globe share their insights.
IT
In a landscape of constant change, hear how CIOs are utilising simplification, data and innovation to orchestrate agility across the enterprise.
Top companies trust Workday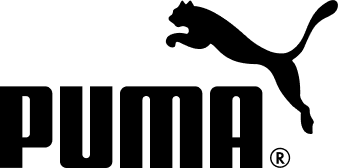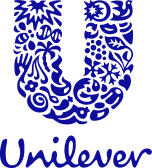 Ready to talk? Get in touch.