Workday Elevate London
It was great to see so many of you at Workday Elevate. Together, we learned how EMEA's top organisations have embraced new technologies to overcome economic uncertainty.
If you missed out on Workday Elevate this year, check out the session content now. And if you're as excited for next year's event as we are, stay tuned for more updates.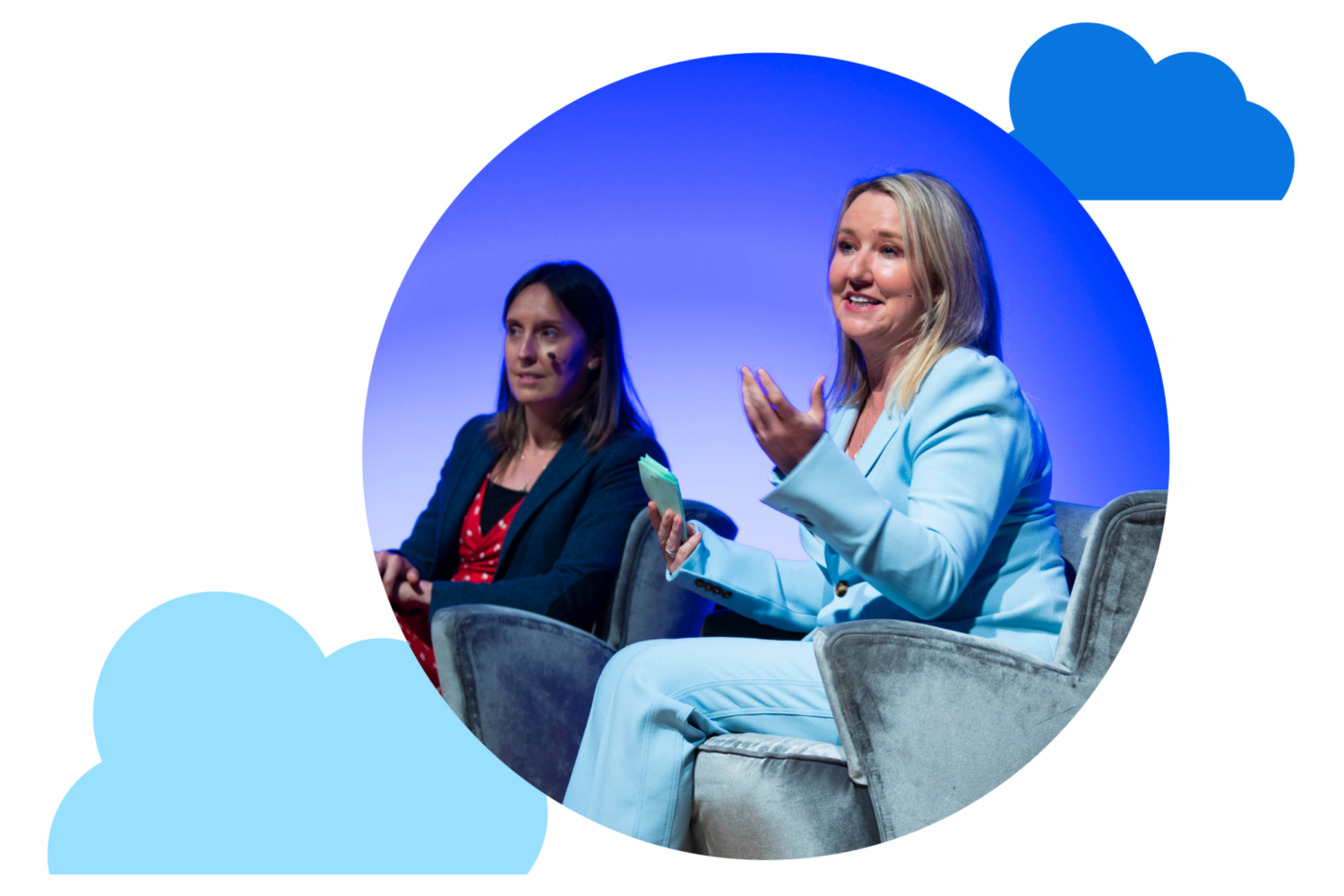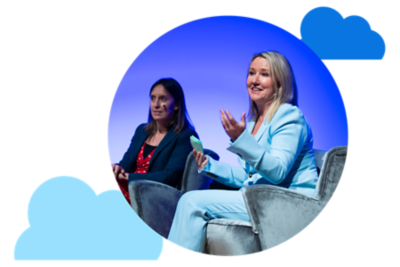 Session slides from Workday Elevate London
CHRO sessions

Technology sessions

Finance sessions

Industry sessions
Strategy and vision for CHROs
With the dramatic change that's taken place in the last few years, CHROs have found themselves in the eye of the storm. Learn how Workday is addressing the most pressing challenges faced by HR leaders.
With a rapid change in skill sets, leaders need to find a way to pinpoint current and future skill gaps to drive an actionable, skills-based people strategy. Workday can help you leverage the most powerful skills data to unleash human potential at scale.
More than ever before, employees' expectations have changed. People leaders lack the skills, experience and drive within their teams to meet the constant challenges of the new work environment. Discover how Workday boosts loyalty through meaningful and personalised employee experiences.
Achieving the power to adapt: Technology strategy and vision
Learn how Workday technology investments and innovations from our ecosystem are empowering organisations to adapt at speed and prepare for the future of work. And see examples of how intelligent automation and accelerated innovation are driving advantages across finance, HR and IT.
Optimise for the future of work with artificial intelligence
The future of work has arrived, with AI transforming every aspect of the business. Here's how Workday is embedding AI into the core of our applications to enable you to lead in the future of work.
Unlocking innovation through Workday integrations and extensibility
Organisations often build up a constellation of systems and applications that don't work well together, increasing risk and restricting the ability to adapt to new business challenges. But with Workday Extend, you can bring true interoperability to your enterprise.
Value creator: The next evolution of finance
In this highly volatile and uncertain business environment, organisations need to be more agile and adaptable than ever. To become value creators, finance needs the right data, technology and talent to be successful. Find out how Workday enables finance to become true value partners.
Drive impactful decision-making with more granular insights
Can your ERP deliver data in the right place at the right time to drive impactful decision-making? Unlike other vendors, Workday delivers a unified source of truth that produces revenue and expense insights at the most granular level – empowering finance teams to become proactive value creators.
Planning in a time of economic uncertainty
Recession, market volatility and inflation. What's the risk to your plan? To navigate uncertainty, organisations need to create robust plans to minimise risks and take rapid action as events shift. With Workday, organisations can create agile, continuous plans and take action.
Join us at Workday Rising EMEA
Can't wait until next year? You can also catch us at our biggest event of the year in Barcelona, Spain in November. Find out more about Workday Rising EMEA and register below.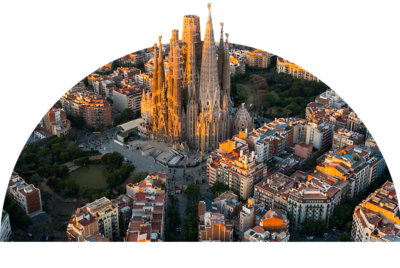 Learn more about Workday through our on-demand webinars