Finance solutions for a fast-moving world
To stay ahead, businesses like Ageas must adopt new ways of working, while becoming more agile and resilient. By intelligently automating financial procedures and generating deeper insights, our innovative solutions free your people to focus less on transaction processing and more on analysis and action.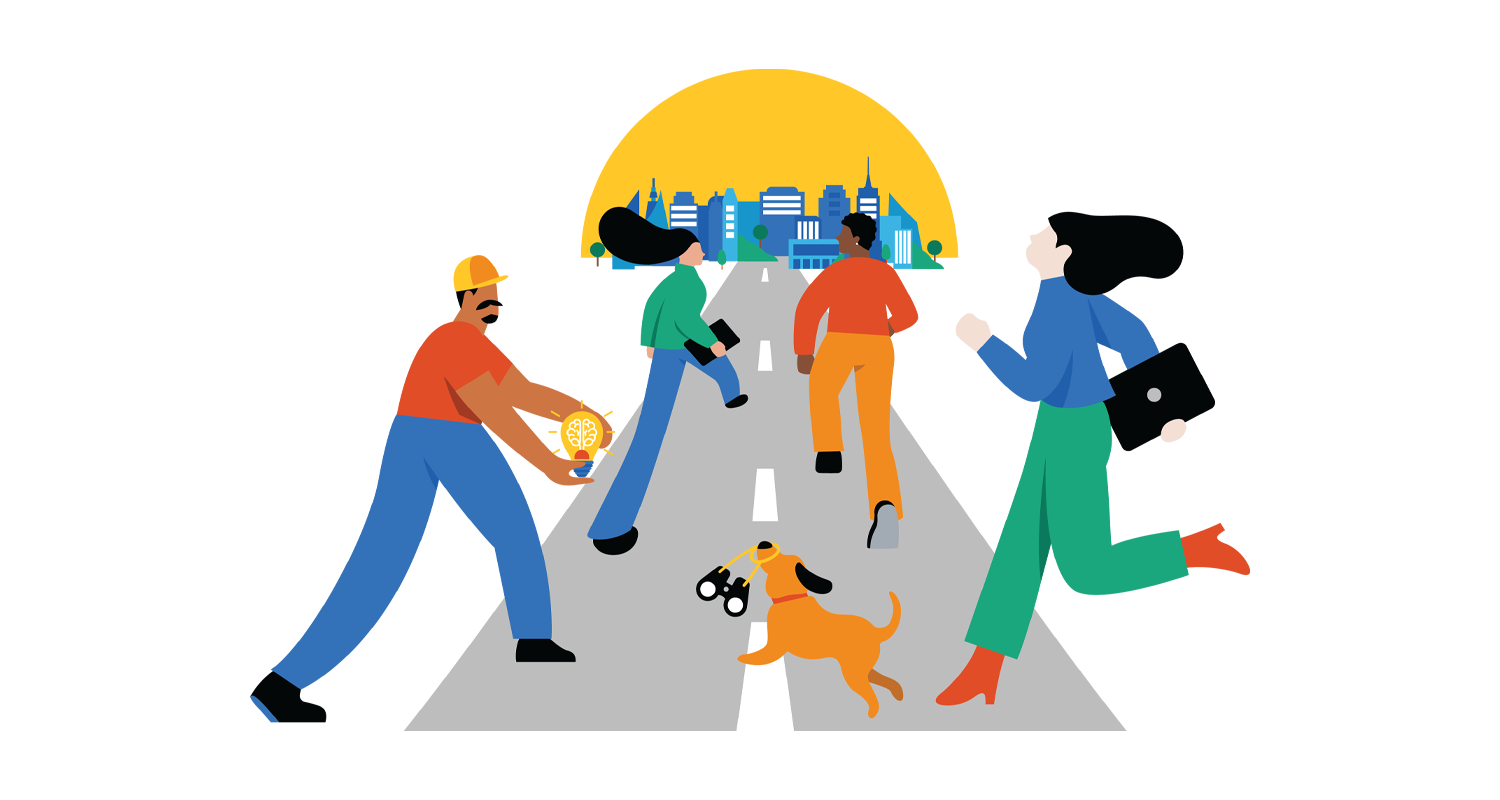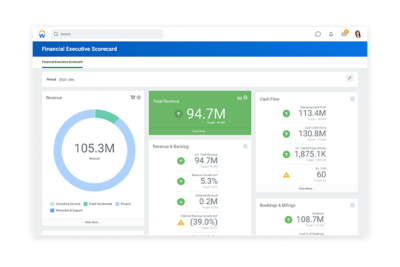 Budget, forecast and model everything
Remove the constraints of siloed, static systems. Free people to plan, budget and forecast with agility.
Stay on top of compliance
Proactively manage risk and monitor compliance with best-in-class, always-on audit capabilities.
Access data easily
Gain visibility into all corners of your organisation, uncovering insights right when you need them.
Move forward faster
Flexibly handle M&A data challenges with systems that quickly and smoothly adapt to new organisational structures.
Navigate change with ease
Quickly respond to industry and organisational changes with a system that adapts to your needs.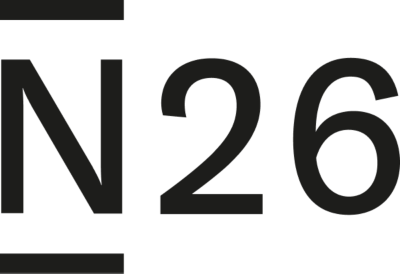 "Our mission is to delight our customers. Workday allows us to focus on what really matters."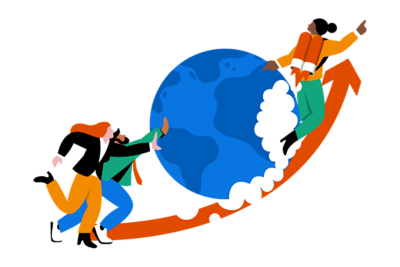 Get up and running fast
With our proven methodology, you get the functionality and value you expect – fast. Our delivery assurance keeps you connected to us at every step. That way, we can make sure your deployment stays on track, on time and on budget, all while mitigating risk.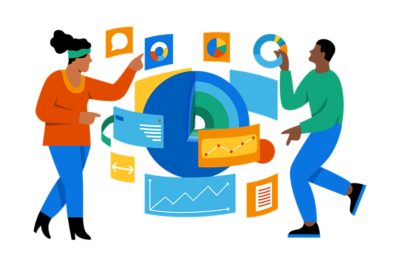 One version. Endless innovation.
Workday is built with a true cloud architecture. So we release one version, with the newest features and enhancements, every week. That means we can scale and deliver innovation to everybody at once.
See how we push the boundaries of what's possible