Werf, ontwikkel en behoud het beste talent.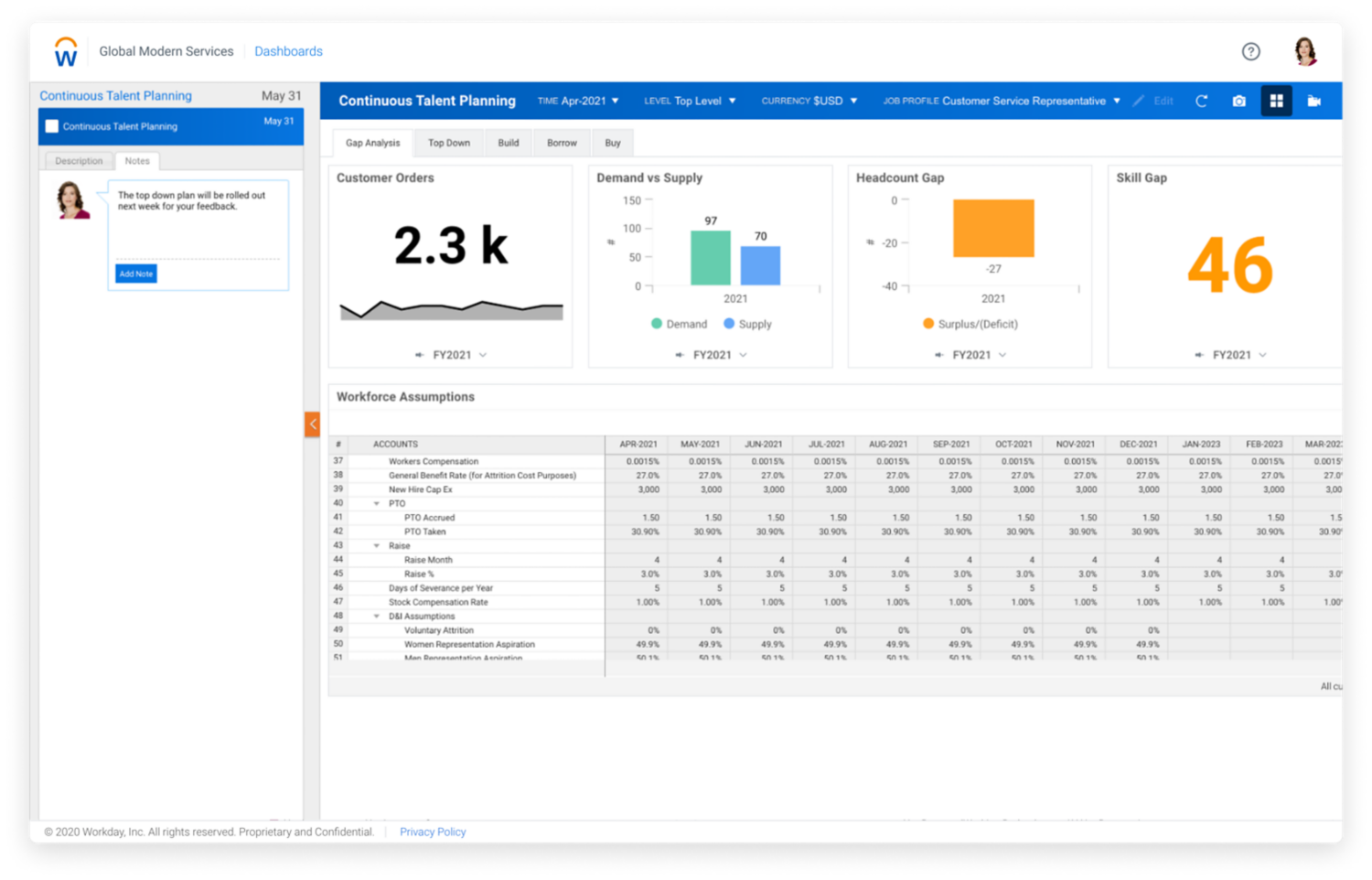 Plan voor het personeelsbestand van de toekomst.
Of u nu modellen maakt per functie, functieniveau of vaardigheid, of de uitkomsten van verschillende wat-als-scenario's met elkaar vergelijkt, met onze software kunt u bepalen hoe het optimale personeelsbestand er vandaag en in de toekomst uitziet.
BELANGRIJKSTE FUNCTIES
Rolgebaseerde toegang

Modellering op basis van vaardigheden

Planning op basis van drivers en aannames
Minder hiaten. Meer talent.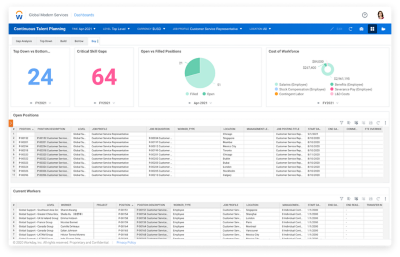 Identificeer 'skills gaps'.
Plan op basis van talentkenmerken om de beste manier te vinden om ontbrekende vaardigheden aan te vullen en om te bepalen of u talent moet opleiden, inhuren of overplaatsen.
Plan flexibel en holistisch.
Met wat-als-scenario's op basis van alle mogelijke aannames kunt u uw mensen beter afstemmen op uw bedrijfsplan.
Investeer in toekomstig talent.
Nieuw talent aantrekken is net zo belangrijk als huidig talent behouden. Wij helpen u met het plannen van bij- en omscholingsprogramma's en opvolgingsplannen. Het resultaat: een hogere betrokkenheid en minder personeelsverloop.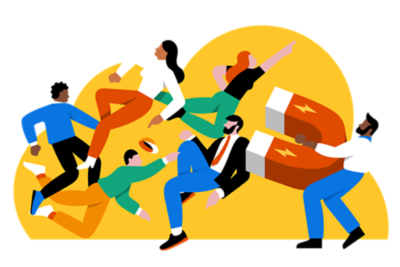 Zorg dat talenten worden ingezet waar ze het meest nodig zijn.
Op rollen gebaseerde toegang.
Met op rollen gebaseerde toegang tot data over recruitment, training, overplaatsingen en verloop kan iedereen samenwerken aan plannen die zijn afgestemd op bedrijfsdoelstellingen.
Modellering op basis van vaardigheden.
Modelleer de beschikbaarheid van kritieke vaardigheden op basis van locatie, kosten, inwerktijd en meer. Bepaal wat de beste opties zijn om eventuele hiaten op te vullen en of u talent moet opleiden, in dienst nemen of overplaatsen.
Planning op basis van drivers en aannames.
Houd rekening met internationale en lokale factoren die uw personeelsplannen kunnen beïnvloeden. En verander uw aannames met één klik om de impact opnieuw te analyseren.
Resources over planning, speciaal voor u.
Zie Workday Adaptive Planning in actie.