Are you ready to get the basics right?
Lay a foundation for growth.
One system for finance, HR, planning and payroll gives you the agility you need to grow at scale and turn challenges into opportunity.

Growth starts with getting the basics right. In this series, learn key processes and best practices for financial management, HR, payroll and workforce management.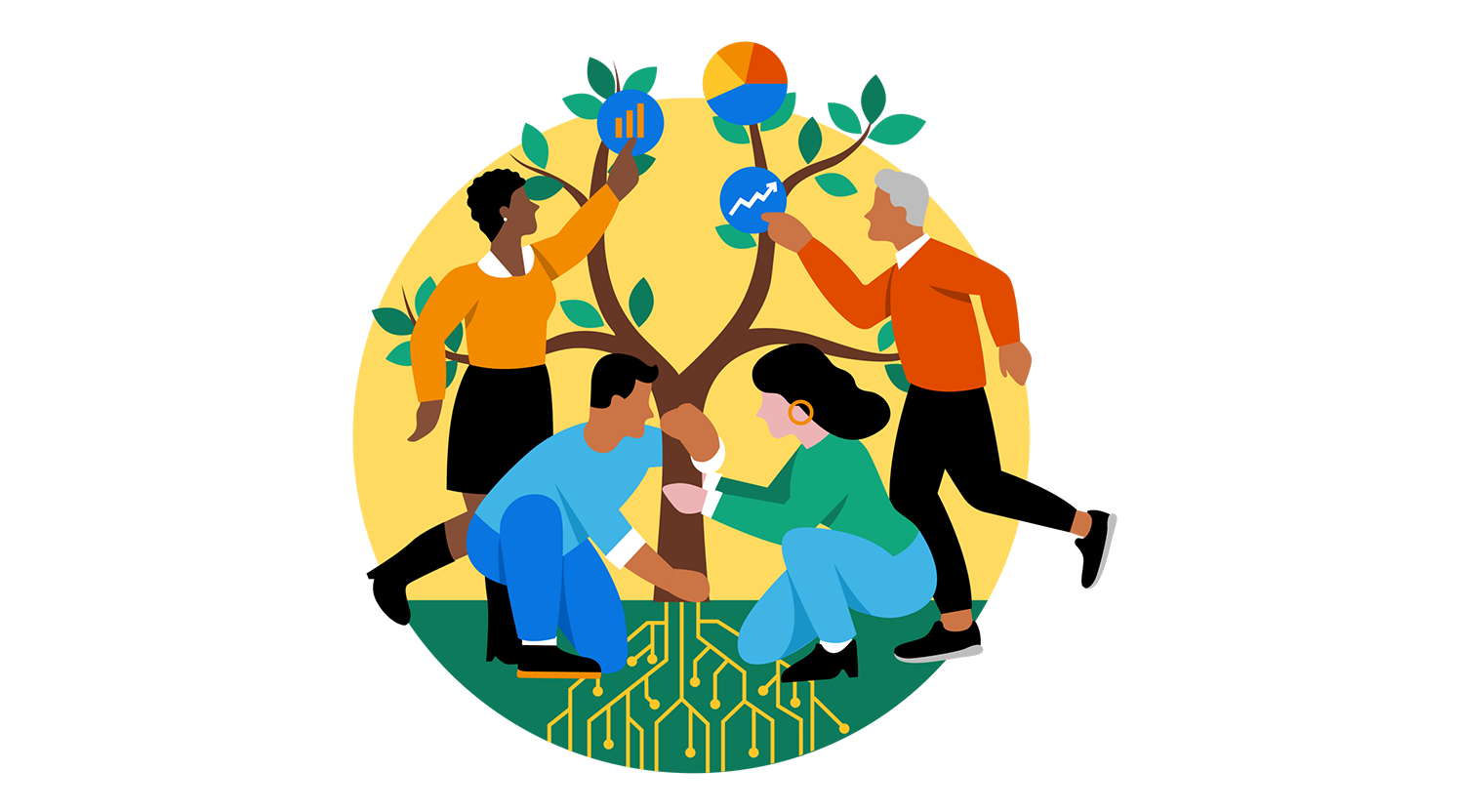 It's all about the data

Six steps to smarter accounting

Ten steps to a smarter close

Improve financial reporting and analytics
Make your data work for you.
Drive better business processes and make more strategic decisions to support growth.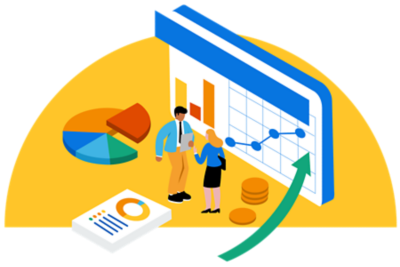 Six Steps to Smarter Accounting
Bring accounting and operational data together.
Spend less time in the weeds and more time making strategic, data-driven decisions.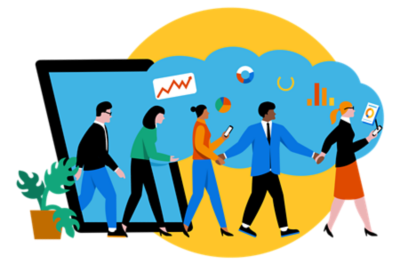 Ten Steps to a Smarter Close
Consolidate and close with confidence.
Learn how to achieve a more efficient and accurate period close.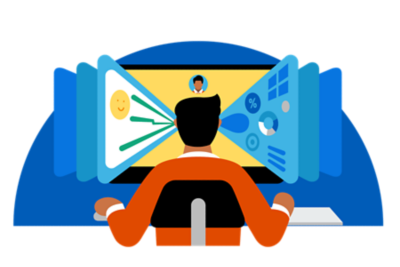 Improve Financial Reporting and Analytics
Your path to data-driven finance.
Surface meaningful insights and enable smarter decision-making.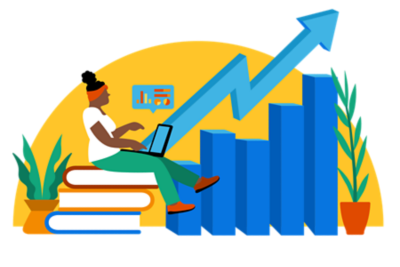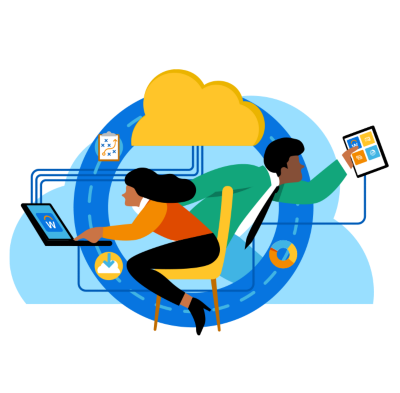 One suite that's designed for change.
Business today changes fast. But by bringing finance, HR, planning and analytics together, you gain the agility you need to move forward.
Plan to hire

Hire to pay

Develop to perform

Reward to retain
Meet changing workforce demands.
Plan, recruit and onboard more effectively by aligning your workforce plan with business objectives.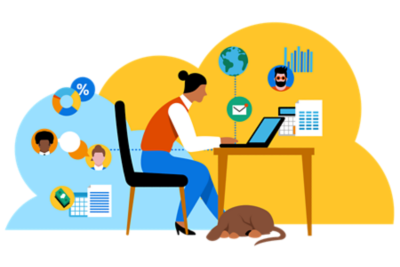 Simplify payroll and HR.
Streamline the hire-to-pay process with a single source for workforce data.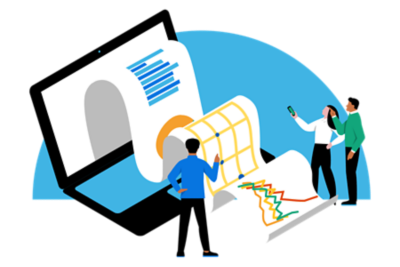 Bridge the skills gap.
Give employees what they need to learn and grow, and build a culture of recognition and continuous engagement.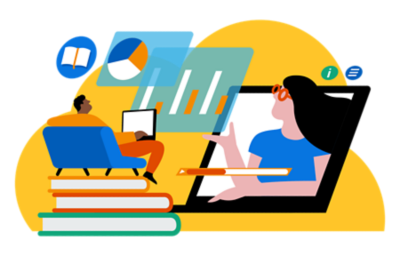 Personalise total rewards.
Embrace a more agile compensation approach to retain and motivate employees.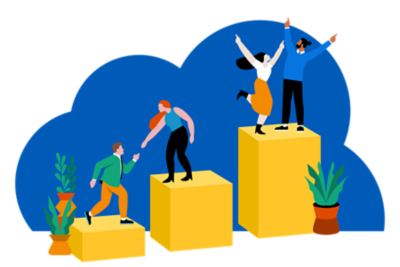 Are you ready to get the basics right?