Retail solutions that adapt to change.
Shifting consumer demands, evolving workforce expectations, and new business models—the retail industry is changing faster than ever. Can your enterprise system help you accelerate fast and keep up? Workday can.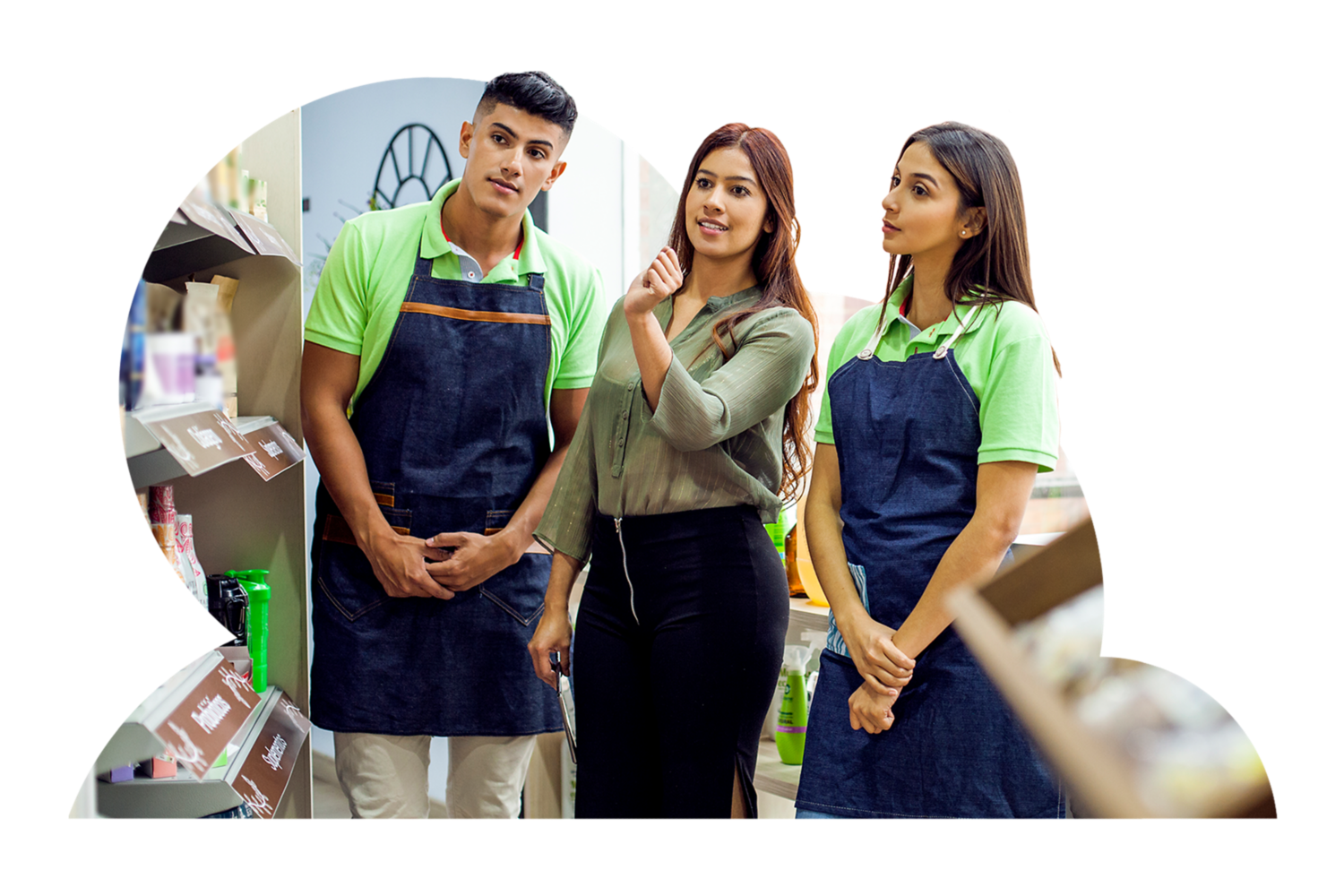 A use for every aspect of your organization.
The retail industry moves fast. That's why Workday provides features and capabilities that help you manage your people, productivity, finances, and much more.
Managing a Frontline Workforce
Transforming Talent Management
Controlling Costs and Managing Margins
Workforce, Financial Planning, and Analytics
Proactive Spend Management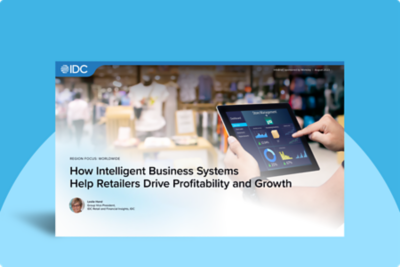 Success starts with intelligent technology.
In an IDC global research study, 44% of retail executives said they struggle with technology systems that provide limited visibility into operations. Learn what other challenges retail leaders are experiencing, and how they're adapting.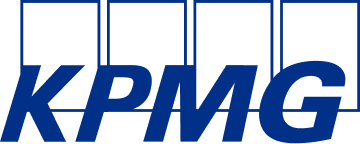 See how retail can accelerate finance transformation.
The world's leading retail organizations adapt to change with Workday.
Retail insights and trends.
See how we put our customers at the center.
Ready to talk?
Get in touch.