We're revolutionizing credentials management.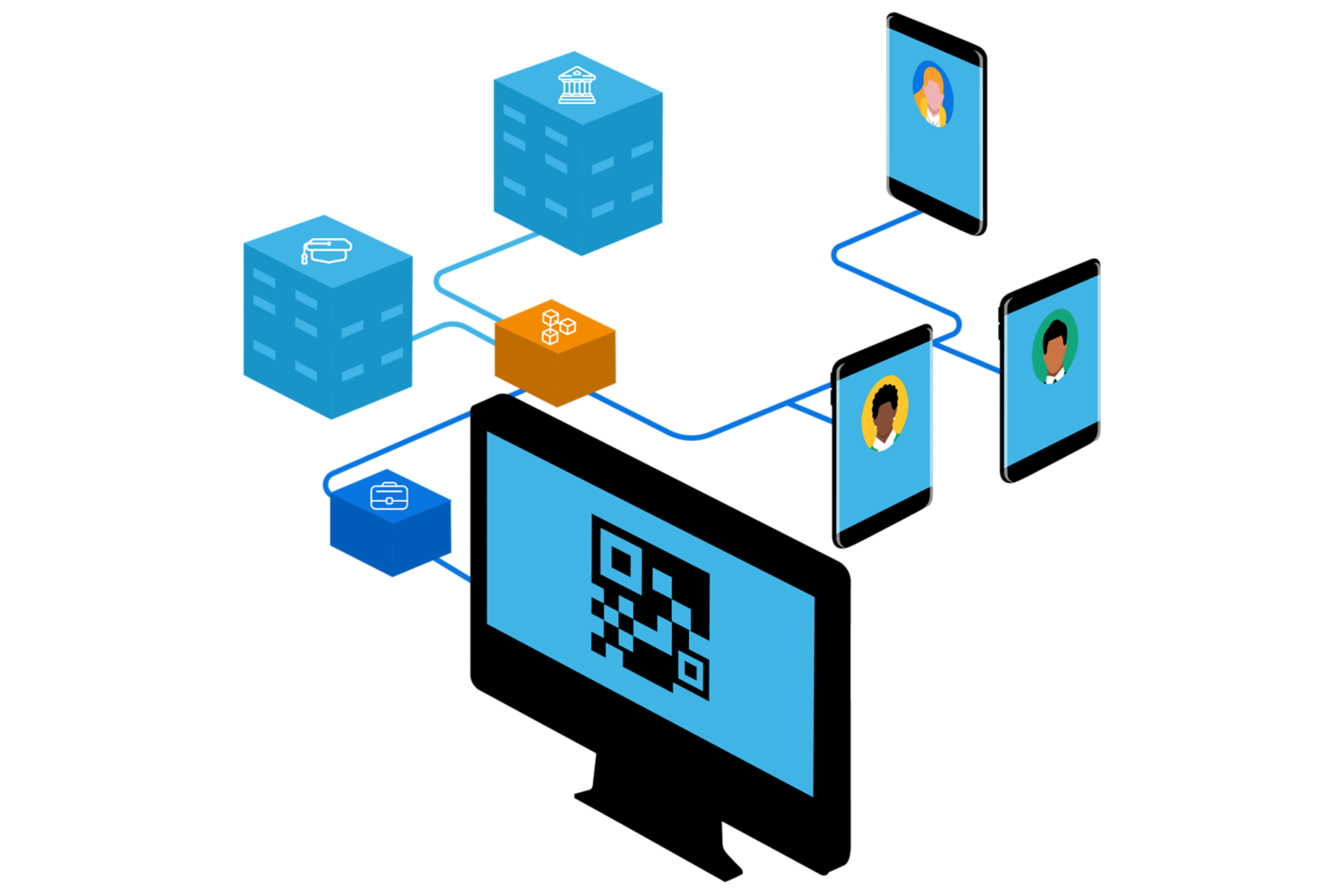 Credentials you can trust.
Workday Credentials is a secure and simple way to issue and verify credentials for workers.
Once credentials are issued, individuals can use WayTo™ by Workday—our mobile app—to safely store, manage, and share them.
KEY CAPABILITIES
Issue credentials in Workday Learning

Define custom credentials

Help workers gain verifiable skills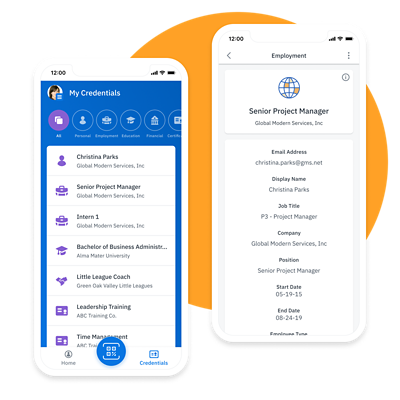 Empower people to be ready for opportunity.
WayTo by Workday, our mobile app that complements Workday Credentials, allows people to accept issued credentials and share them seamlessly—so they can upskill, build career capital, and take advantage of new opportunities fast.
Upskill your workforce.
As workers gain new skills, WayTo lets them build a verified skills profile.
Make credentials portable.

Give workers an easy way to share credentials, both internally and externally.
Increase engagement.

Enable workers to highlight their credentials in Workday.
Ready to talk?
Get in touch with us.