Staying where you are
can put you behind.
Change is accelerating at an unprecedented rate. If companies don't act by moving to a cloud native platform such as Workday, shifting market dynamics can render their business and models obsolete. With AI at the core, we enable businesses to leap ahead and be future ready.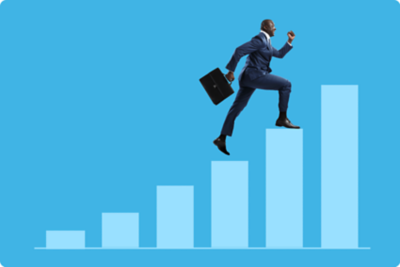 Elevate and transform with Workday.
Workday is the only native cloud platform that allows service-centric organizations to manage their money and people in a unified system. And with AI and machine learning (ML) embedded at the core of our platform, work has never been more efficient.
Real-time visibility and insights help you manage across your enterprise

Single, configurable business process platform makes updating workflows easy

Embedded AI use cases are applied across data and in context with business processes to deliver faster value 

Platform innovation is continuous and universal so every user can benefit from what's new

Comprehensive security audits and certifications including data privacy

Customer-centric SLA with a system performance commitment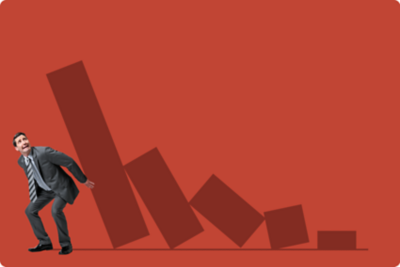 Or migrate to complexity with Oracle.
Oracle claims that you can simply upgrade to the cloud, regardless of the ERP version you're on. Seems easy, right? Truth is, moving to Oracle ERP Cloud is time-consuming, and comes with costly maintenance fees. Once you're there, it can feel like you've given a lot to gain very little.
Disconnected data and multiple reporting tools across applications means that no one has the same view

Complex workflow tools that differ across applications

Disjointed AI and ML strategy across multiple cloud solutions

Multi-cloud ERP where data is inherently unconnected

Applications with limited security audits and certifications that don't cover data privacy

SLA fine print includes numerous exclusions and exceptions
Service moves the software forward.
Our emphasis on the last S in SaaS helps de-risk your move to the cloud with service that creates confidence throughout deployment and continuous innovation ever after.
95%

of customers deploy on time*
1,500+

new features annually**
95%+

customer satisfaction***
*Completed on time in FY23
**Workday innovates like no other with approximately 1,500 new features, continuously delivered over the course of a year.
***Workday aims to maintain a customer satisfaction rating of over 95% and in 2022, we surpassed this rating again, as we have for more than a decade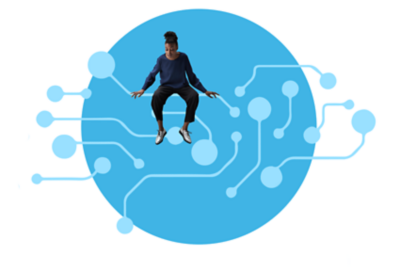 Feel pressured to adopt AI?
Among business leaders, 73% say they do. Workday is here to help with the latest insight and proven AI experience.
Advance your AI IQ.
Enterprise-level benefits from AI and ML remain elusive for many organizations. Our 2023 Global AI IQ Study explores challenges, uses, and ROI from AI.
Responsible. That's our code.
AI ethics matter. Workday is transparent with customers about how our ML models are coded and assessed, and our systems always leave the final decision-making to people.
Core decisions, made smarter.
Seeing across your business is vital. Workday embeds AI and ML into the core of our platform and employs a unified data model to power collaborative views and insight-driven decision-making.
Ready to get moving?
Workday is.