WORKDAY PBS VIRTUAL SUMMIT
Charting the way in professional and business services.
Digital acceleration, reskilling the workforce, and what's next for finance. At the PBS virtual industry summit, the professional and business services community explored how firms can prepare for the future. Check out the highlights.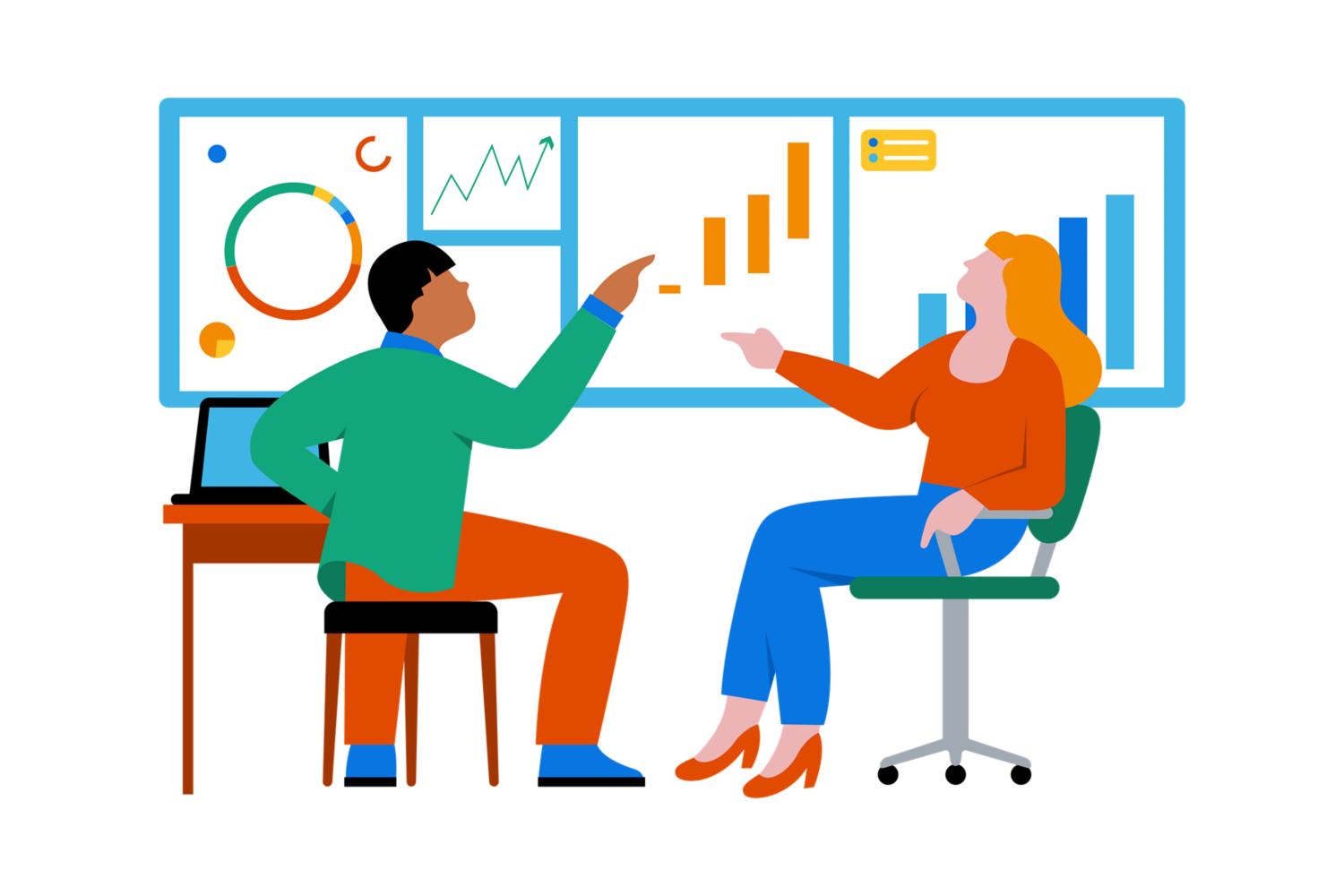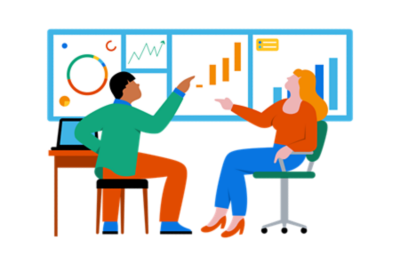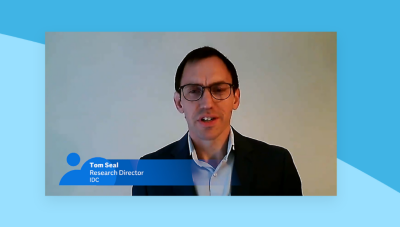 How to thrive in the next normal.
At a time when lack of insight, inflexible systems, and staff disengagement persist, IDC explores ways firms can overcome barriers to embrace the next normal.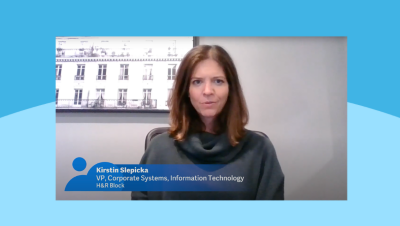 H&R Block on a "Workday first" mentality.
Discover how a single system for finance and HR helped fast-track digital transformation at H&R Block, and how it can help you navigate the journey, too.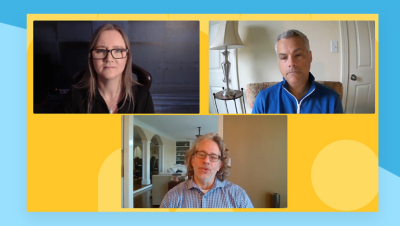 Predictability and transformation for professional services.
Computer Aid, Inc. and OneSource Virtual share how Workday solutions helped each company scale, grow, and maintain business as usual during the pandemic.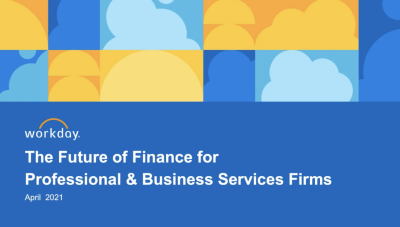 Innovating for the future at Workday.
At Workday, we're always innovating. And now is no different. Hear how our customers are benefiting from our latest product enhancements, and how you can, too.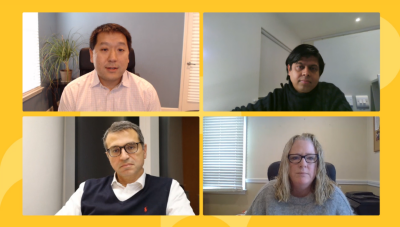 The future of skills for professional service firms.
How can professional services firms prepare for the future of skills and technological shifts? Hear insights from PwC and Workday panelists.
See why more PBS firms choose Workday.
Ready to talk?
Get in touch.