THE COMPLETE GUIDE TO ENTERPRISE BUSINESS PLANNING
Transform your enterprise business with modern financial planning.
The world is changing fast. And outdated financial planning is too slow. Read this definitive guide to learn strategies that modernize enterprise business planning and drive agility and growth across your business. Scroll for three quick takeaways.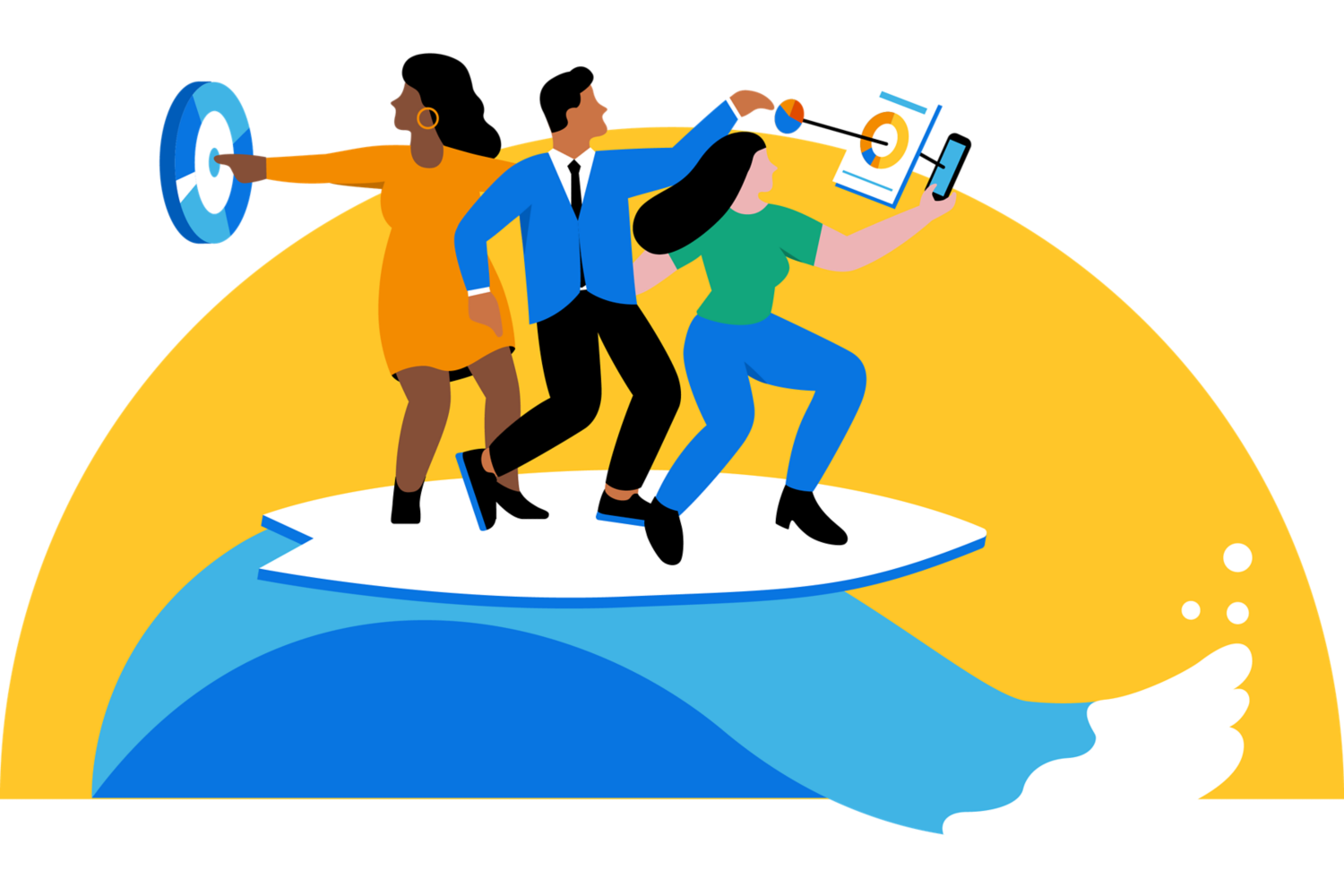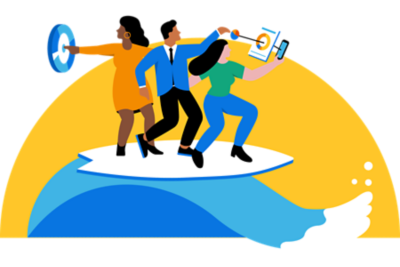 THREE MODERN BUSINESS PLANNING STRATEGIES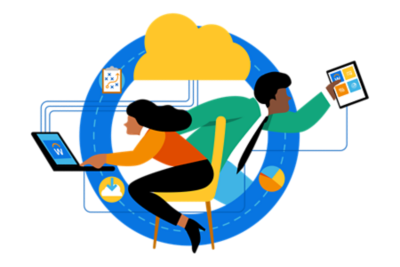 1. Plan continuously.
Continuous planning isn't just planning faster. It's budgeting, planning, and forecasting on a rolling basis. Continuous planning delivers insights across every part of the business and enables stakeholders to course correct when necessary.

Reduced forecasting from 4 weeks to 1 week.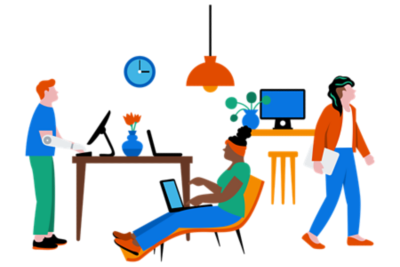 2. Plan company-wide.
Company-wide strategic business planning includes everyone in the planning process. It also empowers leaders with relevant data so they can pivot if things change—embedding agility into organizational DNA.
GET STARTED:
Eliminate silos

Empower autonomy

Distribute accessible insights
Create workforce business plans that connect to HR, finance, and sales and flex as things change.
Support revenue objectives and adjust quotas and territories based on real-time data.
Gain business agility and greater visibility into performance by forecasting demand for products and services.
Create realistic, achievable strategic plans that connect finance with functional areas of the business.

"We have sales talking with product teams and our CRM talking to our planning tools. In the end, we're coming up with better forecasts, better understanding, and better information around our revenue streams."
—Director, FP&A, Airlines Reporting Corporation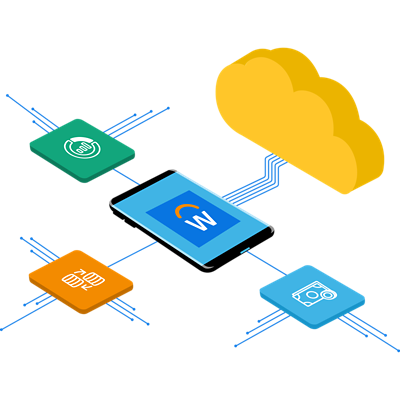 3. Plan with cloud-first technology.
A modern, unified platform such as Workday Adaptive Planning seamlessly connects HR, finance, and planning data from your ERP, HCM, CRM, and more. With real-time data at your fingertips, your business can set a course for success and keep up with the pace of change.
GET STARTED:
Drive participation

Empower autonomy through self-service reporting

Distribute accessible insights to every decision-maker

Achieved 300% annual ROI.

Reduced annual variance to less than 1%.
Pivoted to month-to-month forecasting in 4 days.
Want more modern planning strategies?