WORKDAY FINANCIAL SERVICES VIRTUAL SUMMIT
A new way forward in financial services.
At the Financial Services Summit, industry leaders from today's top organizations came together to discuss insights and ideas for thriving in a changing world. See the highlights below.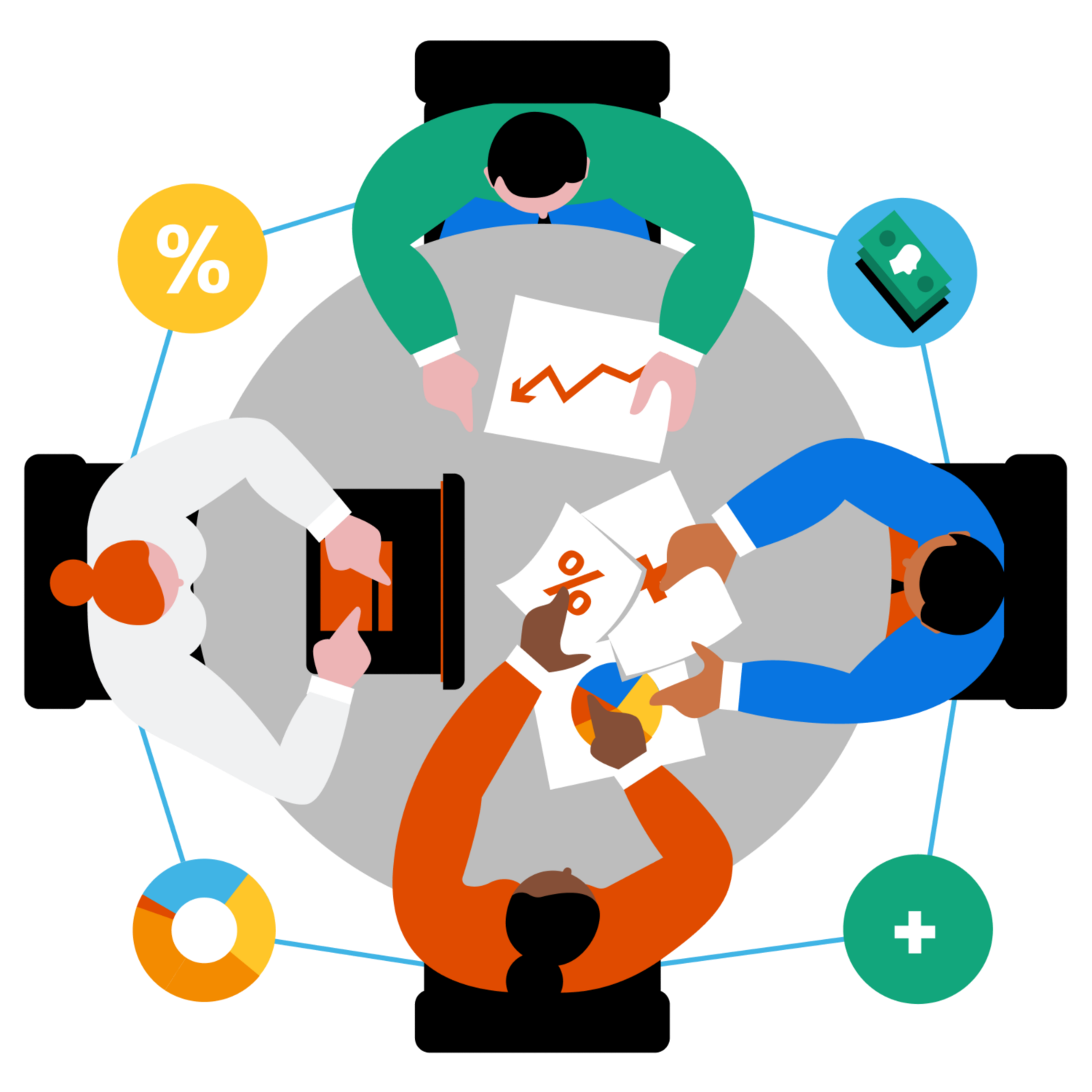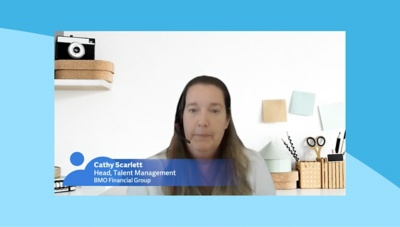 A winning people strategy at BMO.
Discover how BMO Financial Group takes care of its people while meeting business goals, driving engagement, and connection.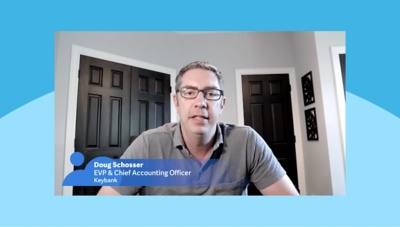 How KeyBank streamlined finance.
Learn what KeyBank did to improve its finance function, allowing the oCFO to help the business make better decisions and invest more in customers.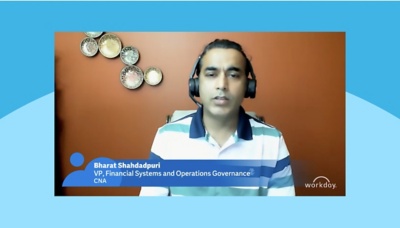 CNA and the power of a single system.
When CNA wanted to replace its legacy platforms with a more intuitive system, it turned to Workday. But why? Learn how the decision paid off.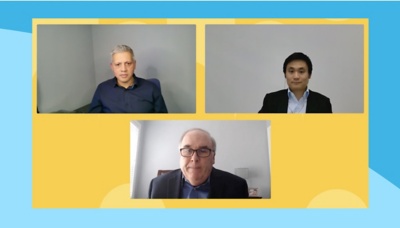 Unlocking more from your data.
KPMG and Workday discuss how financial services leaders can use new technologies to harness more of their data to make smarter, faster decisions.
See why more FSI firms choose Workday.
Ready to talk?
Get in touch.