A step above ERP.
Enterprise resource planning (ERP) systems come with limitations. Even cloud-based ERP can slow you down. Workday introduces a new class of solutions—the enterprise management cloud—that is faster, smarter, and more agile. So you can run at your best and deliver extraordinary results.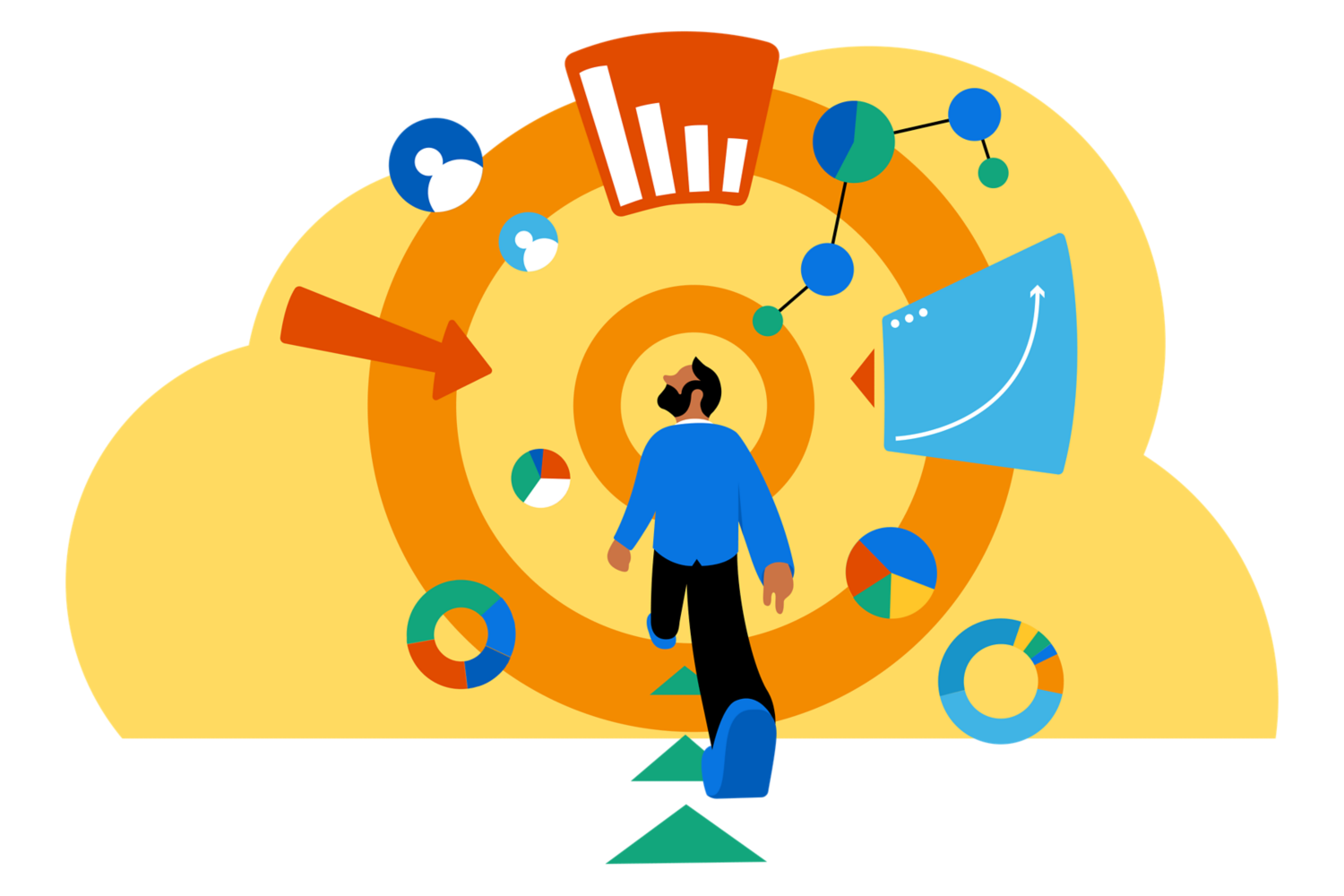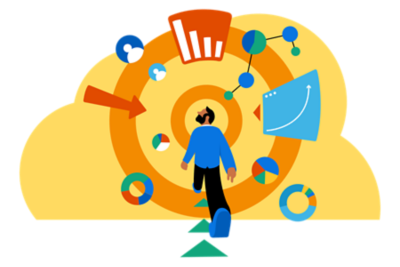 ENTERPRISE MANAGEMENT CLOUD VS. ERP
Enterprise Management Cloud

Enterprise Resource Planning (ERP)
Workday moves you forward faster.
Frictionless foundation.
From intelligent automation to machine learning, Workday delivers innovation to take the friction out of work. And you can adopt our innovation without disruption to your business.
Complete picture.
Get total insight into your business. With Workday, your finance, HR, and operational data live in a unified data core. You can see what's working, what's not, and how to fix it.
Business-first approach.
When your needs evolve—and they do—you can quickly rewire processes to match how you operate. And do it without coding, while keeping security intact.
Continuous recalibration.
Business changes by the minute. Shouldn't your plans too? That's why we empower you to anticipate scenarios, plan dynamically, execute fast, and pivot midcourse should things change.
ERP systems hold you back.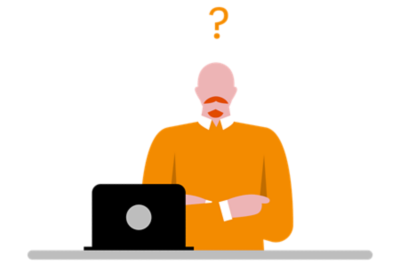 Patchworked platforms.
Many vendors provide platform tools that only work with specific technology. Adopting these tools requires customization, making upgrades costly and cumbersome. In the end, rather than attempt an upgrade, you'd rather work with a system that no longer meets your needs.
Siloed, fragmented data.
With ERP, data can reside in multiple systems. Bringing it together takes time and leads to errors. Instead of using data to speed up decisions, you're bogged down with reconciling it.
Rigid, inefficient processes.
Changing processes across multiple applications can be difficult—even with cloud ERP. This inflexibility requires that you bend your business to the system instead of having it work for you.
Static plans.
Create plans once or twice a year and stick to them—that's not how business works, right? But that's how ERP often forces you to work. When conditions change, your plans can't adapt to meet them.
More ways to understand Workday vs. ERP.
See how our finance solutions fuel success.
Ready to talk?
Get in touch.