Workday at Gartner CFO and Finance Executive Conference 2022
Move beyond ERP.
Gartner CFO and Finance Executive Conference 2022
National Harbor, MD
June 6–7, 2022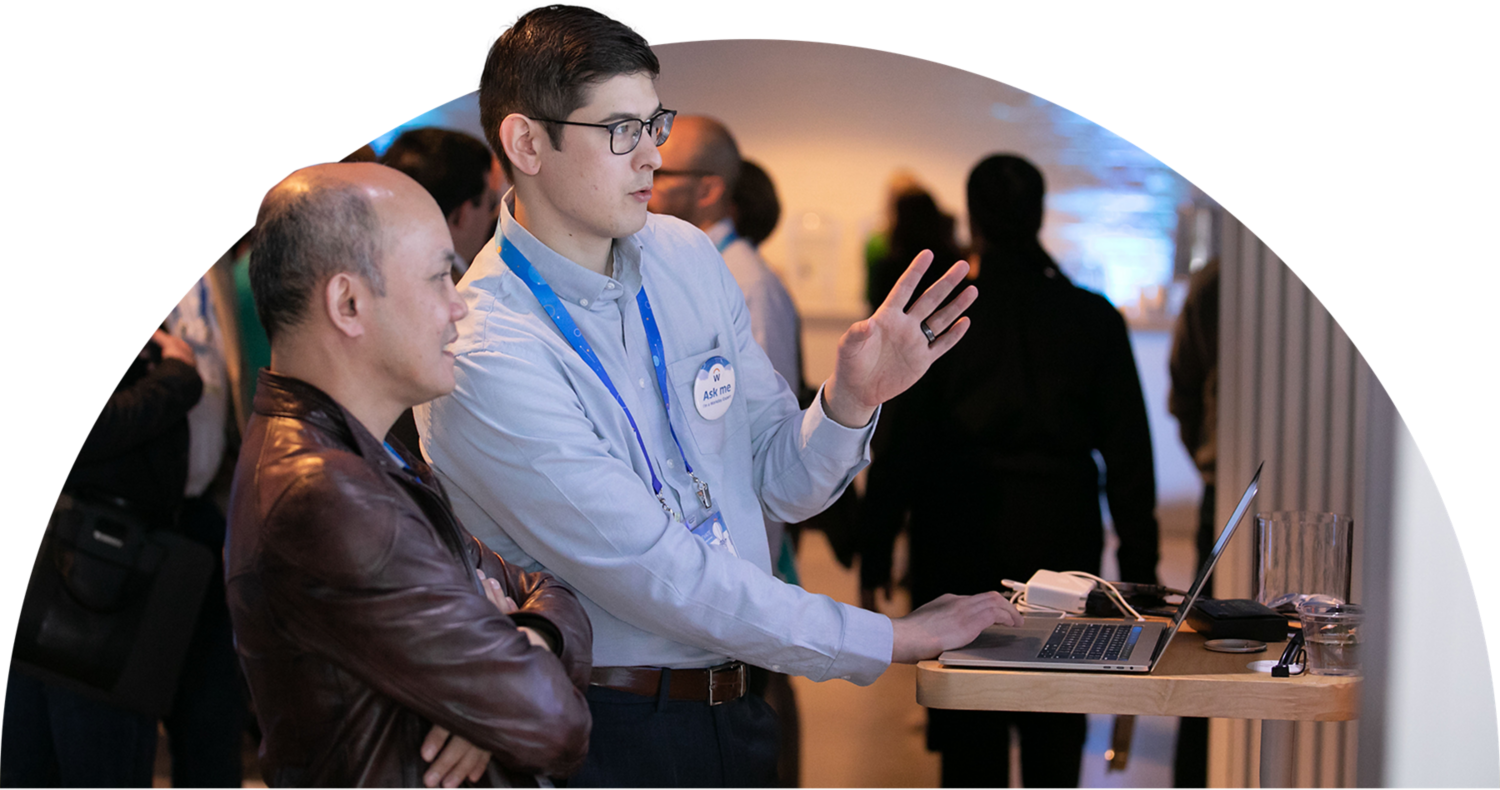 Connect with us at the Gartner CFO and Finance Executive Conference 2022.
We can't wait to see you at Gartner CFO. Discover how Workday can help you take ownership of your data and turn finance into a more strategic partner to the business.
Book a 1:1 demo with our solutions expert for a deeper look at Workday Enterprise Management Cloud. Learn how our solutions can help you boost efficiency, mitigate risk, and stay ahead of change.
Join leaders from Workday and one of our visionary customers to learn how a data-centric approach to transformation can move finance from tracking value to creating it.
Stop by the Workday Engagement Zone to unwind with colleagues, practice your putting, win great prizes, and more—all in support of First Tee, an international youth development organization.
Don't want to wait until the conference to learn more about our finance solutions? Take a closer look at how Workday can help you with digital acceleration, finance process automation, and more.
See why Gartner names us a leader.
We're not the only ones who think our finance applications lead the pack. Read this report to see why Gartner named Workday a Leader in Cloud Core Financial Management Suites for five years in a row.
Experience our innovation.
Join this live group demo to see how our approach to financial data management and process automation sets new standards for agility, efficiency, and insight in accounting.
Finance changemakers use Workday to create value.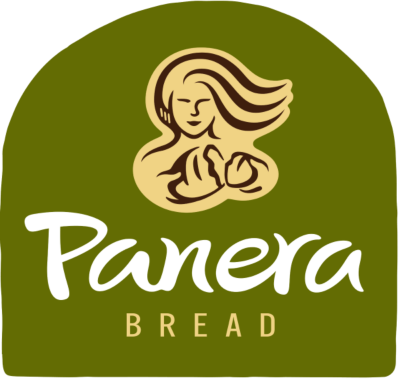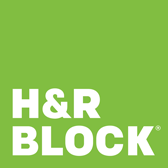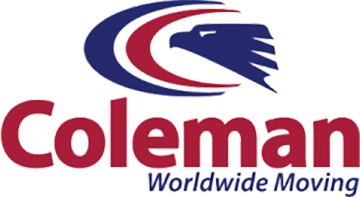 See how Workday Enterprise Management Cloud goes beyond ERP.