WORKDAY AT HR TECH FESTIVAL ASIA
Help your people achieve their potential.
Your employees need a roadmap to make sure they're on the path to success. Workday gives you complete visibility over your team's evolving needs, and the power to curate the right support to help them thrive. Plus, easier communication with employees helps you provide personalized learning opportunities. That way, everyone gets where they need to be, on the path that's right for them.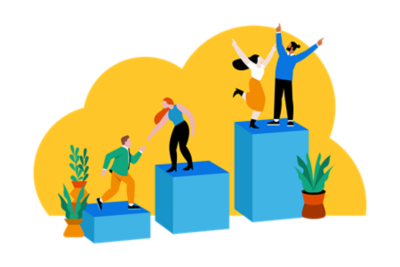 Join our keynote session at the CHRO Symposium powered by Workday.
Manage change and navigate uncertainty through meaningful employee experiences
Date: Wednesday, 10 May 2023
Time: 12:10 PM–12:40 PM SGT
Location: CHRO Symposium Main Stage
The world around us is turbulent. More than ever before, employees' expectations have changed. Employee loyalty does not necessarily equate engagement and productivity. Even for high performing talent, there are risks creeping in from burnout and disconnection, impacting performance and attrition. This session covers challenges, strategy and practice sharing including the leverage of personalised, data infused employee experience to drive engagement and productivity.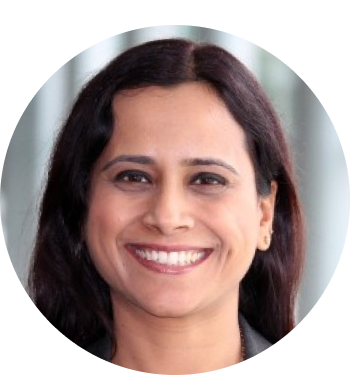 Shruti JanaVice President,
Global People Business Partners & Organisational Effectiveness, M&A
Workday
Shruti Jana leads People & Organisational Effectiveness Business Partner and People M&A organisation at Workday. She joined Workday four years ago after a decade of leading human capital management in a global Fortune 500 technology company. Her present role is focused on strategy and impact to drive enduring organisational success, build leadership for scale, and provide amazing work experience for each Workmate.
Shruti is a seasoned world traveller, who grew up in India, worked on four continents, and has called the San Francisco Bay Area home for more than 15 years. On the weekend, you'll find Shruti enjoying an art project or exploring the outdoors with her husband and kids.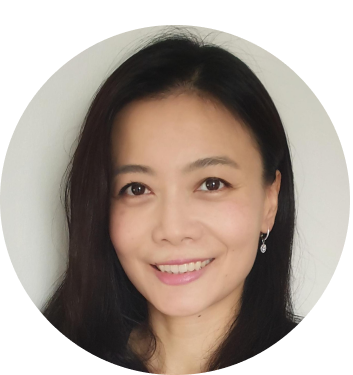 Pei Woan WongDirector, oCHRO and oCIO Solutions, Asia,
Workday
Armed with a Computer Science degree, Pei Woan was passionate about coding and planning to settle in a programming role upon graduation. Her first job landed her in the HR world at a large conglomerate and since then, she has never looked back. For almost 20 years, Pei Woan built her career deep in the discipline of HR and Technology recommending and managing transformation projects across organisations.
Pei Woan currently manages a team of HR and IT solution consultants at Workday for Asia. She constantly sets internal benchmarks in employee engagement that includes employee health, well-being and diversity. As part of her leadership portfolio, she also chairs the Field Innovation Champions team for Customer Experience across the Asia Pacific and Japan.
The world's leading companies trust Workday.