Workday Elevate® Singapore
On-Demand
It was great to see so many of you at Workday Elevate. We hope the sessions and networking opportunities that we put together inspired you to explore new horizons in your business.
Sessions are now available on demand if you would like to replay and share your favourites—or watch any you missed.
And if you're as excited for next year's event as we are, stay tuned for more updates.
On-Demand Videos from Workday Elevate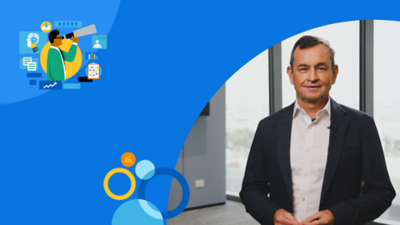 Explore New Horizons Keynote
Paul Henaghan, President, Asia Pacific-Japan, Workday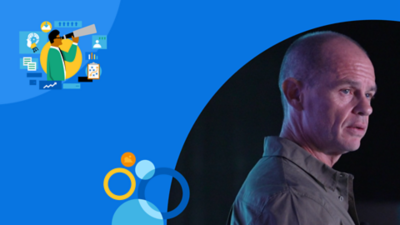 The Explorer's Mindset: Into the Unknown
Grant 'Axe' Rawlinson, Founder, Lead Facilitator and Performance Coach, Powerful Humans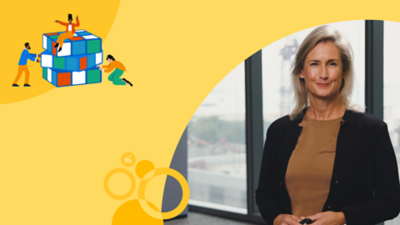 Leaders of Change: Strategy and Vision for CHROs
Allyson Skene, Senior Director, HCM Strategy, Asia Pacific-Japan, Workday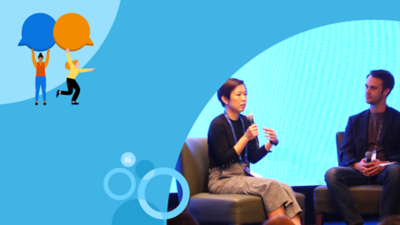 Fireside Chat with Razer Inc.
April Wan, Vice President and Global Head of Human Resources, Razer Inc.
Moderator: Tom Haythorn, Head of Solution Consulting, Human Capital Management, ASEAN, Workday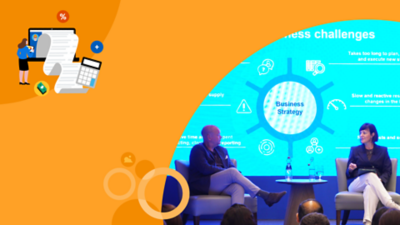 Value Creator: The Next Evolution of Finance
Tim Wakeford, Vice President, Product Strategy, Financials, Workday

Marise Maltman, Office of CFO Leader, Asia Pacific-Japan, Workday

Lee Thong Tan, CFO Practice Lead, Asia, Workday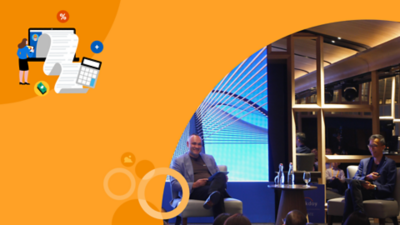 Planning in a Time of Economic Uncertainty
Vince Randall, Regional VP, Asia Pacific-Japan Specialized Sales, Workday

Lee Thong Tan, CFO Practice Lead, Asia, Workday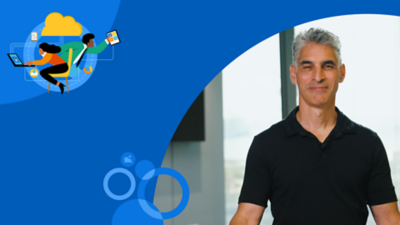 Achieving the Power to Adapt: Technology Strategy and Vision
Dave Sohigian, Global Chief Technology Officer, Workday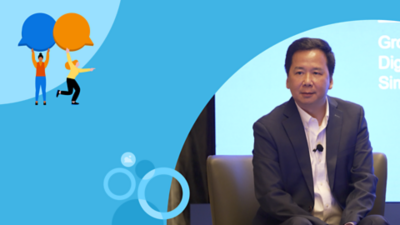 Fireside Chat with Sime Darby Berhad
Dr. Deny Rahardjo, Group Chief Information and Digital Officer, Sime Darby Berhad
Moderator: Damian Leach, Chief Technology Officer, Asia Pacific-Japan, Workday