PAYROLL AND WORKFORCE MANAGEMENT
Optimise the time, talent and energy of your people.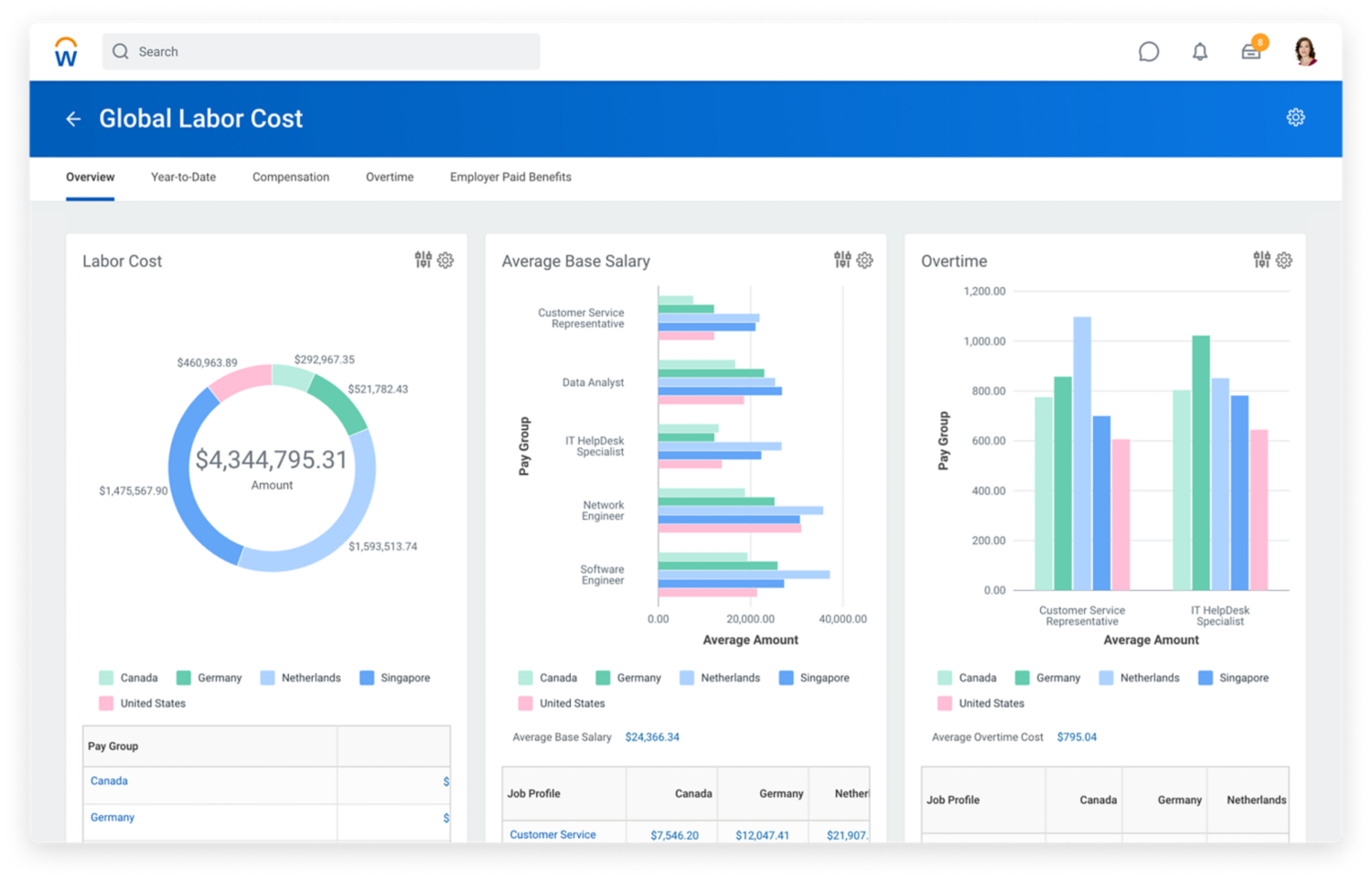 The world's leading companies trust Workday.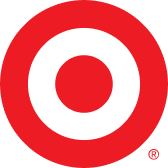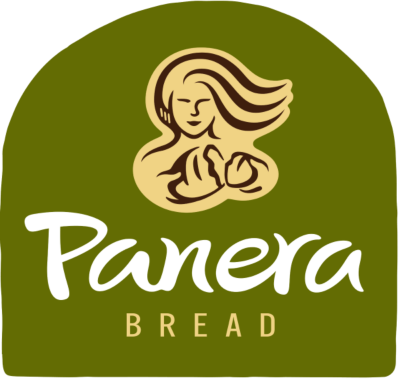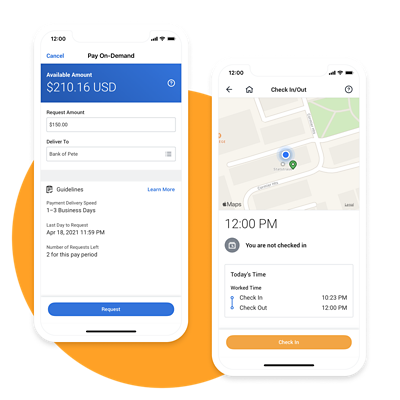 Innovations that keep pace with change.
To adapt to change, you need a payroll and workforce management system that delivers the agility to move fast, and the flexibility to meet the needs of all types of workers. We give you one system to do just that.
Intelligent automation to save you time.
From empowering your workforce to automating processes for time and payroll professionals, we deliver efficiency so you can focus on being a strategic partner to the business.
Agility to help you adapt.
Whether you need to move resources around or set up new processes, our flexible system makes it possible. You can rest easy knowing your workforce is prepared to meet change.
Insights and analytics you can act on.
Give your managers insights to make the right decisions at the right time. Workday enables you to visualise workforce costs and trends, identify the root cause and take action – all in one place.
A people-first experience for all.
We provide personalised experiences and flexibility for workers to get paid when they want* – so you can support your hourly, salaried and part-time workers in the way that meets their needs.
*Pay on demand is available in the US only.
Create better ways for people to work.
Better manage your global workforce, automate time-consuming, repetitive tasks and free up your people to be their most productive selves.
Our customers achieve amazing results.
See how we get
you live fast.
Ready to talk?
Get in touch.