¡Ven e Inspírate en Workday Rising!
Tras tres años de ausencia, nuestro mayor evento europeo del año está de vuelta y estamos impacientes por reunir de nuevo a nuestra comunidad en la emblemática capital sueca en Workday Rising Europa. Aprovecha esta fantástica oportunidad de conocer a nuestros clientes, expertos y directivos de primer nivel en un ambiente informal.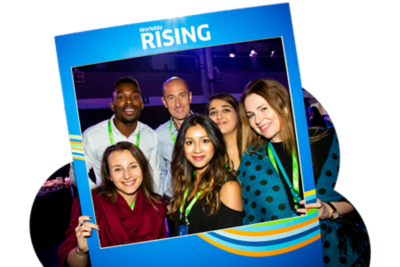 Tendremos debates, ponencias y conferencias con directivos de primer nivel.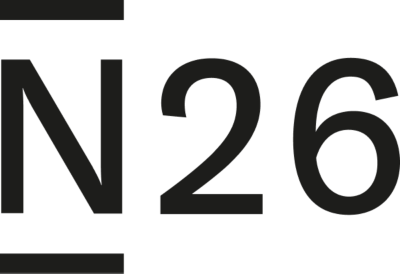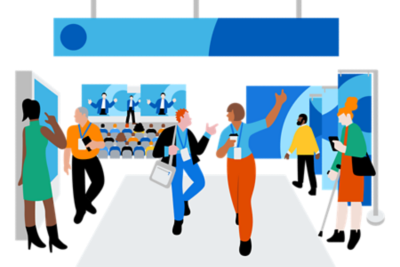 ¿Por qué deberías asistir?
Workday Rising Europe contará con más de 3.000 profesionales y cientos de sesiones donde descubrir lo último en innovación y tecnología para RRHH y Tecnología. Sesiones donde se comparten las mejores estrategias y herramientas para resolver los grandes retos que afrontan las organizaciones, de la mano de líderes empresariales de empresas punteras. Una oportunidad excepcional para desarrollar conexiones de enorme valor. Además, también tendrás la oportunidad de charlar con nuestros clientes a solas, sin la presencia de ningún miembro de Workday, para entender cómo ellos han implementado Workday y el uso que le dan a nuestra soluciones.
Explora la evolución del mundo del trabajo
En un mundo en constante evolución, necesitas preparar tu organización para que se adapte a todo lo que pueda ocurrir y llegar. Y aunque nadie sabe a ciencia cierta cómo será su negocio en el futuro, estamos seguros de que somos tu mejor partner para afrontarlo. Es hora de dejar atrás estos últimos años de disrupción e ir más allá de los sistemas legacy estáticos.
Recursos Humanos

Tecnología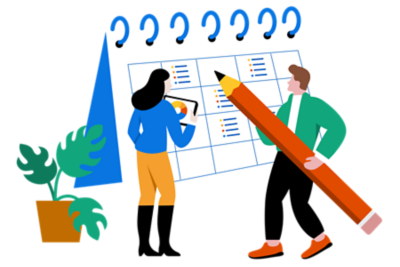 Session Type: Mainstage Keynotes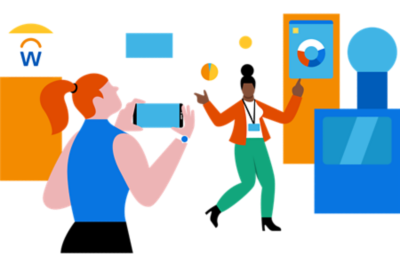 Session Type: Mainstage Keynotes

Session Type: Product, Strategy and Vision Keynotes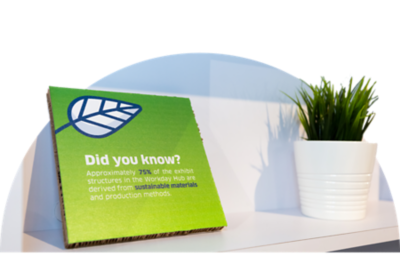 Sustainability is core to what we do
As a company, we care about leaving the world a better place. That's why we're committed to making Workday Rising Europe as sustainable as possible when it comes to carbon impact, supply chain and waste reduction. As in previous years, we'll offset 100% of the emissions from travel to and from Workday Rising Europe for all attendees by purchasing high-quality carbon credits that support sustainable development projects. Look for fun facts posted around the event to learn more about our efforts.
¡ Te espero en Workday Rising !