Technology and media
Explore how the culture of change around technology can help your organisation face the future with confidence and thrive. Prepare to transport your company culture into a new hybrid workspace.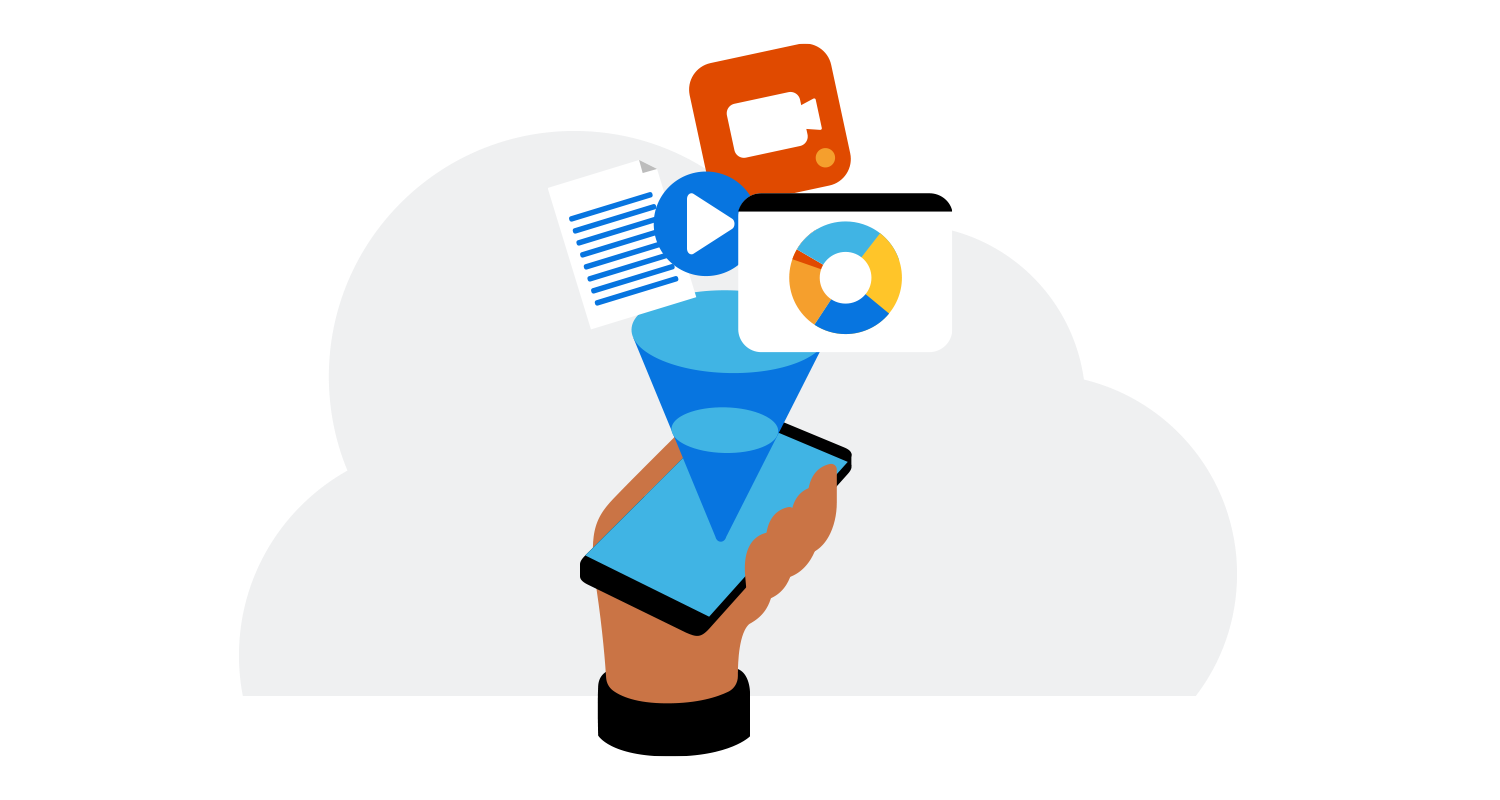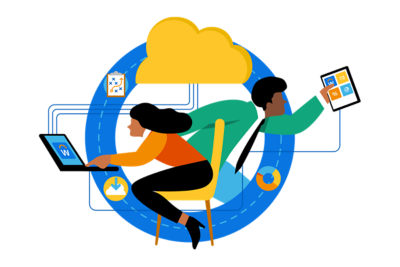 Increasing agility in tech and media: Modernise Q2C
As technology and media companies increasingly connect with customers online – and face widespread industry disruption – the quote-to-cash process has become more critical than ever. Read our eBook to learn how Workday can help your company build a modern, customer-centric Q2C process to increase agility so you can stay ahead.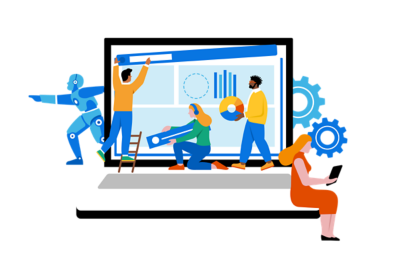 Future-proof your organisation with frictionless processes
The technology industry is changing faster than ever – and inflexible on-premise systems make it harder to keep up. In this eBook, learn how Workday can help your organisation build a frictionless foundation for finance, HR, planning and analytics.