Stay agile.
Agility and smart decision-making for finance - deliver meaningful insights to the business, and plan for what's next.
The office of the CFO needs to accelerate digital finance initiatives to achieve efficiencies and top-line growth. Explore the Workday Enterprise Management Cloud to learn how we help you run at a higher speed.
The office of the CHRO is at a pivotal moment, with the opportunity to transform work, workplaces and workforces. Discover how our solutions can help you guide your organisation to long-term success.
The world is changing fast and it's more critical than ever for the office of the CIO to bolster digital acceleration. Learn how our agile cloud solution can help you respond to change and become a resilient organisation.
One suite that's designed for change.
Business today changes fast. But by bringing finance, HR, planning and analytics together, you gain the agility you need to move forward.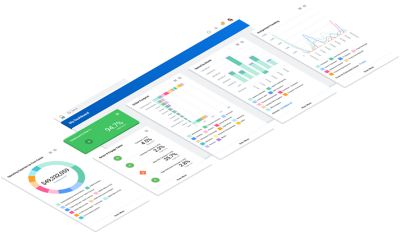 The world's leading companies trust Workday.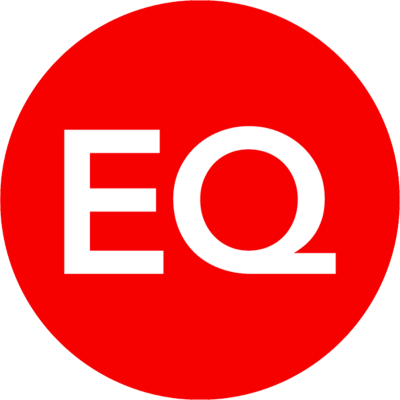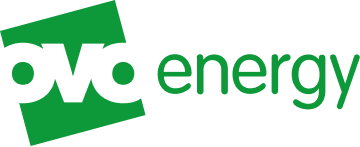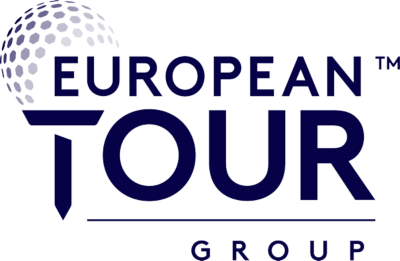 Ready to make faster and smarter decisions for the win?