The finance, HR and planning system for a changing world.
The world is evolving fast. With an enterprise management cloud from Workday, you can build your business to adapt to what's next.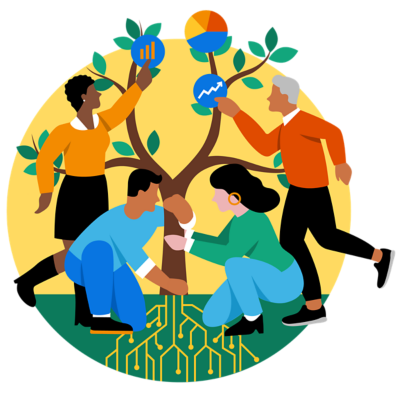 We help you solve your greatest business challenges.
Be ready for what comes next.
As your business needs change, you need to be able to pivot – fast. Our flexible foundation helps you do just that.
Empower decisions at every level.
With one source for financial, people and operational data, everyone can access real-time insights to make sound decisions.
A technology foundation you can trust.
We never stop innovating. And you can count on us to deliver technology that fuels your growth and keeps your data safe.
See how our suite helps you adapt to change.
The only system for finance, HR and planning – all in one.

Leader in Gartner Magic Quadrant for Cloud Core Financial Management Suites

Leader in Magic Quadrant for Cloud HCM Suites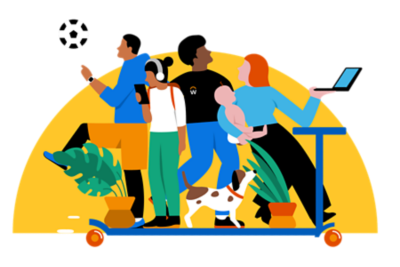 We're shaking up the world of enterprise software.
We're doing right by our employees, customers and community.
We're building a company that's one of the best places to work.
Workday Rising and
Workday Rising Europe
After two years of digital events, our annual conferences are back! We're excited to bring our community together again. Workday Rising is taking place on 12–15 September 2022, in Orlando, Florida. And Workday Rising Europe is taking place on 15–17 November 2022, in Stockholm, Sweden. Stay tuned for more details.
Workday Discover Benelux
31 May, Silo.Brussels
23 June, SugarCity, Halfweg
After countless Zoom meetings and digital events, Workday Discover Benelux is back! In more than 15 live sessions, we'll share fresh perspectives, successful strategies and innovative solutions. This is a unique opportunity for customers, prospective customers, partners and influencers to reconnect with the local Workday community.
Looking Forward with Workday
Join us weekly for our Looking Forward with Workday webinar series to learn how you can keep your organisation agile and efficient. We'll look at a range of topics and challenges – and how Workday can help your business overcome them. You'll learn more about our solutions and gain insights from our industry experts and leaders on how to achieve success.

Regional Office Address
Workday SPRL
Spaces Mercier Square
Kardinaal Mercierplein 2
2800, Mechelen
Belgium

Phone +32 15 79 73 00
Ready to talk?
Get in touch.