The finance, HR and planning system for a changing world.
The world is evolving fast. With one system from Workday, you can build your business to adapt to what's next.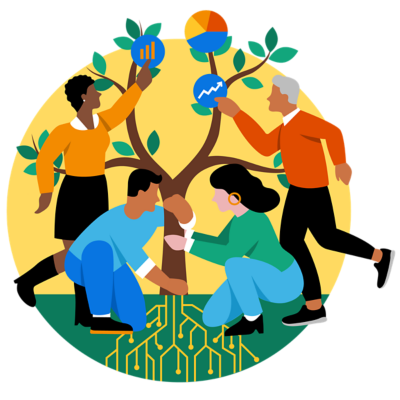 We help you solve your greatest business challenges.
Be ready for what comes next.
As your business needs change, you need to be able to pivot – fast. Our flexible foundation helps you do just that.
Empower decisions at every level.
With one source for financial, people and operational data, everyone can access real-time insights to make sound decisions.
A technology foundation you can trust.
We never stop innovating. And you can count on us to deliver technology that fuels your growth and keeps your data safe.
See how our suite helps you adapt to change.
The only system for finance, HR and planning – all in one.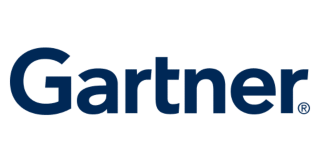 Leader in Gartner Magic Quadrant for Cloud Core Financial Management Suites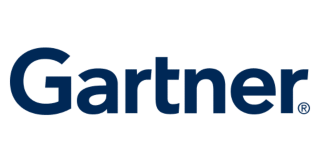 Leader in Magic Quadrant for Cloud HCM Suites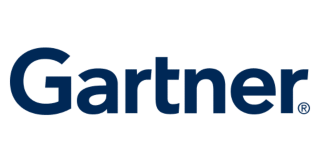 Leader in Magic Quadrant for Cloud Financial Planning and Analysis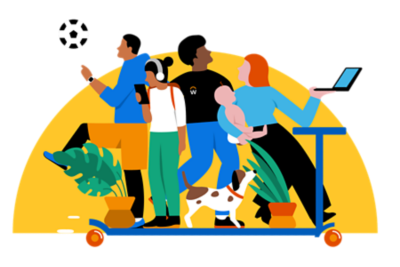 We're shaking up the world of enterprise software.
We're doing right by our employees, customers and community.
We're building a company that's one of the best places to work.
Workday Industry Insights 2021 - Europe
On Demand
Workday, industry analysts, our partners and customers reflect on the widespread changes that businesses have faced in recent times, and look to the future. They explore customer experience and behaviour, industry disruption, and digital transformation, and how each industry faces specific challenges, and how organisations can lead in a changing world.
Workday Rising Europe
Stockholm 2021
Come join us to celebrate, share, and inspire one another in a new and inventive way.
Leaders: Is your business 'future ready'?
On demand
The right data, the right plans and the right goals. These are the three things executives of medium sized businesses like yourself need if you want to focus on your organisation's future strategy. Watch our webinar to learn how, as a medium sized business, preparing your financial software for the future will help you minimise risk and keep you ahead of the competition.
Workday Financial Management
Learn how this application can give you a rapid, complete and accurate picture of your business by providing relevant, contextual financial insights on any device.
Register for one of the dates below:
Workday Human Capital Management
Discover why this application is so popular with our customers. You'll see why we're different from traditional ERP and point solutions, and how this application helps you embrace change.
Register for one of the dates below:
Regional Office Address
Workday SPRL
Spaces Mercier Square
Kardinaal Mercierplein 2
2800, Mechelen
Belgium

Phone +32 15 79 73 00
Ready to talk?
Get in touch.